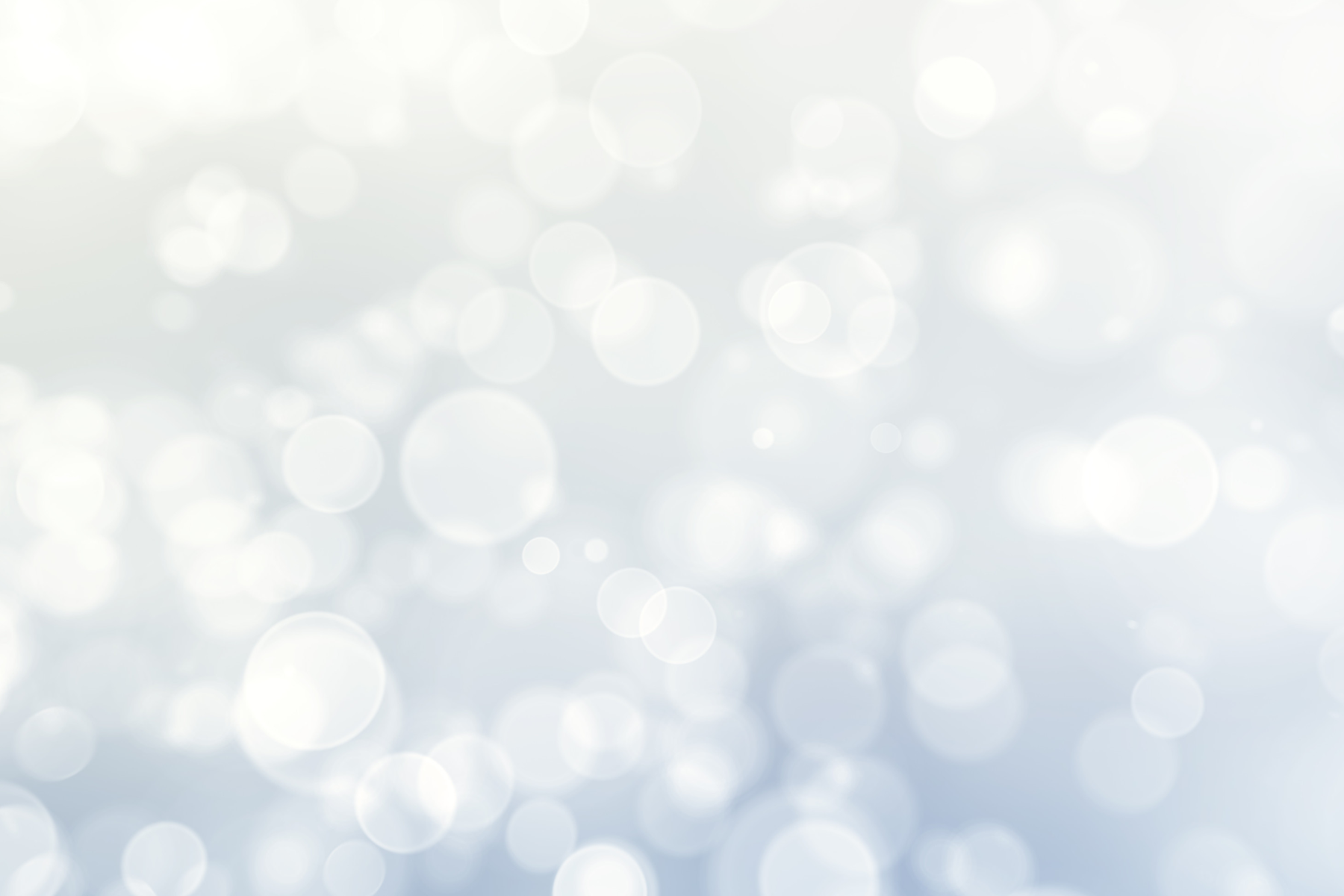 Skating members are required to pay a monthly fee to cover the cost of practice space rental. Sometimes referred to as Monthly Skater Dues. Waived for skating officials.

Those members include:
Skaters who are practicing and/or playing derby
This includes skaters who typically participate as a player but are acting as a PL, PLA, or Safety, or other volunteer role during practice
Skaters who are learning to play derby
This includes skaters who are learning how to skate (unless they are only learning in order to become a skating official)
Most members will set their skater dues at $50 a month. We ask that you consider the value received from your membership with MRD and skating, and opt into a dues level you are able to pay on a monthly basis (Not what you WANT to pay). 
Madison Roller Derby is shifting to a sliding scale for Monthly Skater Fees. The monthly fee is on a sliding scale between $5 and $100. In this new structure, skating members will self-select a monthly dues amount based on income and ability to pay. (No proof of income or any other aspect of one's status is required to select the monthly membership date that best represents your ability to pay.) We are moving to this structure, rooted in consideration of ability to pay and a logic of solidarity, as part of an ongoing effort to increase economic accessibility for current and future MRD members.
There will be no discounts for leadership positions. Monthly Fee is waived for skating officials.
Additional information to reflect on when choosing your monthly Skater Dues amount...

Local Madison gym memberships can range from $23 to over $120 a month.

A single group workout, pilates or yoga class will run $10-25+ a class. Reflect on how many times you are practicing in a month.

MRD's monthly dues in 2019 before the pandemic pause was $40 a month and had not been raised since at least 2015, in 2011 dues were $30 a month.




For web-based payments, our processing fee is 4.9% +30 cents per transaction. There is an option for members to cover the processing fee for MRD.

If you need to adjust your monthly skater dues for any reason, you can do so through the email confirmation you received.
Kindly refer to this link for the step-by-step instructions: https://help.flipcause.com/help/edit-recurring-donation-amount