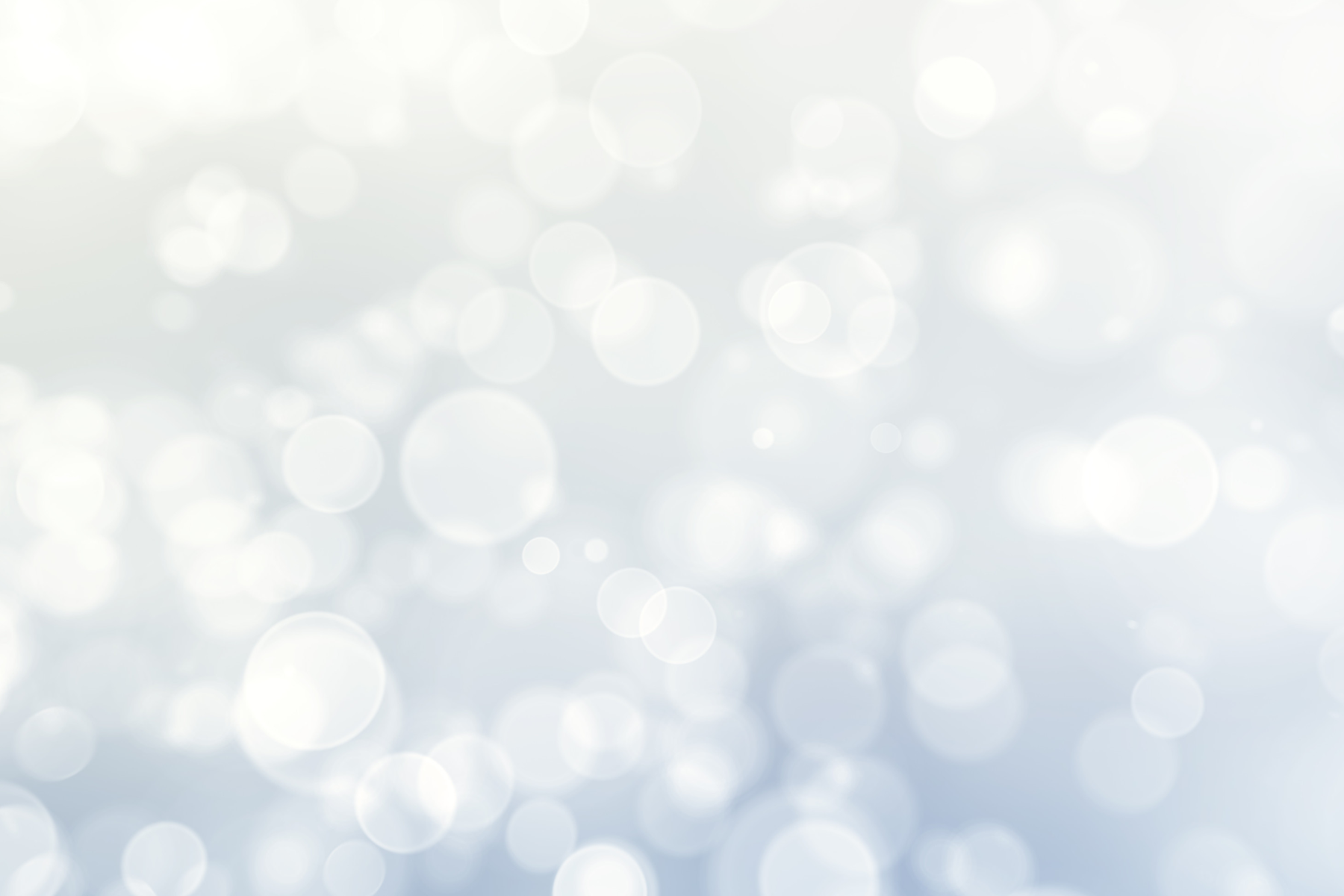 Scholarship fund donations will go toward supporting members in a variety of ways including, but not limited to, helping cover Annual fees, monthly skater dues, WFTDA Insurance, injury support, purchase of uniforms and other gear, travel costs.
For web-based payments, our processing fee is 4.9% +30 cents per transaction. There is an option for members to cover the processing fee for MRD.
If you have chosen a reoccurring donation and need to adjust your financial contribution for any reason, you can do so through the email confirmation you received.
Kindly refer to this link for the step-by-step instructions: https://help.flipcause.com/help/edit-recurring-donation-amount