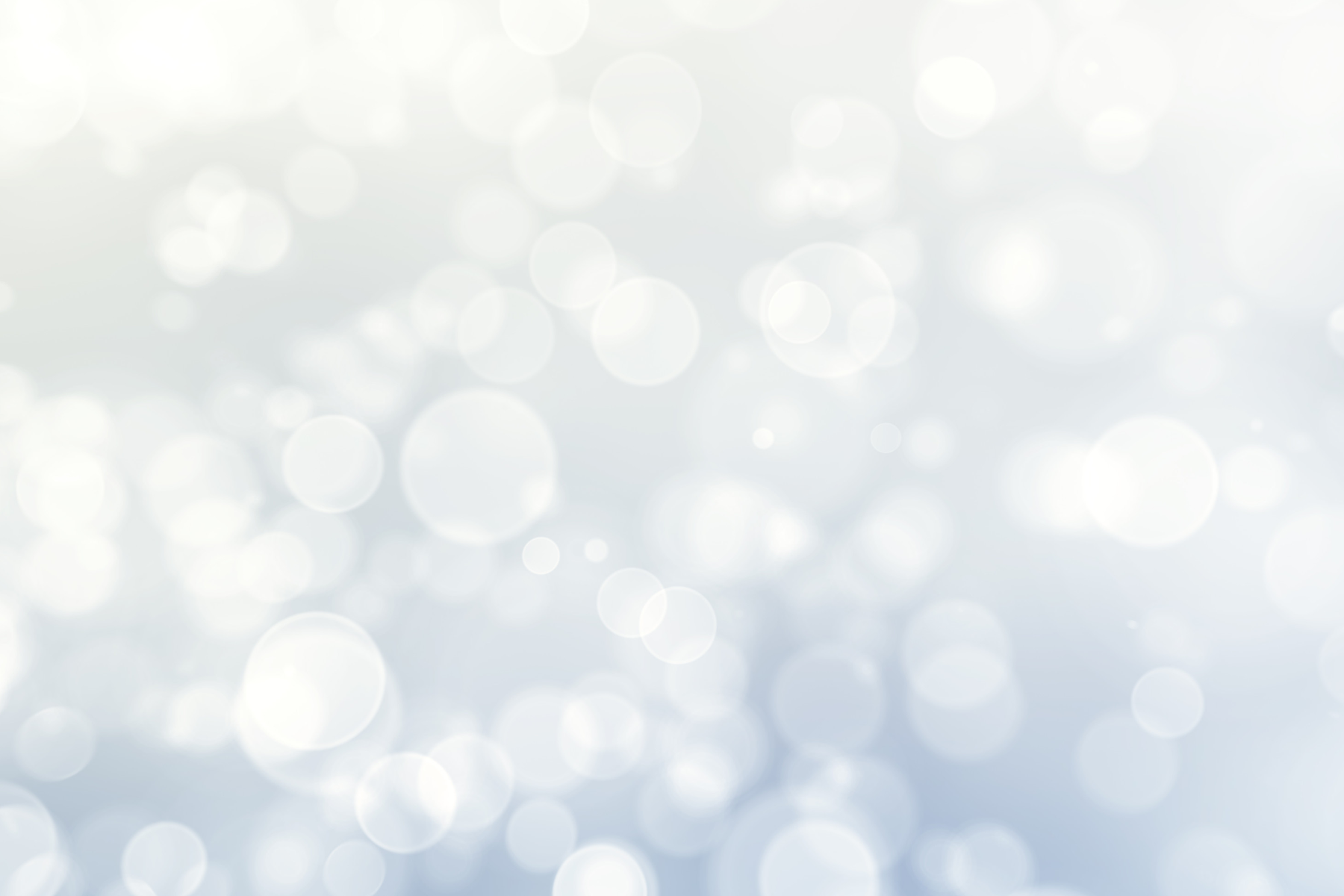 College Staff Application
Camp Impact College Staff Application

**Please thoroughly read and fully complete the application**
Thank you for returning and continuing to support Camp Impact with continued enthusiasm and commitment.. Operationally, Camp Impact needs all hands on deck and everyone will have an active role in the day-to-day facilitation of camp, including morning and evening duties. As we were as counselors we shall always be through college staff. There will be college staff at each of the activity areas, each of the Groups, as well as those in Group 6. Your choice of the assignment will be considered but as spots are limited, assignments and acceptance are not guaranteed. This is to keep everyone safe and productive and in no way negatively reflects you nor does it deny you to help Camp Impact in other ways or to be accepted in later years.
Activity Areas:
Art

Cooking

Science

Sports

Pool

Lodge/Bus

Supply Management

(Those assigned to the activities will be in charge of organizing, set-up, conducting, and tear-down of the activities and activity areas)
Group College Staff: There will be one college staff in each of Groups 1-5. Their responsibilty will be to follow and help the Group Leaders and Co-Leaders direction with their camp experience. THIS IS NOT A LEADERSHIP POSITON. You will be a counselor in the group but have the opportunity to be a mentor and role model to other counselors and junior counselors. Indicate which group you wish to be in in the application.
Group 6: Group 6 is the group of campers who have been through Camp Impact before and/or have siblings who are currently in other groups of Camp Impact, or have aged-out of our normal programming. This group is to further mentor and expose those kids to positive futures and opportunities that they can aspire to. This will be structured as a regular group for camp including banners, name tags, and cheers but with a twist of different age-appropriate activities. Group 6 will have a MAX OF 7 College Staff in the group with a Leader and Co-Leader (if you are interested in leadership positions, please indicate that in the application).
Finally, as College Staff and being assigned to duties essential to the day-to-day operation of Camp Impact,
YOUR ATTENDANCE MUST BE COMMUNICATED BEFORE ARRIVING AT CAMP. YOU MUST BE COMMITTED TO STAYING THE ENTIRE COMMUNICATED TIME AND AT YOUR ASSIGNMENTS.
*****If you have questions, please reach out to Elsie, [email protected]*****