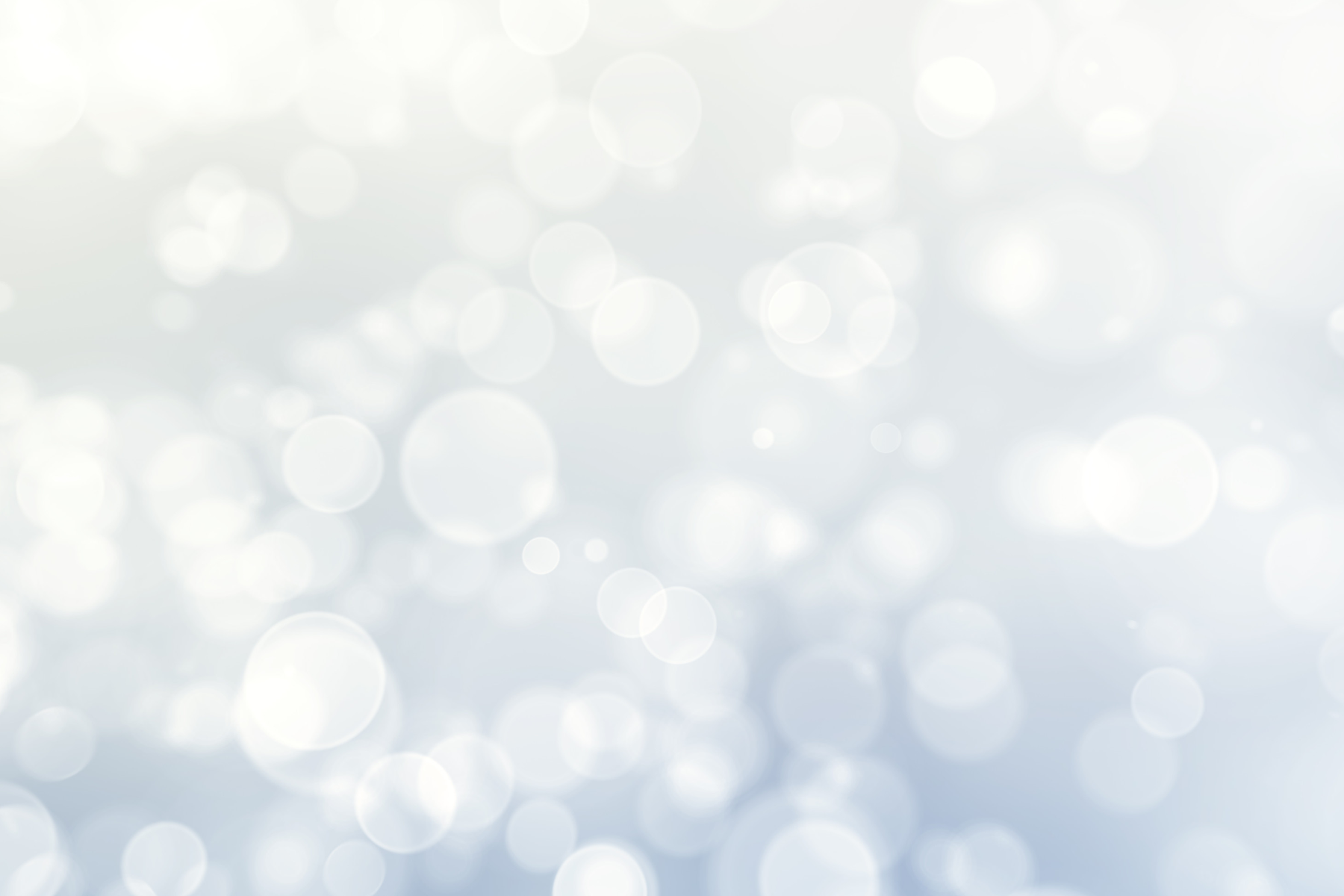 Laura Hogan Membership Drive
Edina Historical Society - Rediscover Edina and Join Today!
I have recently joined the board of the Edina Historical Society and I am excited to share my Edina pride by helping to collect, preserve and tell the stories of Edina history. The historical society doesn't just share history - we tell YOUR story. Please consider supporting me (and my board commitment for new members) by becoming a member of the Edina Historical Society. You can become a member by clicking on the link or by mailing a check to:
Edina Historical Society
4711 West 70th Street
Edina, MN 55435
Members receive a quarterly newsletter via email with features on Edina history and updates on our programs. Your support makes a difference in preserving Edina's history. The Edina Historical Society is a 501(c)3 nonprofit; your donation is tax deductible, as allowed by law.
Thank you!
-Laura Hogan
Edina Historical Society Membership Tiers:
Basic - $25
Friend - $50
Receives 10% off at museum store




Discounted event tickets



Supporter - $100
Receives 15% off at museum store




Discounted event tickets




Priority tickets (Will be given the opportunity to purchase tickets for sell out events before anyone else)



Sustaining Member - $250+
Receives 20% off at museum store




Discounted event tickets




Priority tickets (Will be given the opportunity to purchase tickets for sell out events before anyone else)




Contribution is acknowledge in newsletter




Added to the sponsorship list for yearly exhibits