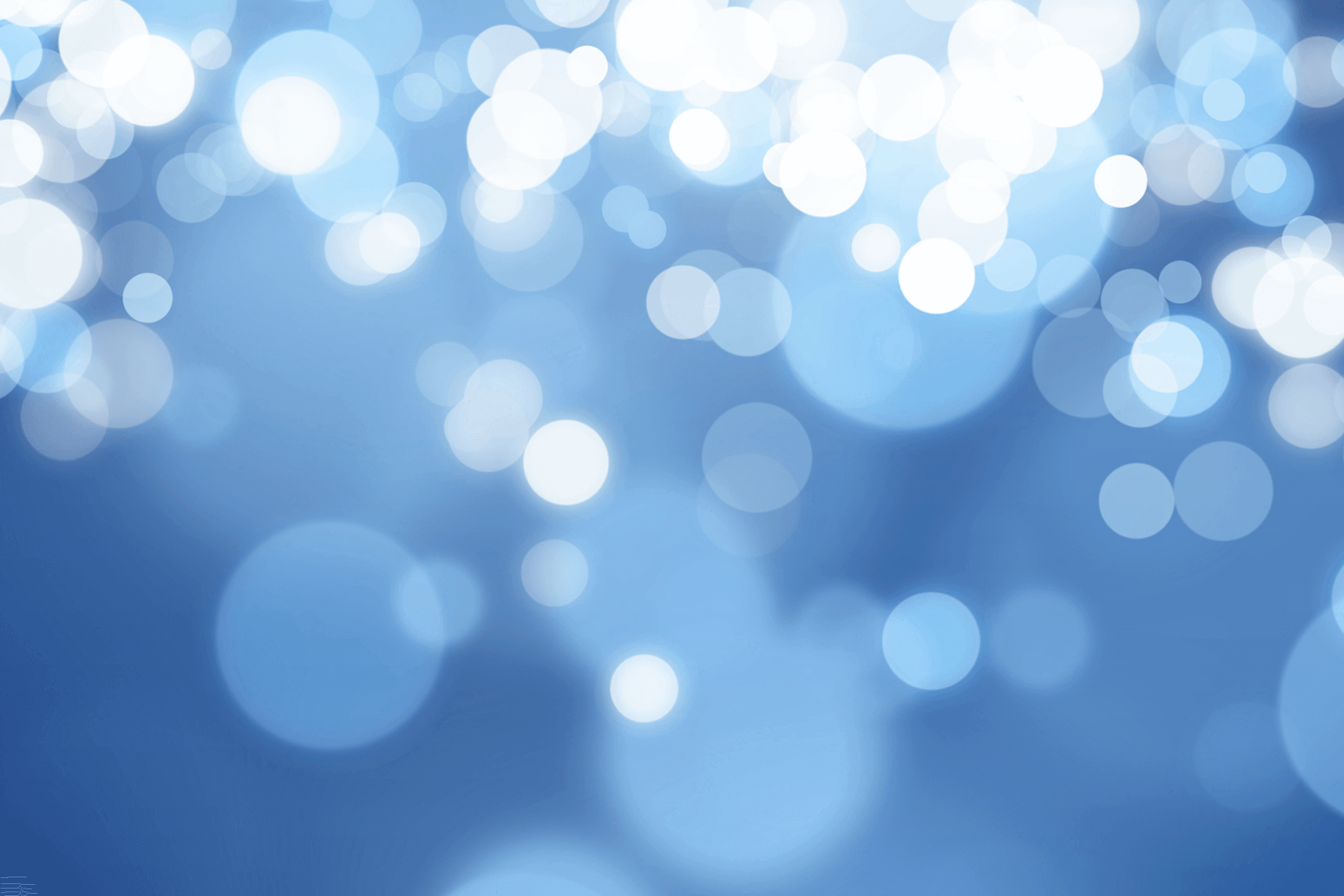 We'd Love To Have Our Community In For Lunch Again
Help us renovate and rebuild our Community Kitchen & Dining Room!
You Can Help Us Get Cooking Again At HHRM! We'd love to have our community in for hot delicious lunches!
Many of you have helped us to serve or provide thousands of hot meals to families in need. Some of you have even volunteered by helping to prepare and serve those meals. Some since 1986!...Many have become new donors to the Mission during the pandemic. You have helped us to do so much and we are so grateful!
Since 1986 thousands of hot, freshly cooked nutritious meals have been served to families and individuals in our community from our own mission kitchen. The kitchen was open for service each week and it was an awesome place for people to come.
We voluntarily suspended service in the kitchen in March of 2020 for safety during the pandemic. As an alternative to provide there, you helped us by giving so that we could purchase hot meals from local restaurants and distribute them to hungry families and individuals. With your help and in cooperation with Huntington Assembly, Family Service League and a grant secured by Rebecca Sanin of LIHWC we helped to provide over 240,000 hot, prepared meals to local famlies in 2020-2021.
They were so grateful for the food and support. They are missing those delicious, nutritious meals!
Our pantry is currently serving over 200 families each week plus helping other organizations with food when we have more of something than needed.
Lowe's Home Improvement of Hicksville and Farmingdale did a full cosmetic renovation of our COMMUNITY KITCHEN & DINING ROOM in the Fall of 2021. We were ready to begin serving on January 25th. It was looking great and we were happy to begin again.
January 17, 2022 on a frigid morning, a sprinkler pipe broke upstairs in the dining room building and the gushing water (80psi from the sprinkler pipe) destroyed almost the entire inside of the building. It had to be demolished and dried out by a restoration company.
We are still waiting for the insurance claim to be processed. We're moving forward towards the complete renovation of this building. We are moving forward one step at a time. Estimates are that we will possibly received around $60,000 from the insurance.
Because the 1930's 2 car garage was renovated into a kitchen and dining space in 1986, there are many things that in renovating now in 2022 need to be brought up to code and changed so that we can serve our growing community. The structure is not safe the way it is and most of the existing 1930's structure cannot support the new construction renovation. Hoffman-Grayson and 2 contractors said that it will likely cost about $700,000 to do the complete renovation and make the building up to code and the way that it needs to be and properly furnished with commercial equipment, tables, chairs and furnishings to provide an excellent place of service to our community with a complete commercial kitchen and dining area.

A new survey of the property is being done. We have decided to work with Neal Hoffman from Hoffman-Grayson Architects LLP. We believe that he will give us the best plan to create a home-like serving efficient space and up to code full commercial kitchen, utilizing our space and resources well. The families and people in need will love something like that. We will have a place for volunteers and teams to come and serve as well. Awesome?
Many of those we serve do not have a homey space or functioning/welcoming kitchen. Some don't have kitchens at all.
One of the moms we serve didn't have a functioning stove and cooked outside on a grill for over 2 years. We were able to get her a new stove. She cried she was so happy. Her kids were jumping all around the kitchen when she cooked the first meal in two years inside their home. We love to invite these families as well as the homeless and destitute, the elderly and the veterans in as our guests to enjoy good food and sweet fellowship.
After we have the plans we will be able to get more specific estimates from some contractors and will decide who will be best to do the actual commercial construction.
We will share them as soon as get them and will keep you updated every step of the way.
We are believing and praying that this will come together quickly so that we can get back to doing one of the most important things that HHRM does. Feeding the hungry. The first thing is to know that we will have the needed funds to start and complete this project.
Will you give today to help us get back to cooking? We can't wait until we are!
70 donors giving $10,000.00
or 700 donors giving $1000.00
or 1400 donors giving $500.00
Or giving whatever you can...$100...$50...$10...Every donation COUNTS!
Will you please help us to accomplish this so that we can continue our service in this most special way. Feeding people is our heart.
Donations can be made online, mailed to Helping Hand Rescue Mission PO Box 325 Huntington Station, NY 11746 or brought in person to
Helping Hand Rescue Mission 225 Broadway, Huntington Station, NY 11746.
ALL DONATIONS ARE TAX-DEDUCTIBLE 501(c)3 and will be acknowledged with a receipt.
Matthew 25 "For when you saw me hungry, you fed me. When you found me thirsty, you gave me drink. When I had no place to stay, you invited me in, and when I was poorly clothed, you covered me."



How would you like to support?
Comments
Join Our Mailing List