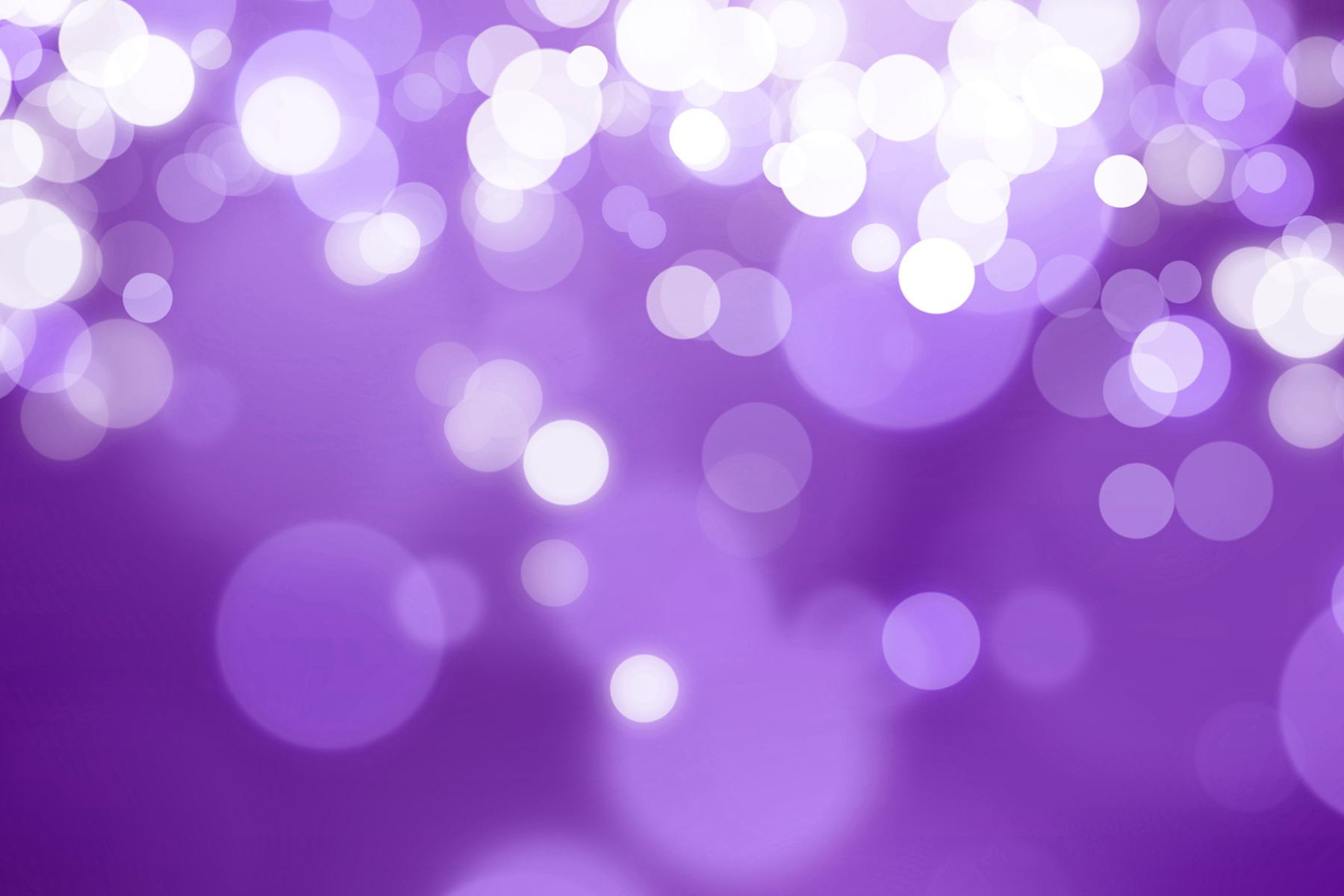 Essence of a Lady Women History and Spring Outing
Educating-Mentoring-Empowering Our Future
This March, Essence of a Lady, Inc. is working to bring a two-part event:
1. Its philanthropic network of women and men in the E'Ladies and E'Men's Networks will bring engaging, entertaining and interactive activities to youth with the theme "The Spring Break Fling." YELL! Girls and Y-ME? Boys plan and coordinate a spring break outing including event location and activities at the end of the month to celebrate Spring. Hosted by The E'Ladies/E'Men's Network.
2. In partnership with the Fabulous Females present ""The Power of a Fabulous Female: Philanthropists in History!"
Saturday, March 26, 2022 from 10 am to 12 pm EST, in honor of Women's History month, Essence of a Lady will meet all families and friends at a location to be announced to focus on the two themes mentioned above.

Several nonprofits, business owners and community leaders come together to provide fun, gifts and prizes to all participants in YELL!/Y-ME? Mentoring programs and our E'Ladies and E'Men's philanthropy networks who are registered by Thursday, March 24, 2022.
The youth registered have chances to win prizes from speakers and name goes in the drawing for door prizes*
We will also announce the 10 youth who won a membership scholarship and have a chance to go to the 10 Anniversary of Females are Fabulous Empowerment Conference in Houston, Texas in May 2022*
Also, we are still registering vendor sponsors and volunteers. Please indicate your desire to participate. Only a few vendors spots are still available. Contact Regina Stallings for Vendor Sponsor opportunities at (904) 234-8152, Charlotte Esperanza for parent and volunteer information at (904)762-7210. Margie Ramsey for Youth and Mentorship information at (904)343-1726, Judy Brown for Community support as businesses or nonprofits at (409)443-1278, and Jearldine Harper to become a supporter, sponsor or donor at (904)614-8355.
Thanks for all you do to support the youth of YELL! and Y-ME? Mentoring programs! If you aspire to become a member of Essence of a Lady's philanthropic networks, E'Ladies and E'Men's Network, or to leverage your business as a Fabulous Female or aMazing Male, contact Dr. JoAnn Ajayi-Scott at (832)303-9358.
*Winner must be a registered member of YELL! or Y-ME OR E'Ladies or E'Men's Network?, Go to www.eladies.org to register!!
P.S. Once you register, be sure to copy the Zoom link and place it in an email to yourself or text it to your phone!!
https://us02web.zoom.us/j/2834645670?pwd=QlBOUysyOXpOTERwUS9jQ1RacFNMZz09