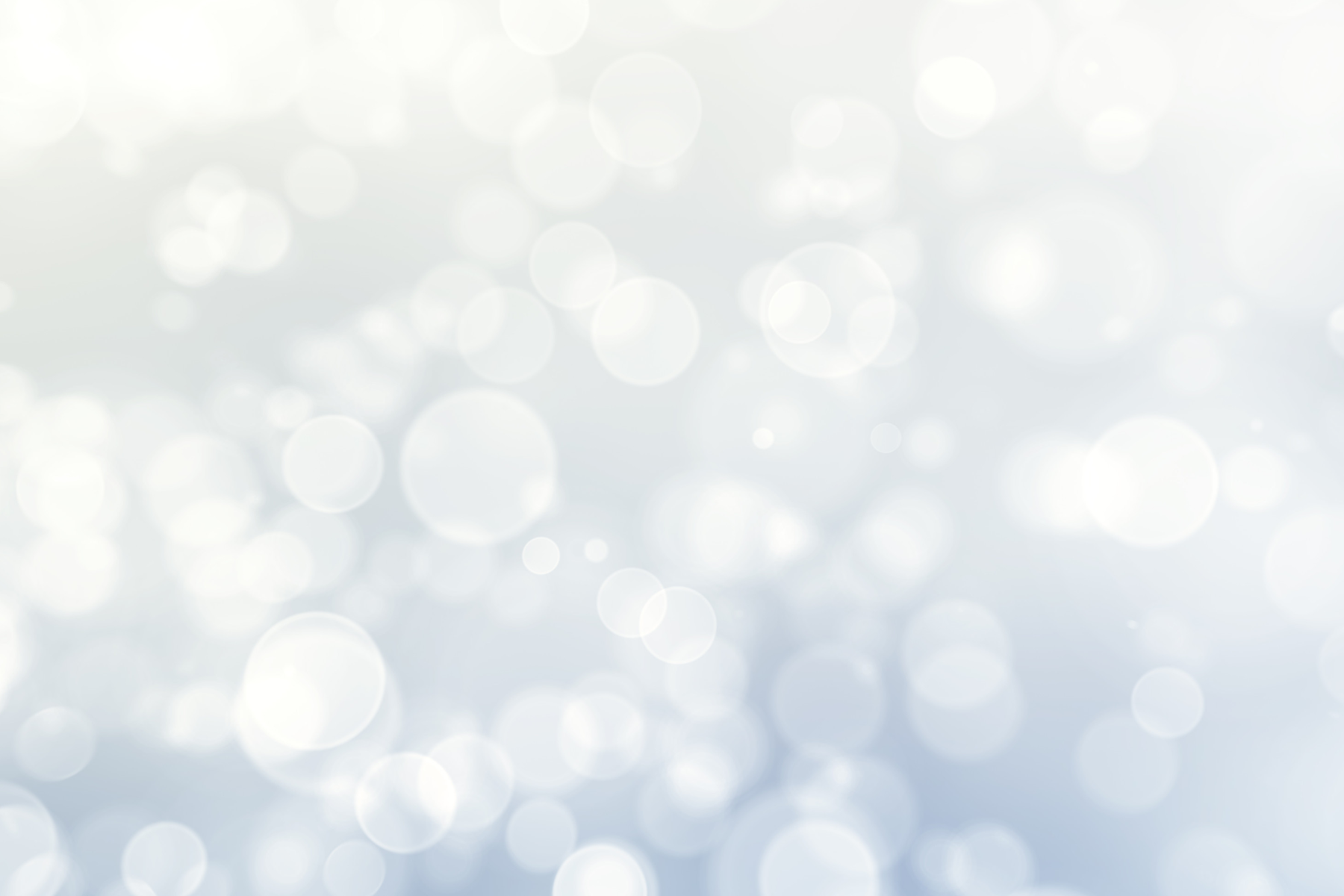 Support Charlestown High School Prom 2023!

It is that time of the year again when our students are getting ready to dress up and dance the night away. In past yea
rs our CHS community has come together and supported our students to make this day a dream come true.
T

he

Senior Committee

at Charlestown High School is especially excited about our

2023 Prom

. For CHS students, prom is much more than just a dance. Prom is a right of passage. It is a time that students come together and celebrate all the hard work they've put in throughout their high school careers. It is the grand concluding celebration before they go on to college and careers. It is a "thank you" to students for waking up every morning, traveling up to an hour and a half just to get to school, and doing their best— every day. It is our gift to our students; a final party. We are excited to give our students the absolute best Prom possible-- because they truly deserve it.
It is for these reasons that the Senior Committee is asking for your support. We hope to offset the costs of the Prom for our students and ensure that all students, regardless of their financial status, can attend this celebration.
This year's senior prom will be held at the Venezia Boston.
Photo Gallery