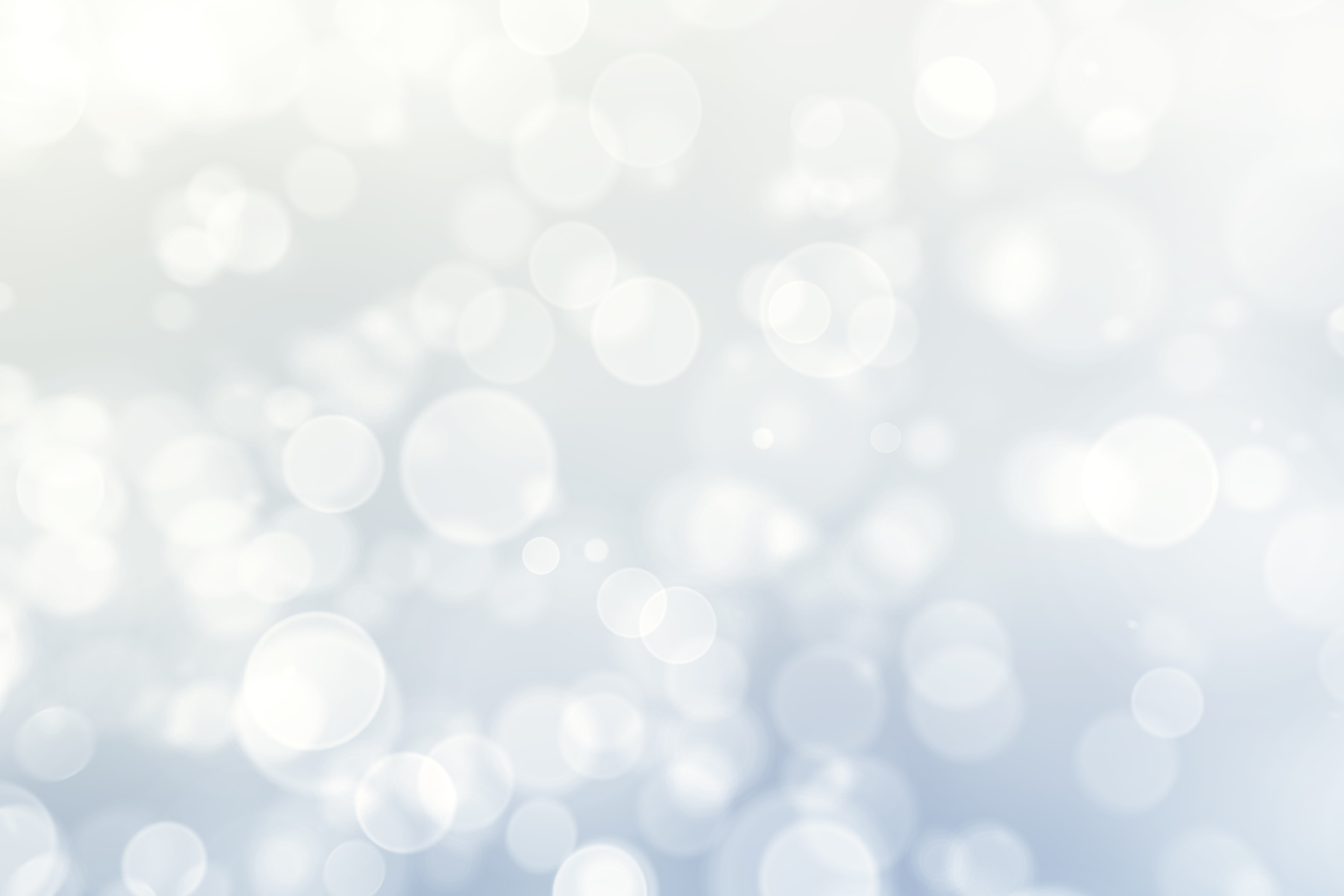 CapitalBop Presents AmyAna
PLEASE NOTE! Once you buy a ticket, all you have to do is show up and give your name. If you don't receive a confirmation email, please check your spam filter.
CapitalBop's SPRING 2022 season kicks off with a coast-to-coast powerhouse — pianist Amy Bormet and drummer Ana Barreiro's AMYANA.
AmyAna is the debut album from a band of the same name, a passion project co-led by pianist Amy K. Bormet and drummer Ana Barreiro. The two met in Los Angeles during a stint Bormet spent there, and they quickly found kinship as both friends and bandmates. Bormet's forceful and deliberate touch on the keys is a natural fit to Barreiro's virtuosic, disciplined approach to the drum kit, and the original compositions on AmyAna rely on the musical chemistry between the two.


Please check back soon!

This campaign has ended or is not currently active.
Contact us if you would like more information on how to support!