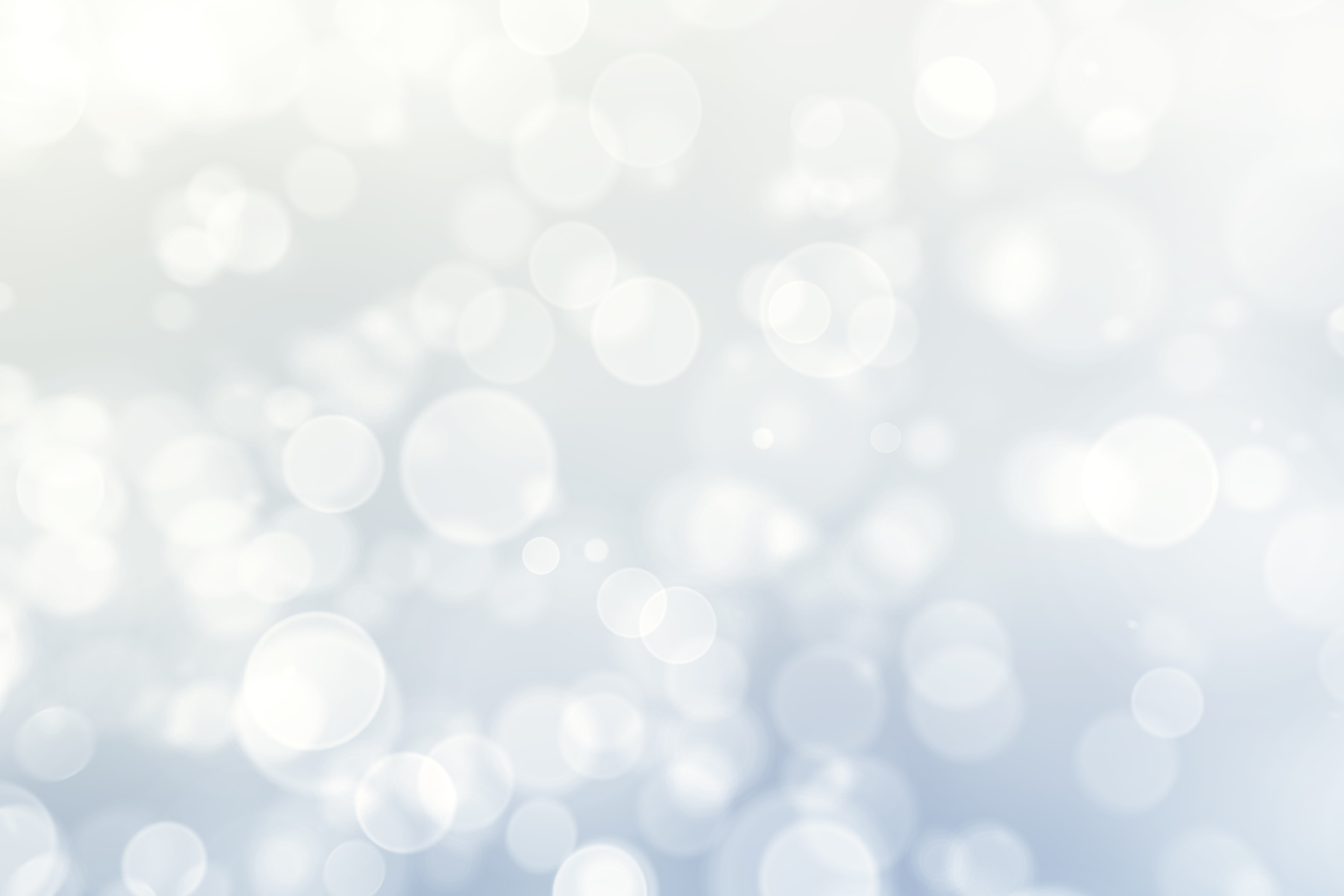 CapitalBop Presents Simone Baron and Arco Belo
PLEASE NOTE! Once you buy a ticket, all you have to do is show up and give your name. If you don't receive a confirmation email, please check your spam filter.
CapitalBop's SPRING 2022 season continues with Simone Baron's "genre fluid" chamber ensemble, Arco Belo.
In any Arco Belo performance, an audience experiences Baron's vision as a composer through complex and compelling string arrangements and gradually developing themes. Yet there is a spark in Baron's playing, and in the playing of each member of her carefully assembled group, that guarantees each performance will be different from the next.
Arco Belo is in full bloom, and you do not want to miss them when they're in town. Fortunately, you're in luck: CapitalBop is presenting the group as part of our newly resurrected artist residency, in two shows next weekend: Sunday, March 13, and Monday, March 14.
The Sunday show will take place at 7pm at Pen Arts (1300 17th St. NW) near Dupont Circle. Monday's special filmed concert will be at 6pm at the historic All Souls Church (1500 Harvard St. NW) in Columbia Heights. Tickets are on sale now, $10 when ordered in advance ($5 for students).

Please check back soon!

This campaign has ended or is not currently active.
Contact us if you would like more information on how to support!