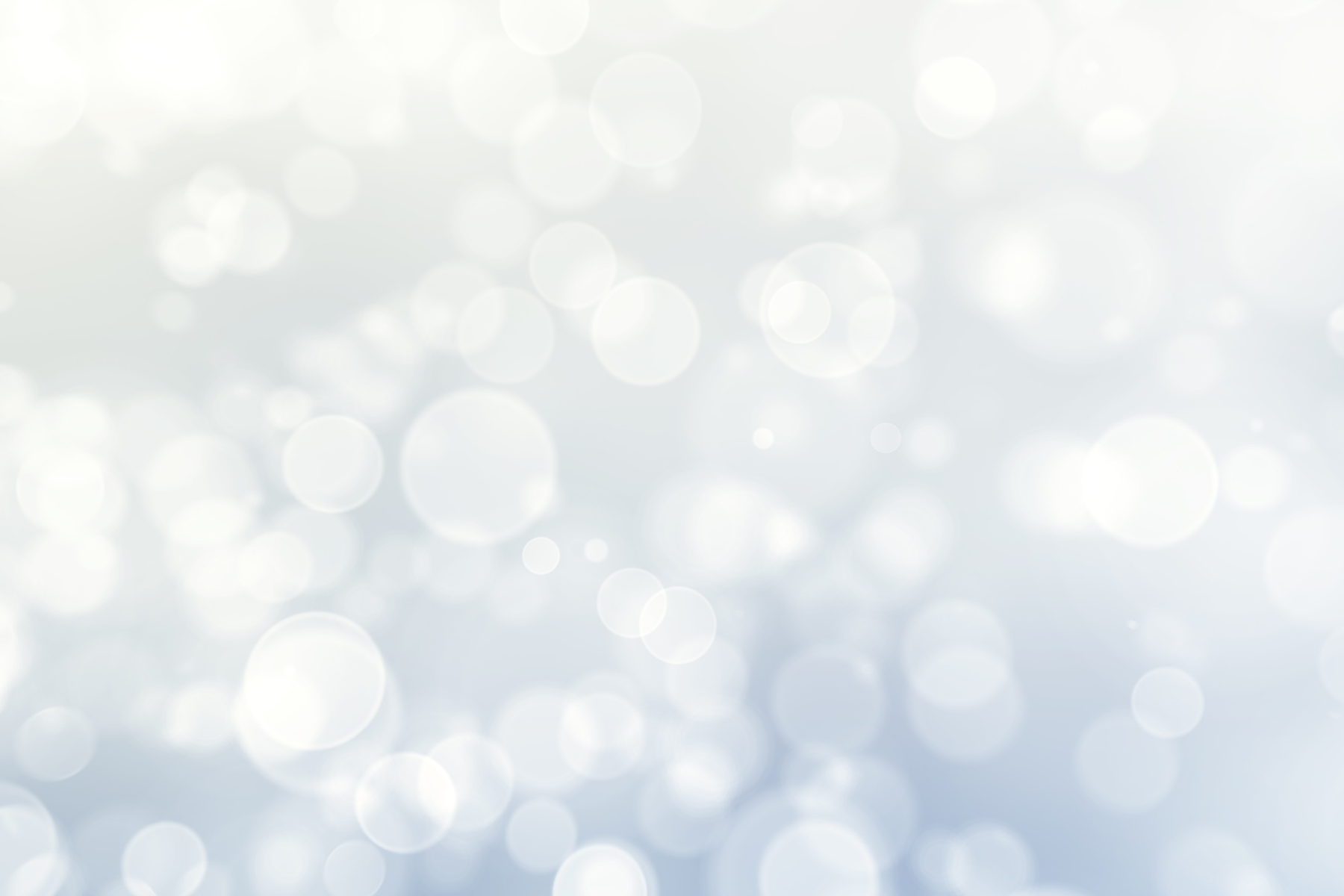 Paint Your Pet!
A portrait of your pet can help save kittens!
That face! Those eyes! They ought to be memorialized in art!
To support The National Kitten Coalition's educational programs - keeping them low- or better still, no-cost to kitten caregivers - for every donation of $100, Maryland artist Cecilia Khoo will paint a watercolor portrait of your pet from a photograph you submit. The painting will be 9 inches by 12 inches, unframed and unmatted, and mailed to the address you provide.
What a perfect gift for the animal lover in your life, or for you!

Here's what to do:
Click on the Donate Button and make a donation of $100.
Follow the instructions for uploading up to three photos of your pet (please ensure that one is a direct picture of the pet's face).
Please allow up to 2 weeks to prepare your painting and mail it to you (UPS). If you need it faster, please let us know and include an extra $25 for FedEx shipment. We will let you know when we can get the finished painting to you sooner.
Thank your for supporting our educational programs that save kittens!

How would you like to support?
Comments
Join Our Mailing List