Walk. Run. Hike. Thrive. 2022
A Child Abuse Awareness Fundraiser by CASA - Voices for Children


Walk, run, or hike to help children thrive!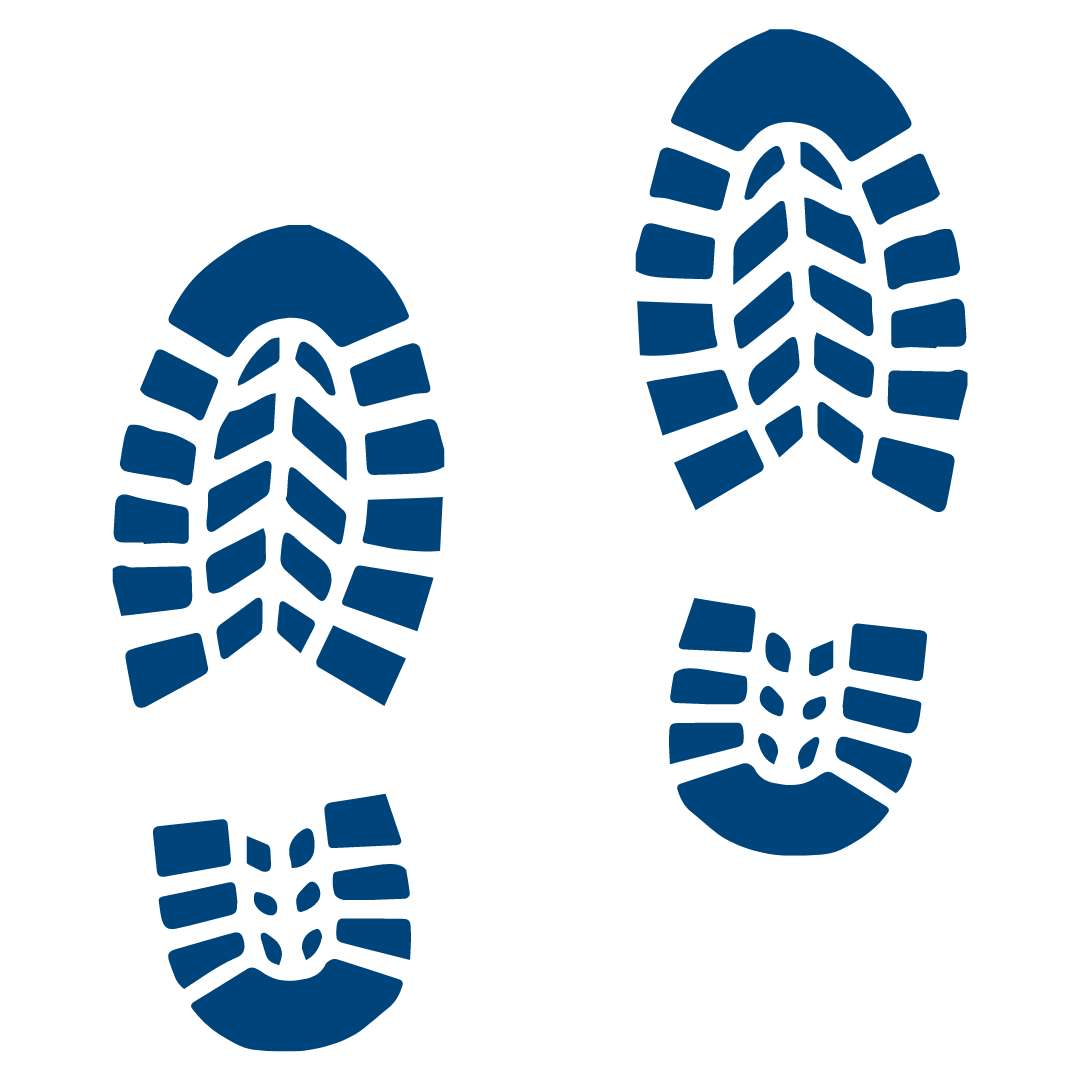 Not your everyday 5k

Walk. Run. Hike. Thrive. is a virtual event. Rather than traveling to one central location on a specific race day and time, you can participate wherever you are. You get to choose your own day, time and pace. While official registration is now closed, you can still make a donation, or participate informally by getting active during the event and posting on social media to raise awareness.
Document your Walk. Run. Hike. Thrive. experience by posting a selfie or video to social media with the hashtag #CASAThrive - we can't wait to hear about your adventures!


However you choose to participate, you will become a part of something bigger. Whether you walk alone or with a small group, you will be part of a larger effort to support children and families. You will be a visible part of our movement of individuals who are making a difference in the lives of children who have experienced abuse or neglect.
On behalf of the children we serve, thank you for your generous and enthusiastic support!