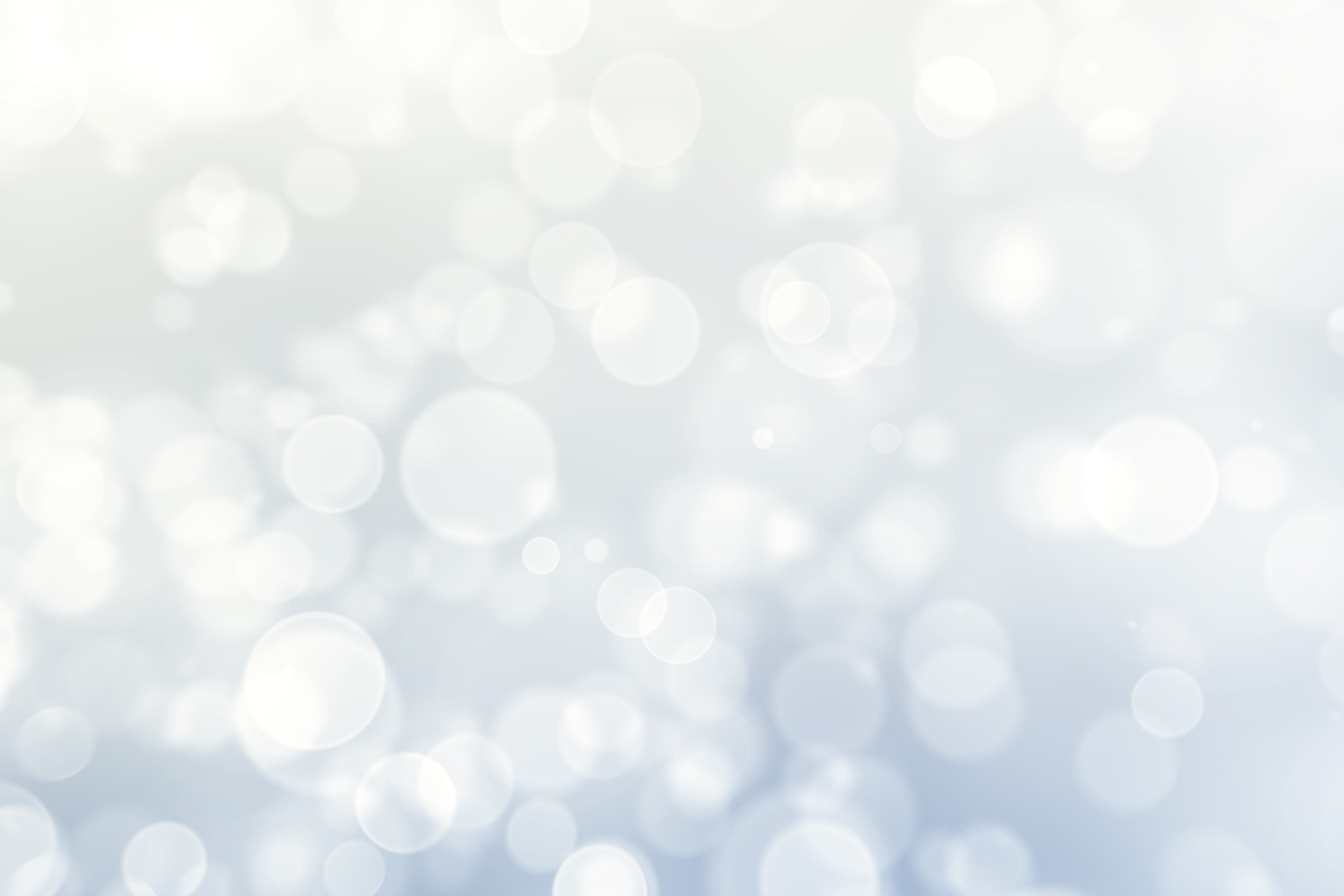 Bard's Birthday Fundraiser 2022
Support NH Artists and help us reach our matching goal!
In Honor of Shakespeare's 458th Birthday -

Support the Artists of Advice To The Players' 2022 Season with a gift today!

To celebrate the anniversary of William Shakespeare's birth on April 23rd and the opening of our 2023 Season Poll, we are launching our Bard's Birthday 5 for V Campaign. Help us reach our goal of raising $5,000 to support our fall production of Henry V, and a generous donor will match it with an additional $5,000!

"O brave new world, That has such people in't."

- The Tempest

Without ticket sales from last year's education production, which was filmed and provided online for free, we need to raise these funds to bring back an academic year production, which will cost about $10,000 to produce. Every gift, no matter the size, will have an immediate impact and will bring us one step closer to reaching our goal. Thank you!




I can no other answer make but thanks, And thanks; and ever thanks;

- Twelfth Night