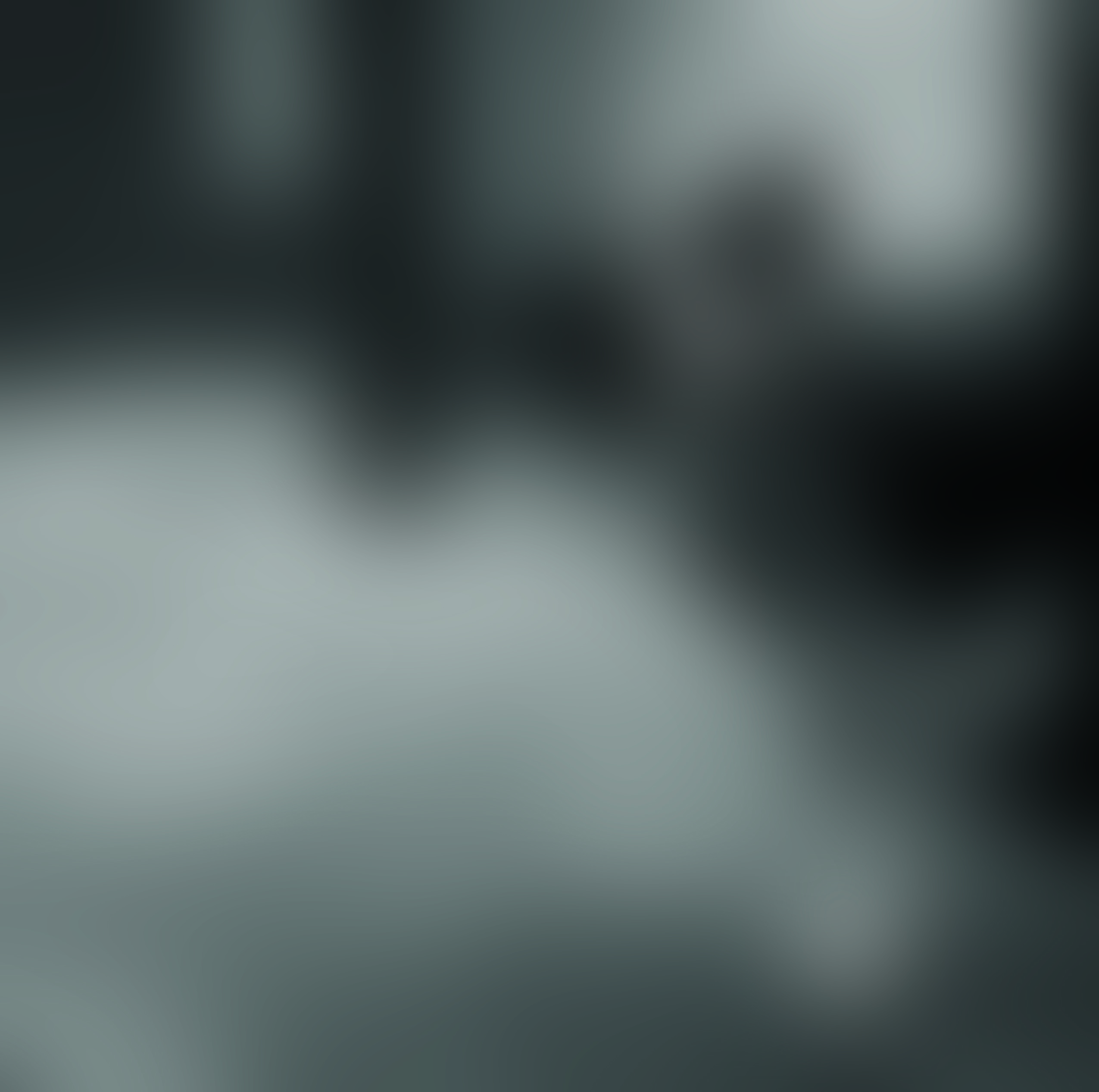 Raffi Garabedian Octet
Live at the TAC JAZZ FEST!
Raffi Garabedian plays the tenor saxophone. He is a composer, performer, and educator. He received a Bachelors of Fine Arts in Jazz Performance in 2010 from the New School for Jazz and Contemporary Music. Raffi can be found playing around the Bay Area with a wide range of bands and leading his own projects. As an educator, Raffi holds the jazz saxophone faculty position at Sonoma State University department of music, teaches regularly at the California Jazz Conservatory, the Stanford Jazz Workshop, and also works with private students. His sophomore album "Melodies In Silence" was released in November of 2021.

Raffi's newest project is an octet consisting of voice, flute, tenor saxophone, clarinet, trombone, vibraphone, tuba and drums. This project is an homage to his father - Raffi adapted the work from his father's writing as an author and from his grandmother's writing as a poet and playwright. His father had been writing a memoir about his parents' lives escaping the Armenian Genocide, immigrating to the United States, and his life growing up as a first generation Armenian-American.
This performance for the TAC JAZZ FEST will feature Raffi Garabedian on tenor saxophone, Danielle Wertz on vocals, Phillip Greenlief on flute and tenor saxophone, Ben Goldberg on clarinet, Danny Lubin-Laden on trombone, Mark Clifford on vibraphone, Jonathan Seiberlich on tuba, and Scott Amendola on drums.
The TAC JAZZ FEST is April 2nd, 9th & 16th presented by Jazz in the Neighborhood and JAMBAR, bringing you great music and artisan organic energy bars. Free jam sessions at 2pm hosted by incredible Bay Area musicians, and two evening concerts each day at 6pm and 9pm (limited seating). Click here for more information!

Please check back soon!

This campaign has ended or is not currently active.
Contact us if you would like more information on how to support!