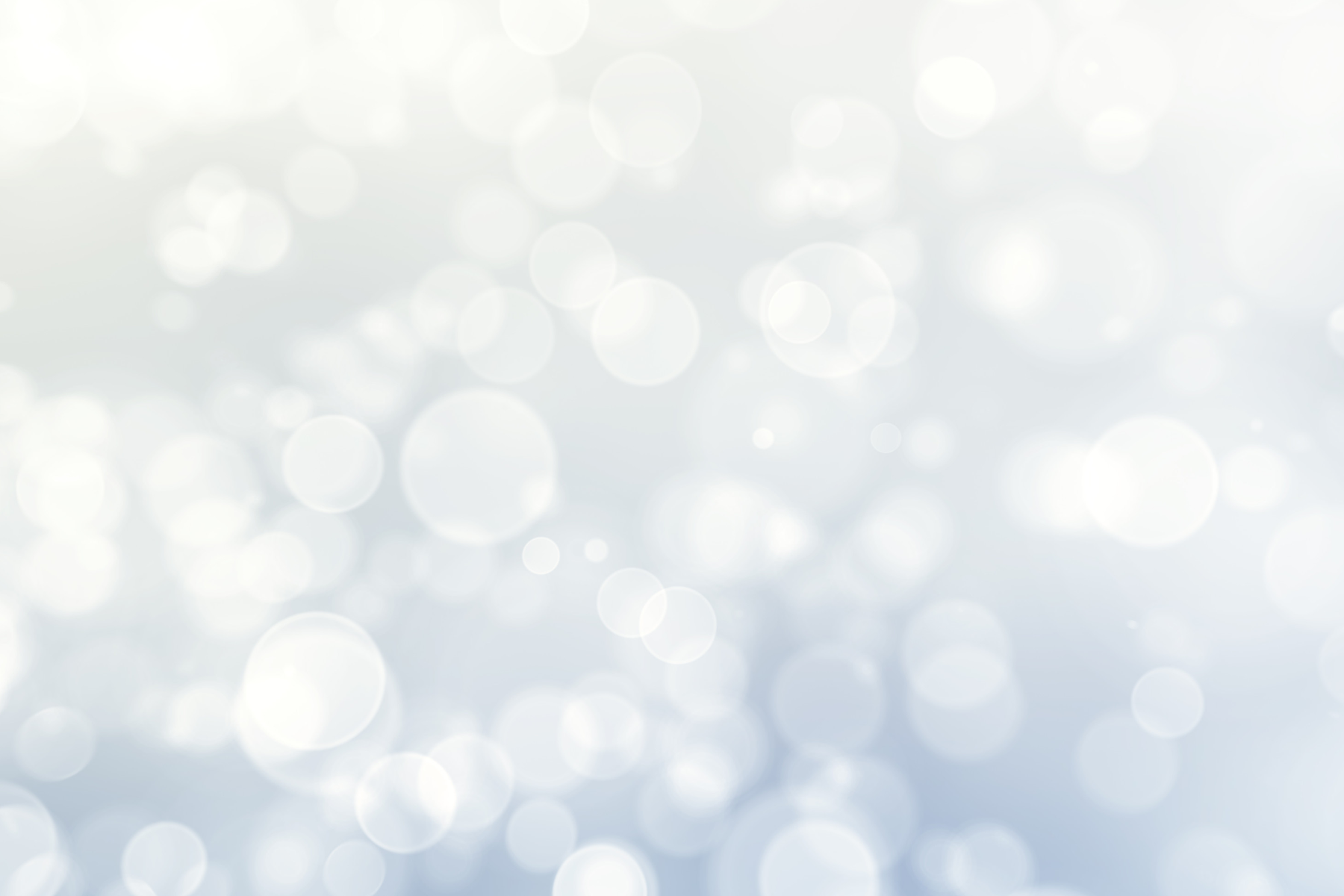 Camp ANV - For Grown Folx Benefit!
Now grown folx can go to camp too! Try your hand at archery, hatchet throwing, cooking, arts & crafts, AND MORE! Experience the empowering and enriching programs we offer to our campers AND support ANV's mission.
Camp ANV is an award-winning part of Acta Non Verba's programs that empower and support over 5,000 youth and their families in our community. This outdoor fundraiser will let grown folx experience the fun of camp AND support ANV's work.
Ticket proceeds support Acta Non Verba: Youth Urban Farm Project's mission to elevate life for youth and their families in Oakland and beyond by challenging oppressive dynamics and environments through urban farming and access to the natural environment. Founded and led mainly by women and People of Color, ANV engages youth and families in safe and creative outdoor spaces in Oakland and the East Bay, CA. ANV strengthens young people's understanding of nutrition, food production, healthy living, the natural environment and strengthens their ties to their community.

Comments
Join Our Mailing List