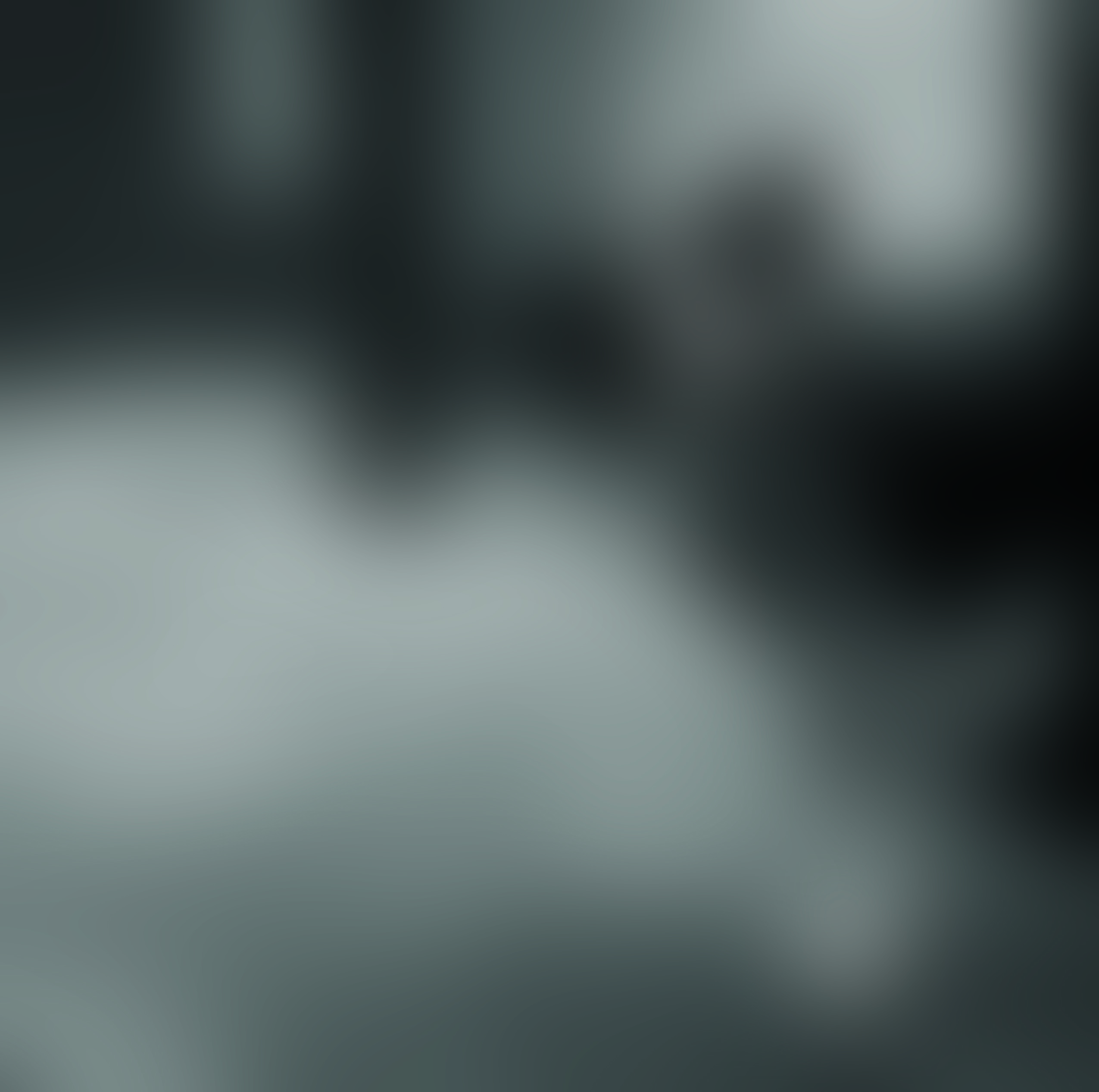 Clairdee and the Ken French Trio
Live at the TAC JAZZ FEST!
"A whole lot of interpretive brilliance" is how JazzTimes describes Clairdee's soulful style and rich timbre. Her masterly interpretation of lyrics is a gift aptly described by the inimitable Nancy Wilson who said, "In the tradition of all great vocalists, Clairdee infuses each song with her own unique style while always remaining true to the song itself."
Clairdee sings on stages around the globe, leading her world-class band, performing with orchestras, big bands, and some of America's notable jazz instrumentalists. Her latest album, "A Love Letter to Lena," garnered international press and acknowledged in three categories in the 2020 Grammy® first round nominations.
2018 recipient of the Bay Area Jazz & Blues Artist Lifetime Achievement Award, Clairdee is passionate about music education and mentorship: Professor of Jazz Voice, San Francisco Conservatory of Music; Teaching Artist, SFJAZZ and San Francisco Symphony; Artist Advisory Member, Jazz in the Neighborhood.
This performance will feature the Ken French Trio alongside Clairdee, with Ken French on piano, Rob Belcher on bass, and Jim Zimmerman on drums.
The TAC JAZZ FEST is April 2nd, 9th & 16th presented by Jazz in the Neighborhood and JAMBAR, bringing you great music and artisan organic energy bars. Free jam sessions at 2pm hosted by incredible Bay Area musicians, and two evening concerts each day at 6pm and 9pm (limited seating). Click here for more information!

Please check back soon!

This campaign has ended or is not currently active.
Contact us if you would like more information on how to support!