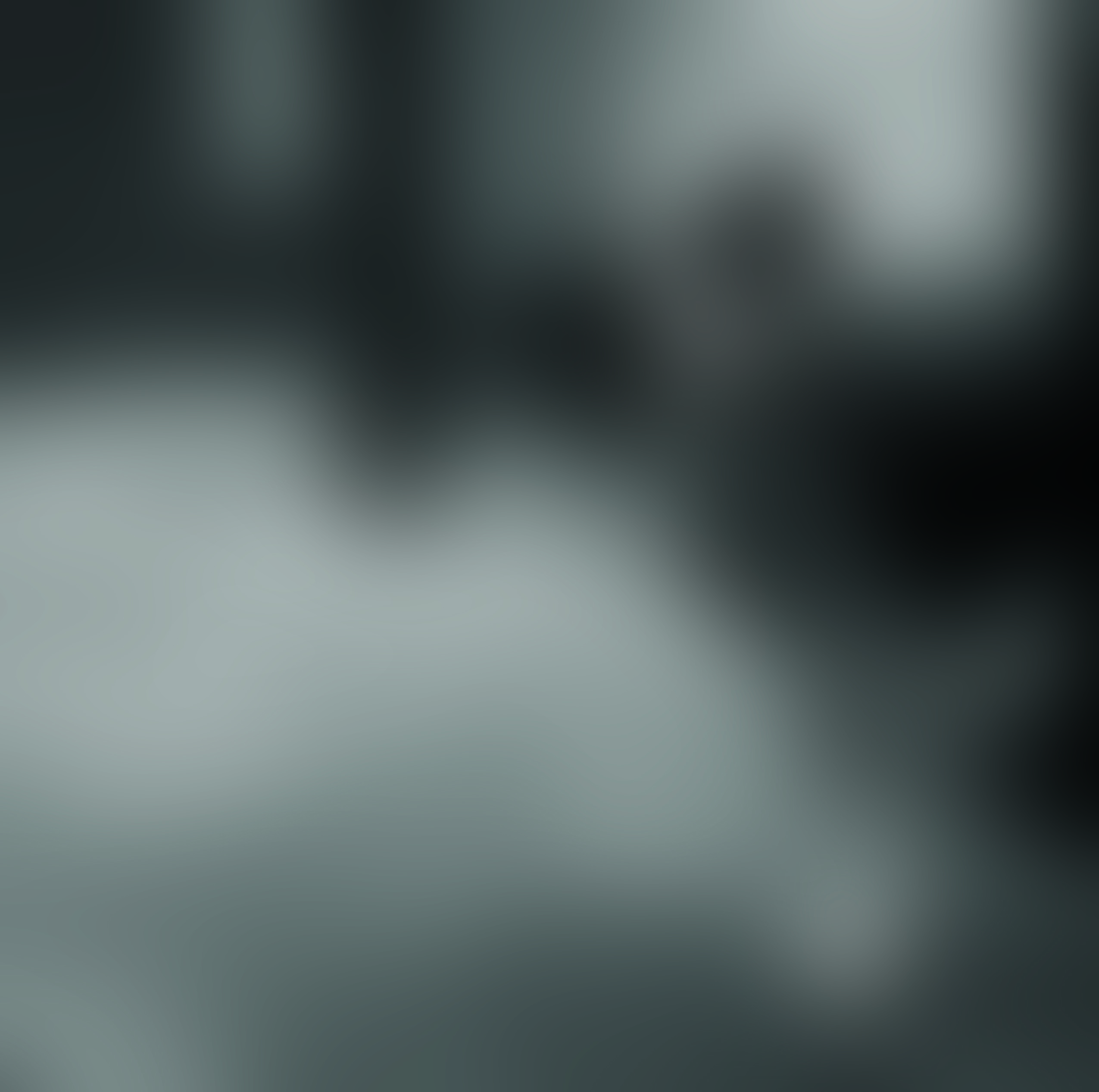 Danielle Wertz
Live at the TAC JAZZ FEST!
Described as, "untarnished by the politics of music" (Jazz Music Archives) and "at home alongside more contemporary exponents of improvising singing" (LoudMouth, AU) Oakland-based artist, 2015 Thelonious Monk International Jazz Vocals Competition semi-finalist and 2017 Ella Fitzgerald Jazz Vocal Competition runner-up, Danielle Wertz, has rapidly gained national acclaim.
After graduating from the University of Miami's Frost School of Music, Danielle independently released her debut album, Intertwined. This collaboration with Israeli pianist, Tal Cohen, was recorded at ABC Studios in Sydney, Australia, and features renowned tenor saxophonist, Jamie Oehlers. Intertwined was ranked #4 on Capital Bop's list of "Best DC Jazz Albums of 2017" and has continued to receive high praise since its release. Since relocating to California, Danielle has quickly gained recognition as one of the Bay Area's most in-demand jazz vocalists. She has begun teaching private voice lessons as well as Jazz Vocal community classes at the Berkeley Jazzschool.
For this performance, Danielle will be joined by Omree Gal-Oz on piano, Matthew Buckner on drums, Josh Thurston-Milgrom on bass, and Sam Priven on alto saxophone.
The TAC JAZZ FEST is April 2nd, 9th & 16th presented by Jazz in the Neighborhood and JAMBAR, bringing you great music and artisan organic energy bars. Free jam sessions at 2pm hosted by incredible Bay Area musicians, and two evening concerts each day at 6pm and 9pm (limited seating). Click here for more information!

Please check back soon!

This campaign has ended or is not currently active.
Contact us if you would like more information on how to support!