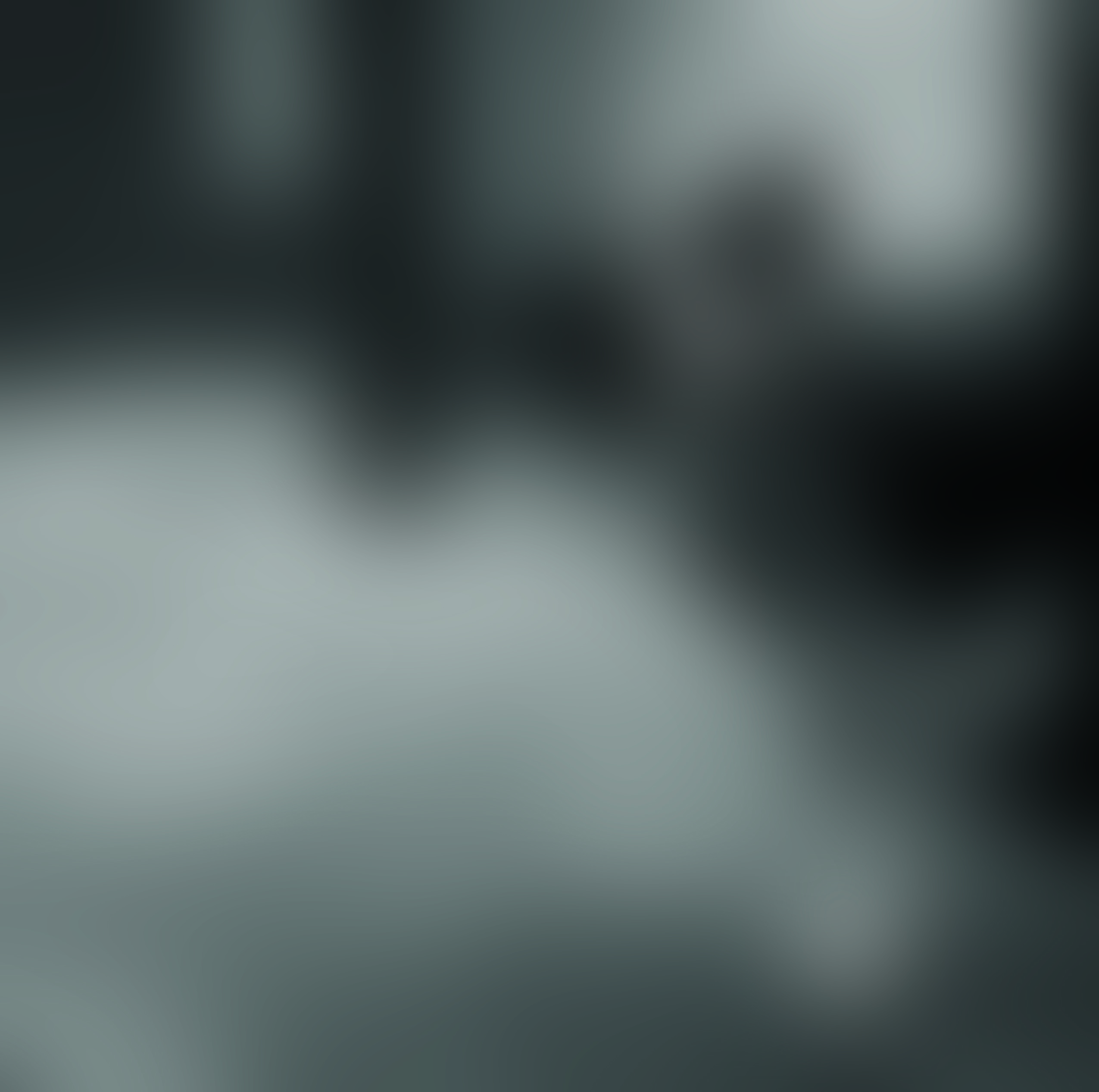 Tammi Brown
Live at the TAC JAZZ FEST!
Tammi Brown is the fresh and new voice of the award-winning Lost American JazzBook that recently WON the Best Jazz with Vocals album in the 18th IMA (Independent Music Awards). Brown has performed with some of the most notable Music Industry Icons known to the world including renowned Music Producer, Quincy Jones, Alan Parsons, Bobby McFerrin, Stanley Jordan, Dr. Maya Angelou, Joan Baez, Spyro Gyra, and Eric Bibb to name a few. She is currently a vocalist in the two-time Grammy Award nominated Vocal Ensemble, The Cultural Heritage Choir led by the Legendary, Musicologist, Linda Tillery. Tammi's music journey has placed her on several stages in more than ten countries worldwide including the famous Apollo Theater in Harlem, New York, The Monterey Jazz and Blues Festivals, and various prestigious venues throughout Europe and abroad.
Drenched in the uplifting and sultry sounds of Gospel and Jazz music, Tammi's voice is filled with rich tones, elegant phrasing, and vocal versatility, giving it a unique flavor. Influenced at the tender age of 4, Tammi quickly found her musical roots in the soulfulness of Gospel music while singing, playing organ, and directing the choir in church. Her musical roots blossomed when she discovered the vocal gracefulness of Ella Fitzgerald, the rawness of Aretha Franklin, and the power of Chaka Khan.
For this performance, Tammi will be joined by Mads Tolling on violin and Dan Robbins on bass.
The TAC JAZZ FEST is April 2nd, 9th & 16th presented by Jazz in the Neighborhood and JAMBAR, bringing you great music and artisan organic energy bars. Free jam sessions at 2pm hosted by incredible Bay Area musicians, and two evening concerts each day at 6pm and 9pm (limited seating). Click here for more information!

Please check back soon!

This campaign has ended or is not currently active.
Contact us if you would like more information on how to support!