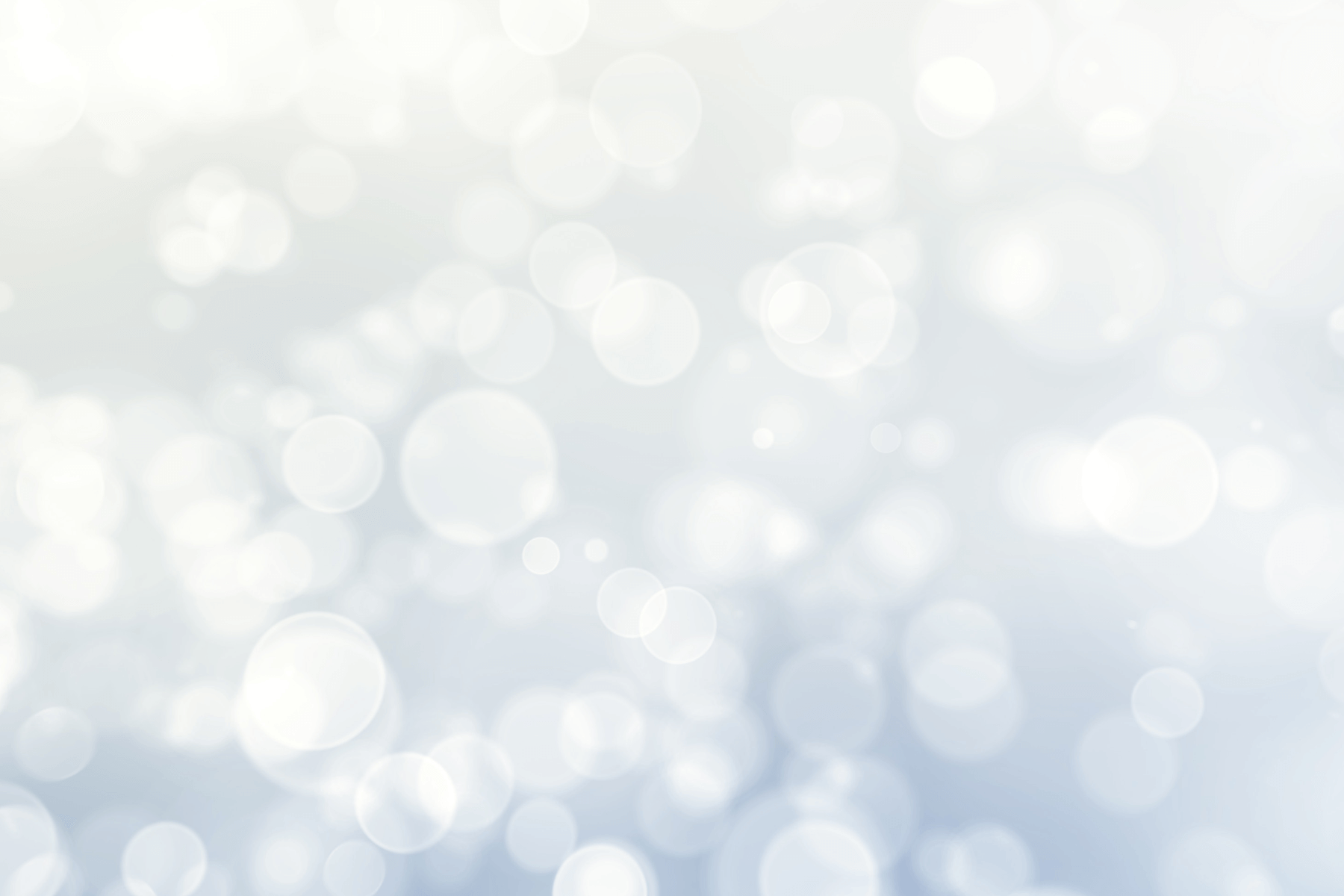 Drop in aftercare is offered to Arts & Sciences students only and is available until 5:30pm and only if you reserve space. Please notify the office prior to 3 pm via email ([email protected]), text (505-930-1196) or by calling the office (505-438-8585) to request aftercare.
When your child will be in after care, remember to pack them a snack.
After Care Fees: $15 (for 1 hr past pick up time) or $20 full time (for up to 5:30 pm)
If you are late to pick up your child after 5:30pm, the charge of $1 per minute will be due.

We have three aftercare groups:
Unicorn - Kindergarten (Unicorn Classroom/Play Yard)

Stargazer - Centaur (Willow Hall)

Badger - Middle School (Middle School)