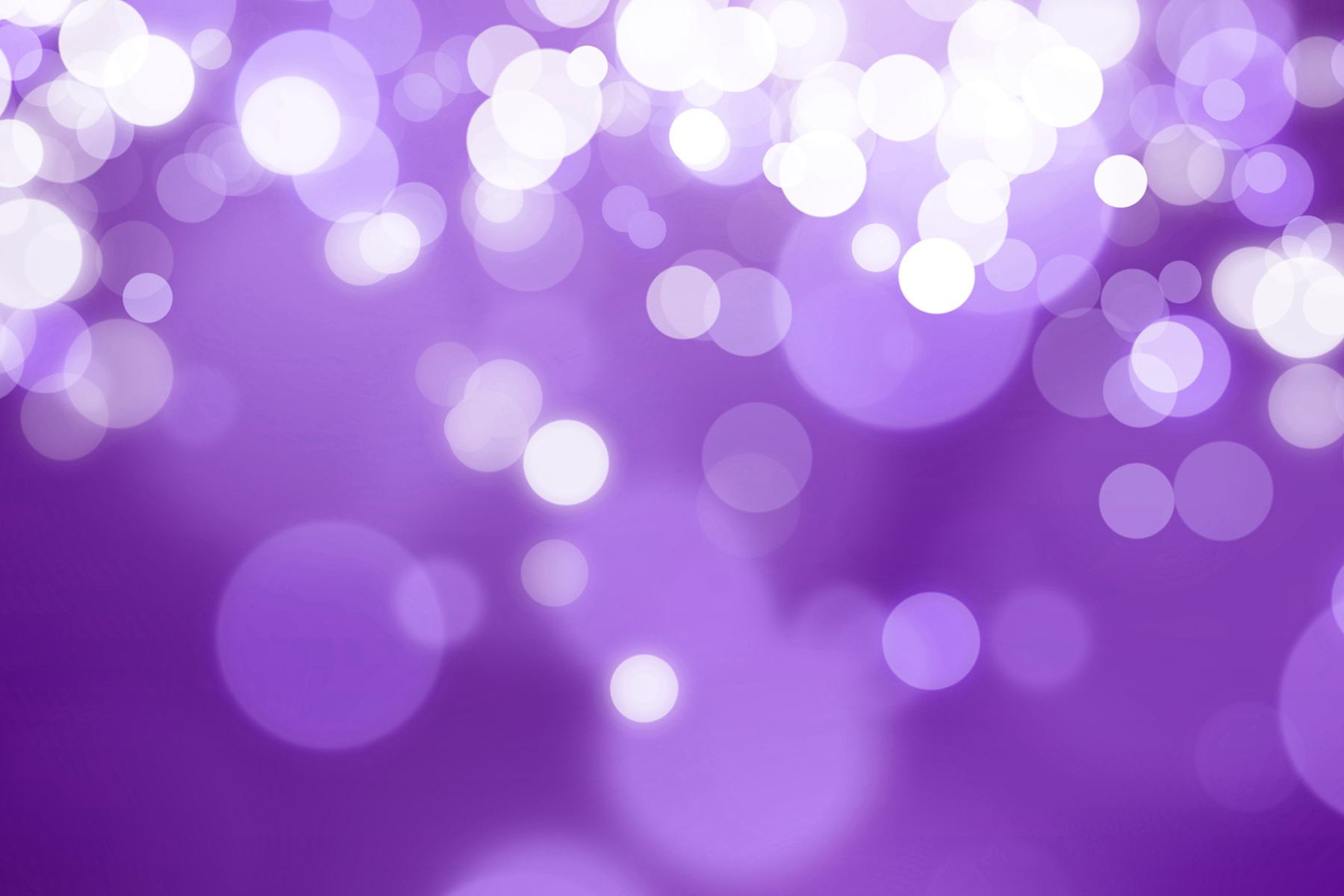 Childcare at 3rd GAND Gathering
We want the 2022 GAND Gathering & Scientific Conference to be a fun and encouraging time for the whole family! For this reason, Helping Hands for GAND has hired Elegant Event Sitters to provide childcare (at a 3:1 ratio) during the morning conference sessions on Friday and Saturday, July 15 and 16, 2022, at Great Wolf Lodge in Mason, Ohio. While children are welcome to stay with parents during the conference sessions, we recognize that some families would prefer to give their children an alternative place to move around and play. If you plan to use childcare services, you must pre-register no later than June 8, 2022.
Please note:
1.) While Elegant Event Sitters can provide oversight for teens and adults with GAND, they will NOT be able to provide assistance with bathroom needs for those over the age of 12.
2.) Elegant Event Sitters has a separate waiver which you will need to complete and sign. It is posted in the attachments below for your convenience, but it does not have to be signed and submitted until the event.

Please check back soon!

This campaign has ended or is not currently active.
Contact us if you would like more information on how to support!
Comments
Join Our Mailing List