Kimcha D'Pischa 5782 THE WAR ON HUNGER IN ISRAEL
OUR OBLIGATION STARTS AT HOME FIRST
The Poverty In Israel Is The Worst It Has Been In Years and We Had To Take Action. While 10's of Millions Have Been Donated By Many To Foreign Countries, Our Brothers & Sisters Residing In Eretz Yisrael Are Wondering How To Put Food On Table On PESACH SEDER NIGHT. Tzedaka Must Begin At Home!! www.BHPesach.org
There's A Lot To Say, But Not Enough Time. THE TIME TO TAKE ACTION IS NOW!!

DUE TO THE DESPERATE TIMES, We Couldn't Wait, and Already committed $250,000 of our company's Operational Funds to Show Am Yisrael The Love They Desperately Need. The VIDEO Will Discuss More Details and Here Are The Receipts. Anyone Interested In Joining Us Is Welcome.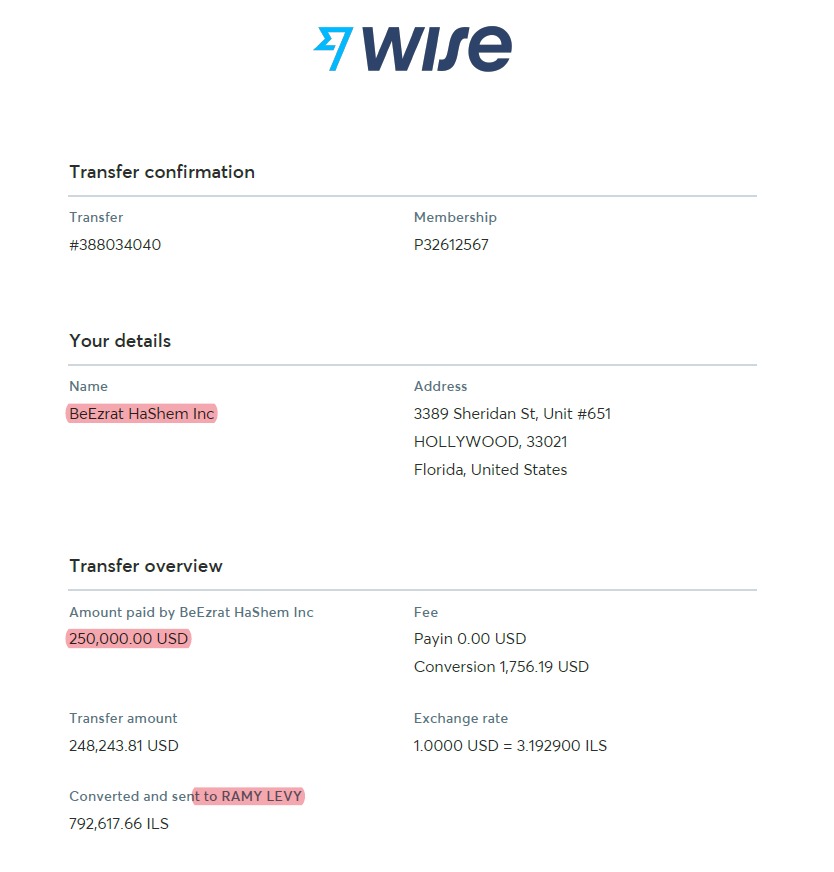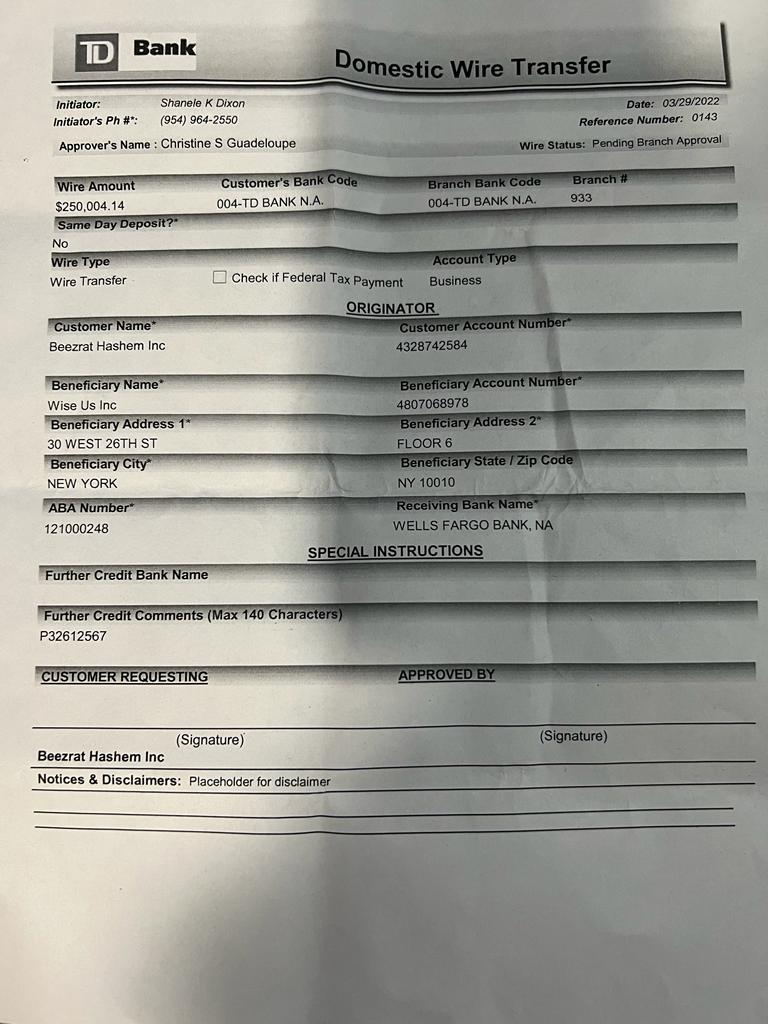 Rav Efraim Kachlon, Rabbi Yaron Reuven & Team BeEzrat HaShem
WATCH VIDEO OF Kimcha D'Pischa 5782 THE WAR ON HUNGER IN ISRAEL
DONATIONS SHOULD BE MADE AT www.BHPesach.org
OR You Can Contact Us For Other Payment Options @ [email protected]


Photo Gallery
Feeding The Poor Tzadikim In Eretz Yisrael Is Not Cheap, But The Smiles From Each Endlessly Grateful Parent & Little Children Makes This Mitzvah A Real Privilege To Be Part Of. Want To Join Us, Please Visit http://www.BHYK.org TO Donate Generously.
Baruch HaShem and May HaShem Continue To Bless You!