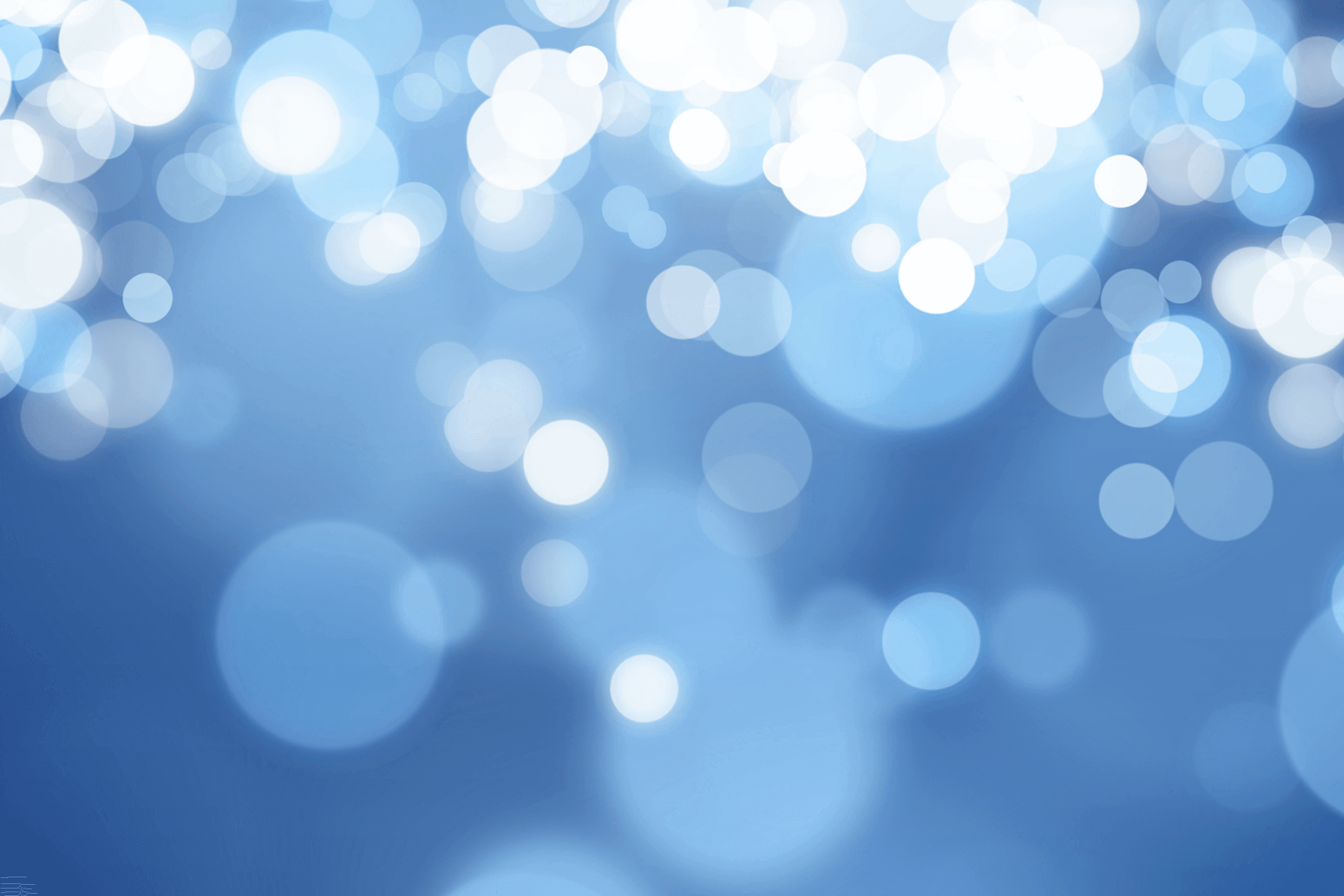 Don't Ignore Stage IV
Help Kara, Sandi and The Cancer Couch Fund MBC Research!!
As Steve Jobs once said, "Those who are crazy enough to think they can change the world are the ones who do".

Please help Kara Rizzardi and Sandi Tatroe keep Dr. Rebecca Timlin-Scalera's legacy alive with your support of The Cancer Couch Foundation throughout the month of April, 2022! What better way to celebrate Sandi's two-year Cancerversary of Stage II invasive ductal carcinoma, than with your support of critical research for Metastatic Breast Cancer at Memorial Sloan Kettering and Dana Farber. Please use the donate button on this page to make your direct donation to the Cancer Couch. And as always, every penny of your donation is matched, making twice the impact in half the time!!

And keep in mind that if you need some wine for the holidays or to better enjoy the springtime you can always purchase One Hope wine at https://www.onehopewine.com/event/128969 . A portion of the One Hope proceeds also benefits The Cancer Couch.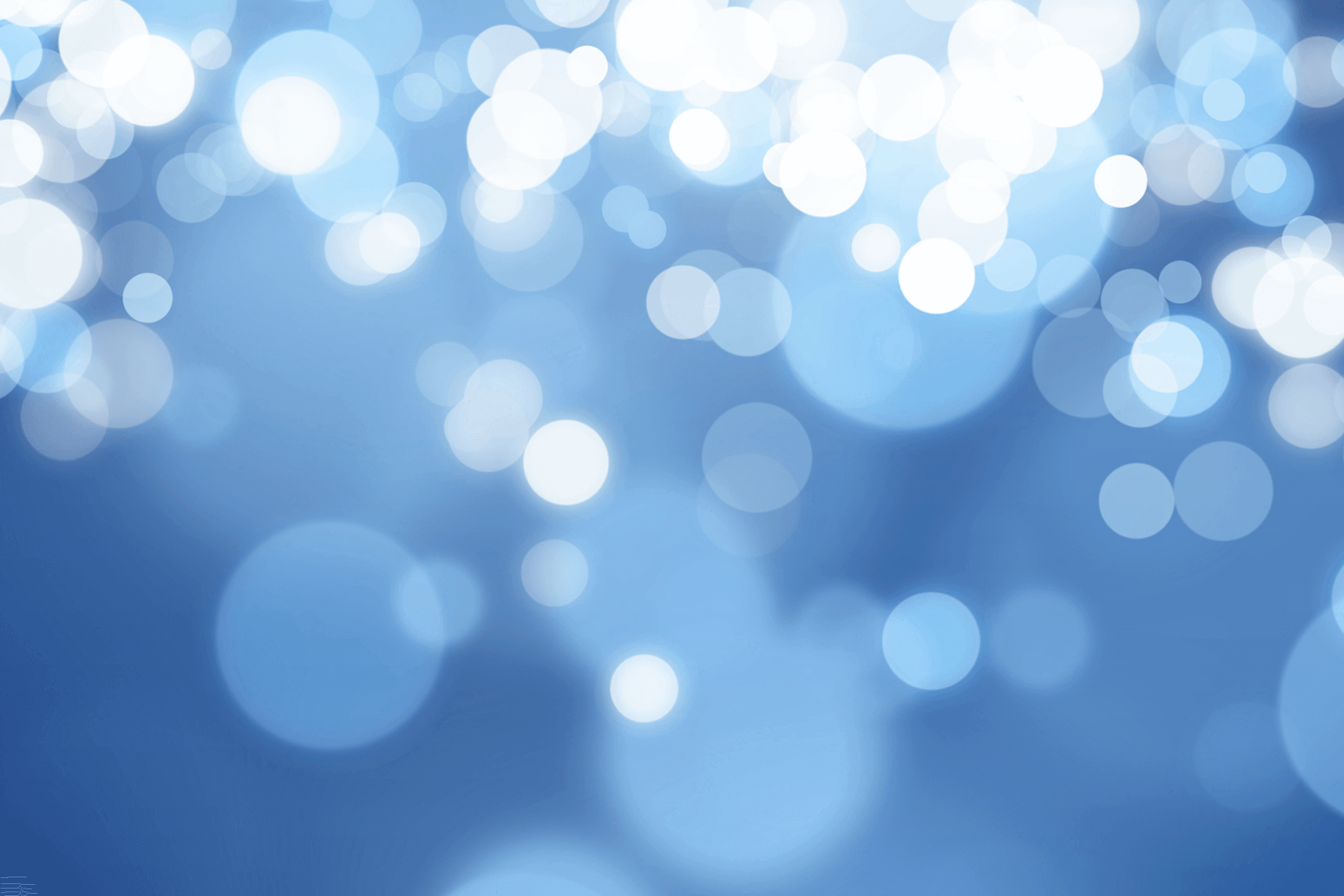 Comments
Join Our Mailing List