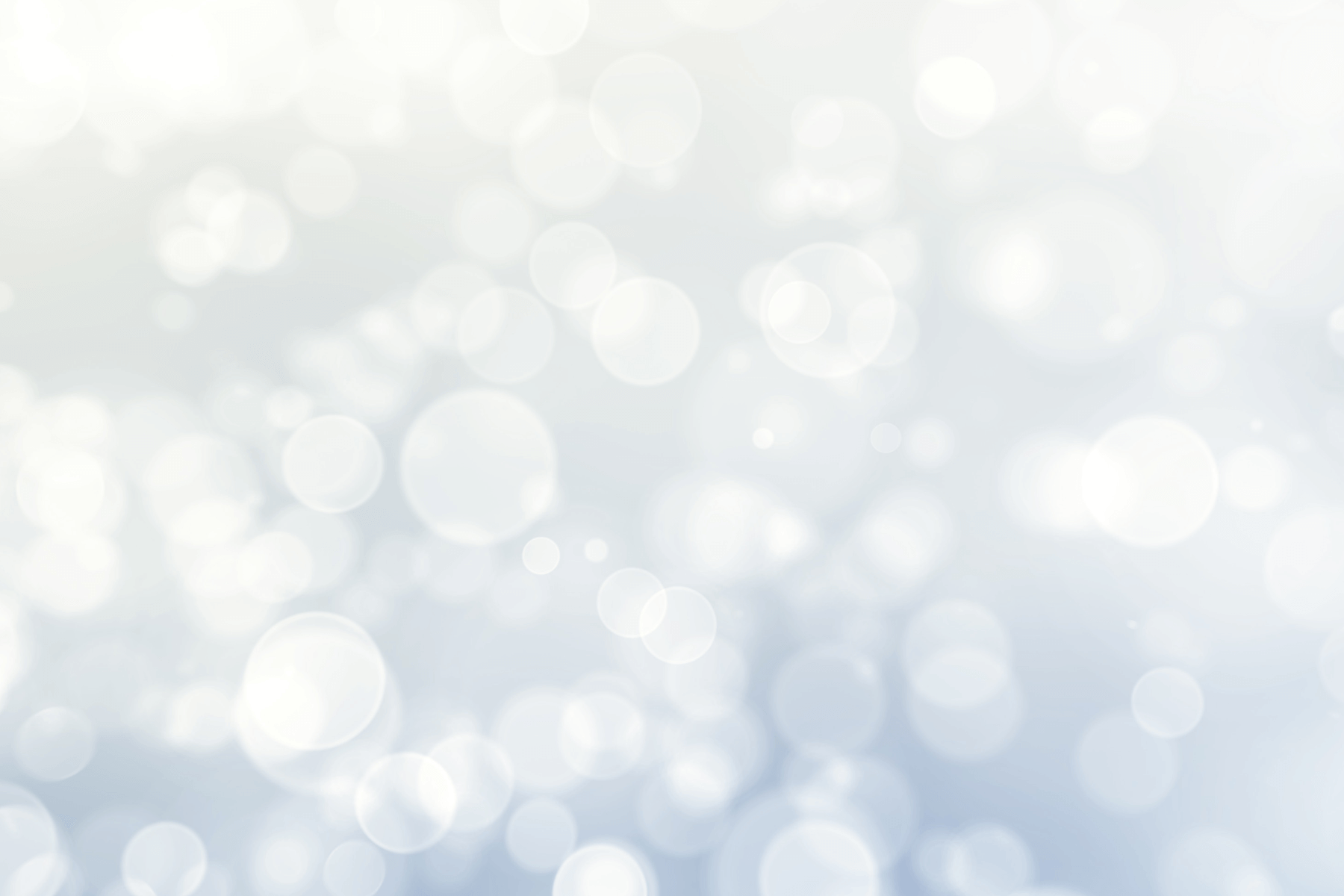 2022 Honor Our Heroes 5K Memorial Run
Become a Sponsor
Sponsorship Invitation
We are pleased to provide this opportunity for you to honor and remember the men and women who have made the ultimate sacrifice to protect and serve our great nation.
Partner with Oldsmar Cares as a sponsor of the 5K "Honor Our Heroes" Memorial Run on Saturday, May 28, 2022, benefiting Veterans, First Responders and Oldsmar Cares. Oldsmar Cares is a 501(c)(3) all-volunteer, nonprofit organization. Our Veterans Outreach includes hosting the local VFW Post and providing year-round food, clothing, and job assistance to local veterans and their families.
BOOTH SPACE WILL BE MADE AVAILABLE TO ALL SPONSORS. JUST LET US KNOW IN ADVANCE. TENTS, TABLES AND OTHER SUPPLIES MUST BE PROVIDED BY THE SPONSOR.

Sponsorship deadline May 1st.