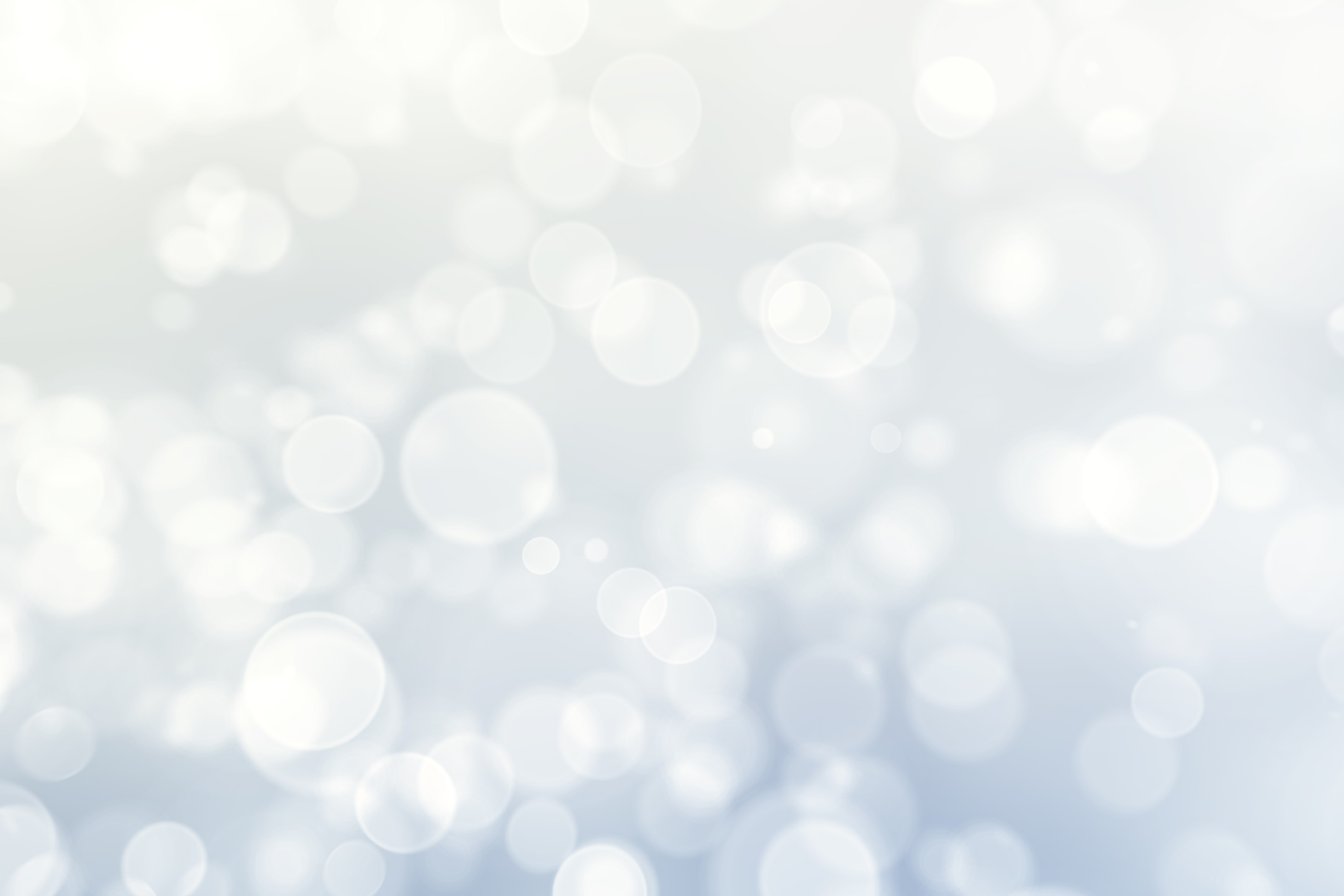 SHABAN Magazine Annual Support
Since 2000, our mission at SHABAN magazine has been to provide essential support for churches, missionaries, and pastors who work to advance the Gospel among Farsi speakers all around the world. SHABAN's vision has stood to the test of time to build a community of Christian ministers by nurturing their spiritual needs and enabling them to become mature leaders for the Kingdom and advancement of the Gospel.
We believe that evangelism without discipleship does not represent our Lord's Great Commission. Jesus did not ask his disciples to convert people but to disciple them and make sure they "observe" all His teachings (Mathew 28:16-20). The unprecedent growth of Christianity post 1979 revolution in Iran has urged us at the Jude Project to invest in a robust orthodox, kingdom-oriented approach to not only to meet the current needs of this growing church as well as the future doctrinal foundation of the Persian speaking world.
We have a vision to train pastors, elders, deacons, and evangelist for the church in Iran and Afghanistan. This needs a strategic planning in the light of sound biblical doctrine. We need your continued support to expand our website as well adding more resources for pastors to sharpen their pastoral skills and develop a more biblical insight. We like to see SHABAN continue its mission by training new pastors who can take the responsibility of the future needs of this growing church.
Your support will help us support and equip the servants of the gospel in Farsi world for one year.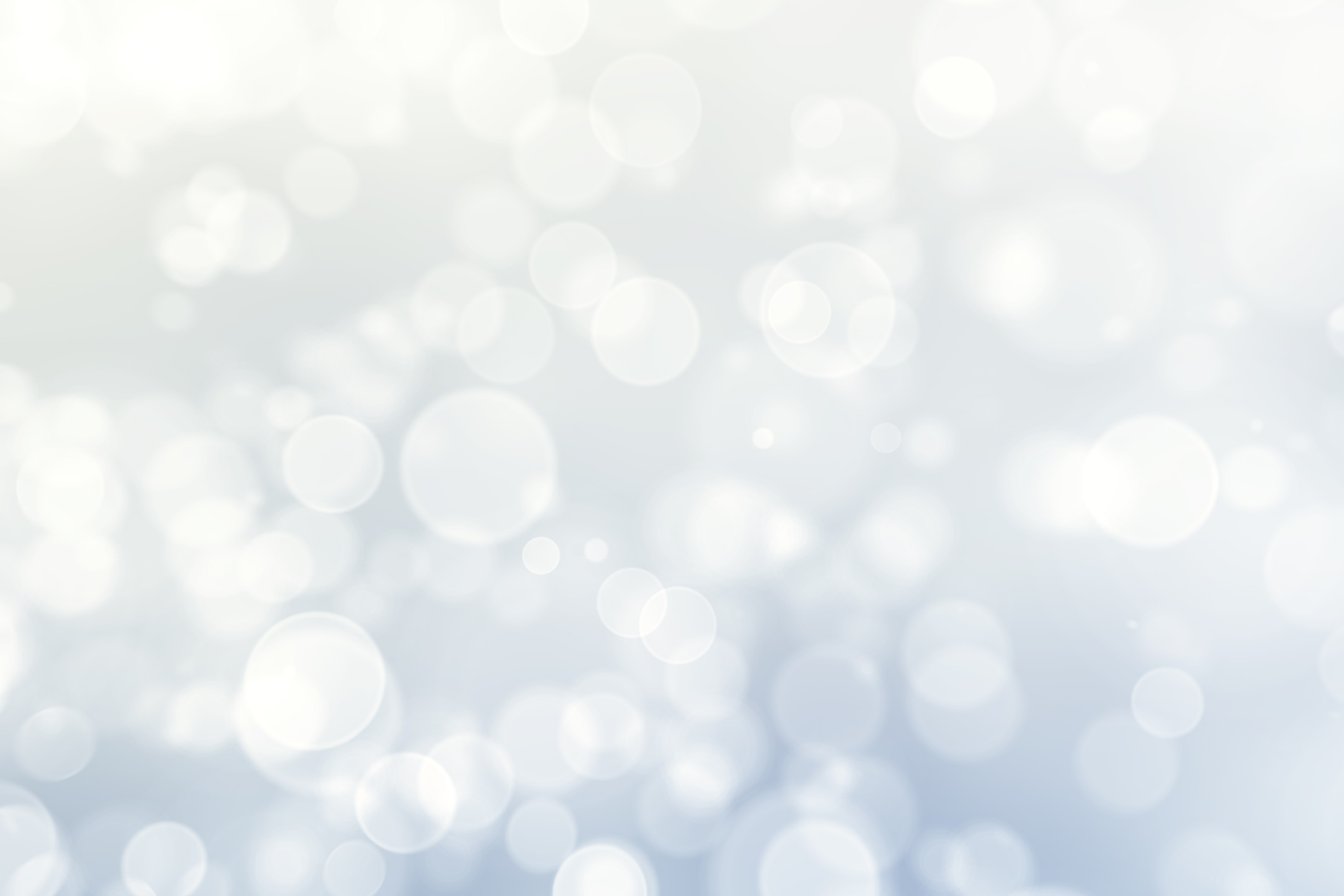 Comments
Join Our Mailing List