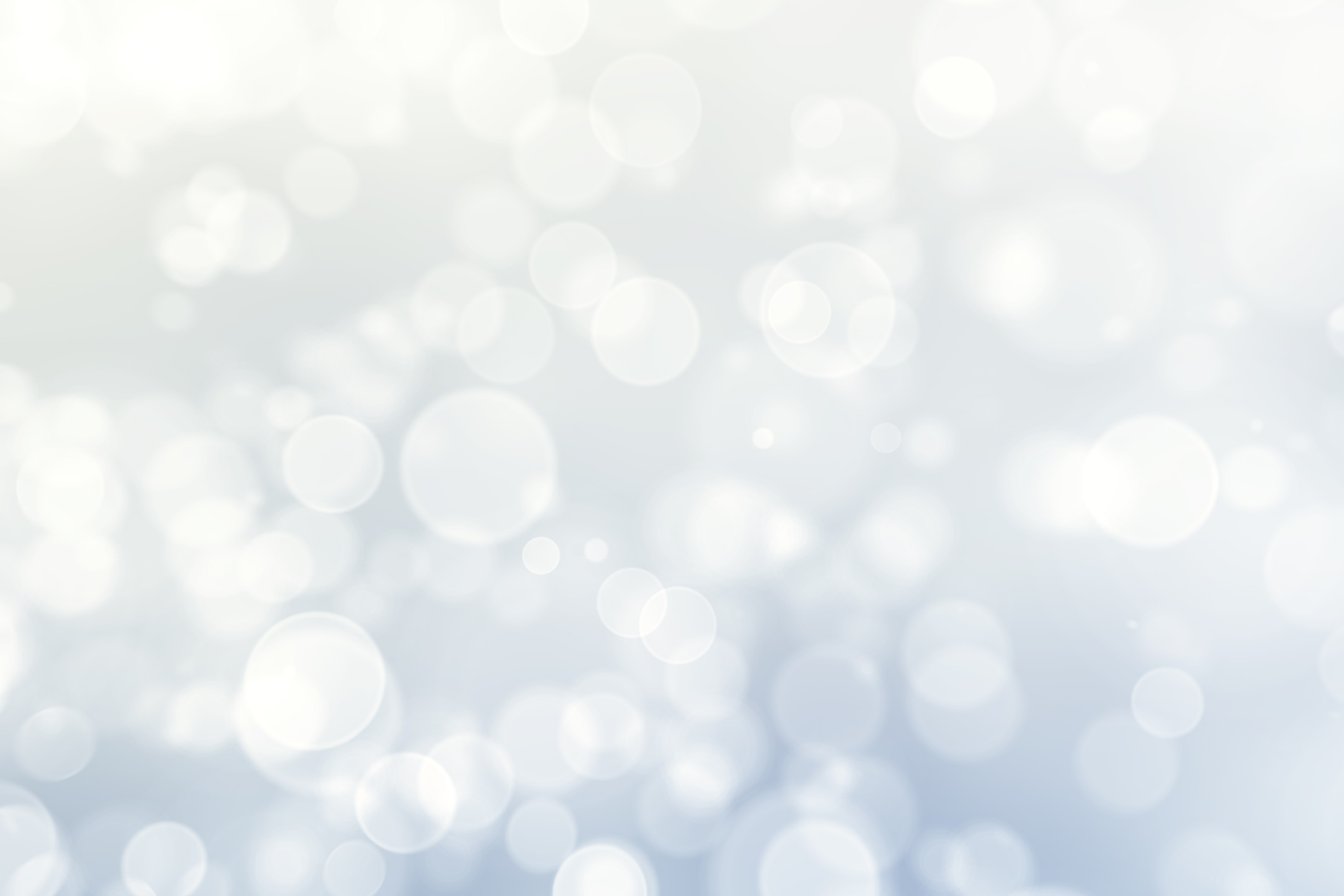 5000 copies Reprint to reach Afghan Refugees
The Jesus Storybook Bible- 5000 copies Reprint to reach Afghan Refugees
We are grateful to announce the publication of
The Jesus Storybook Bible in Farsi
.
The Jesus Storybook Bible
by Sally Llyod-Jones (and illustrated by award-winning artist Jago) is a children's Bible with a mission: To clearly show children Jesus' presence in all the stories of the Bible. This book was created to show the unity of the message throughout the Scriptures as the entirety of the Bible points toward Jesus.
The Jesus Storybook Bible
contains the best-loved stories from the Bible, including 21 stories from the Old Testament and 23 stories from the New Testament. It contains engaging and inspiring visuals that draw children into the deeper messages behind the biblical narrative. Through
The Jesus Storybook Bible
, readers will not only learn the most crucial stories in biblical history but learn how they all center around our Lord and Savior Jesus Christ.
We are confident that this resource will edify the faith of churches, children, and their families. This book will prove to be an invaluable teaching resource and guide for children's ministries in Farsi speaking churches. It will also aid families in engaging with their children at home and teaching them about faith. We believe that this resource will serve to build up this generation's children as they rise up to become the next generation of believers.
This invaluable resource has sold over three million copies over the past decade, proving its unmatched ability to enrich the lives of children across the world with the message of the Gospel. This is precisely why we have chosen to bring this resource into Farsi so that a whole new community can be impacted by the benefits it provides.
Your continued support of this campaign will help us to expand our work and print 5000 copies that will reach Afghan refugees in the US.