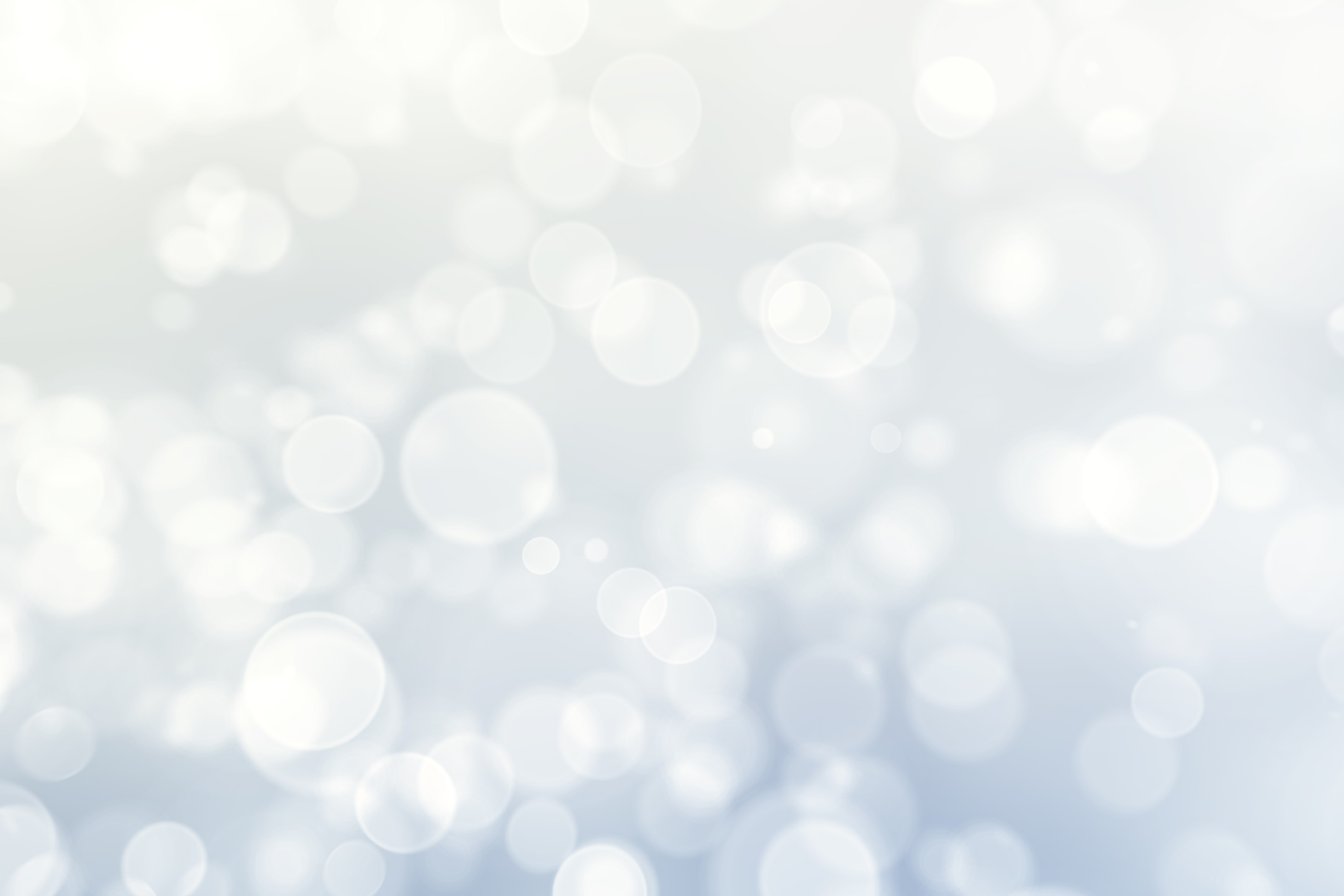 John Calvin's Institutes Translation - Farsi
One of our vital goals is to bring Calvin's Institutes into Farsi. We are currently seeking support in this endeavor in hopes of bringing it into reality as soon as possible. We have selected this text because it is one of the most influential works of Protestant theology and contains a wealth of teaching that will give budding Christian leaders an extremely sturdy foundation to stand upon. This book has stood the test of time and proven to be an invaluable teaching resource over centuries. We believe it's a work that should be in the hands of the church leaders we serve in their native language.
Originally released in 1536, Calvin's Institutes came to change the lives of countless Christians. Many Christian leaders since then have built their understanding of systematic theology upon Calvin's work. The Institutes covers every aspect of the Christian faith, giving a broad but incomparable knowledge base to its readers. We desire to bring it into Farsi because of its proven track record of building up Christian leaders. We firmly believe that translating Calvin's Institutes will serve the mission of the Jude Project enormously.
Your continued support of this campaign will help us to translate this invaluable resource in Farsi for free distribution among Farsi speaking Christian leaders in throughout the world.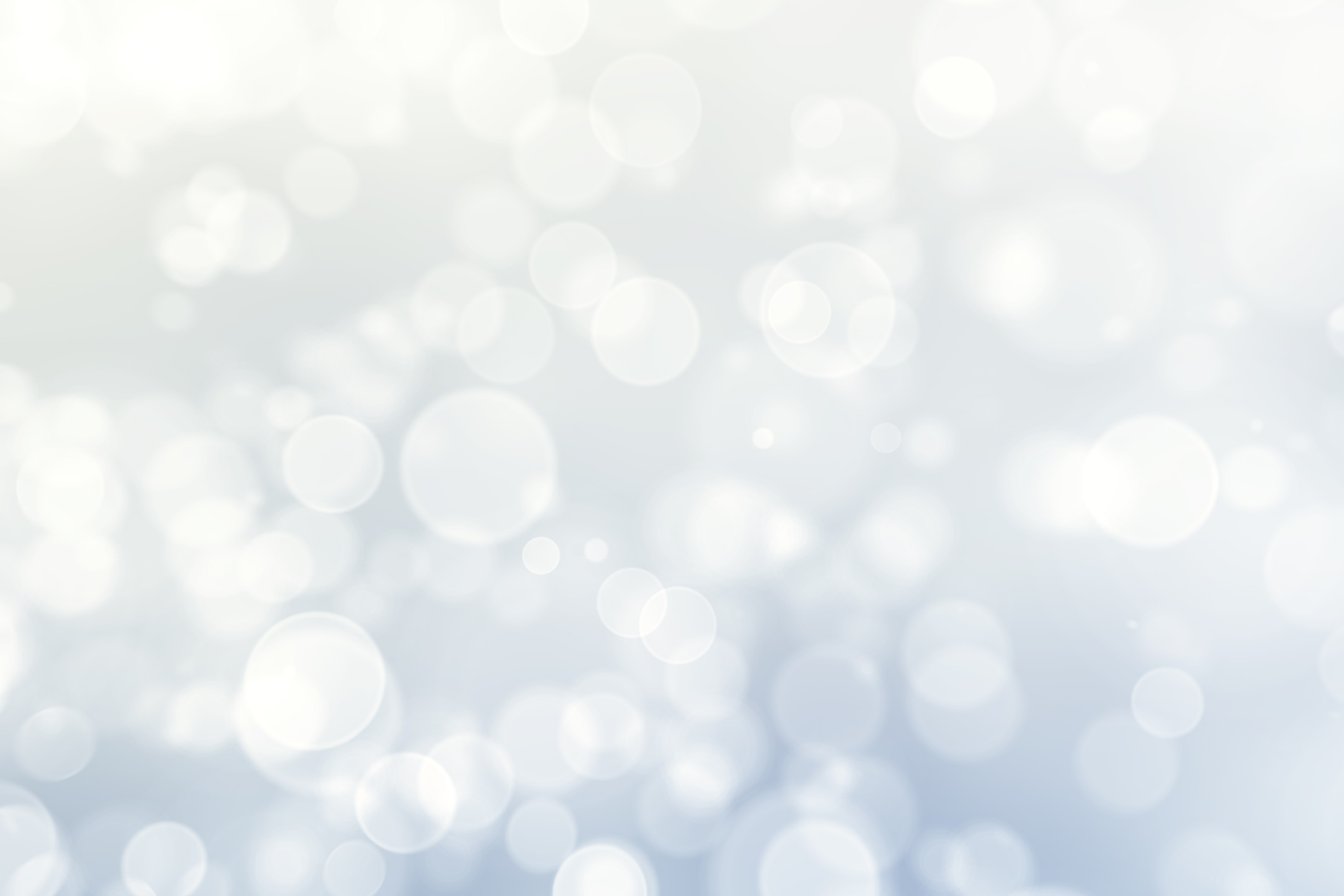 Comments
Join Our Mailing List