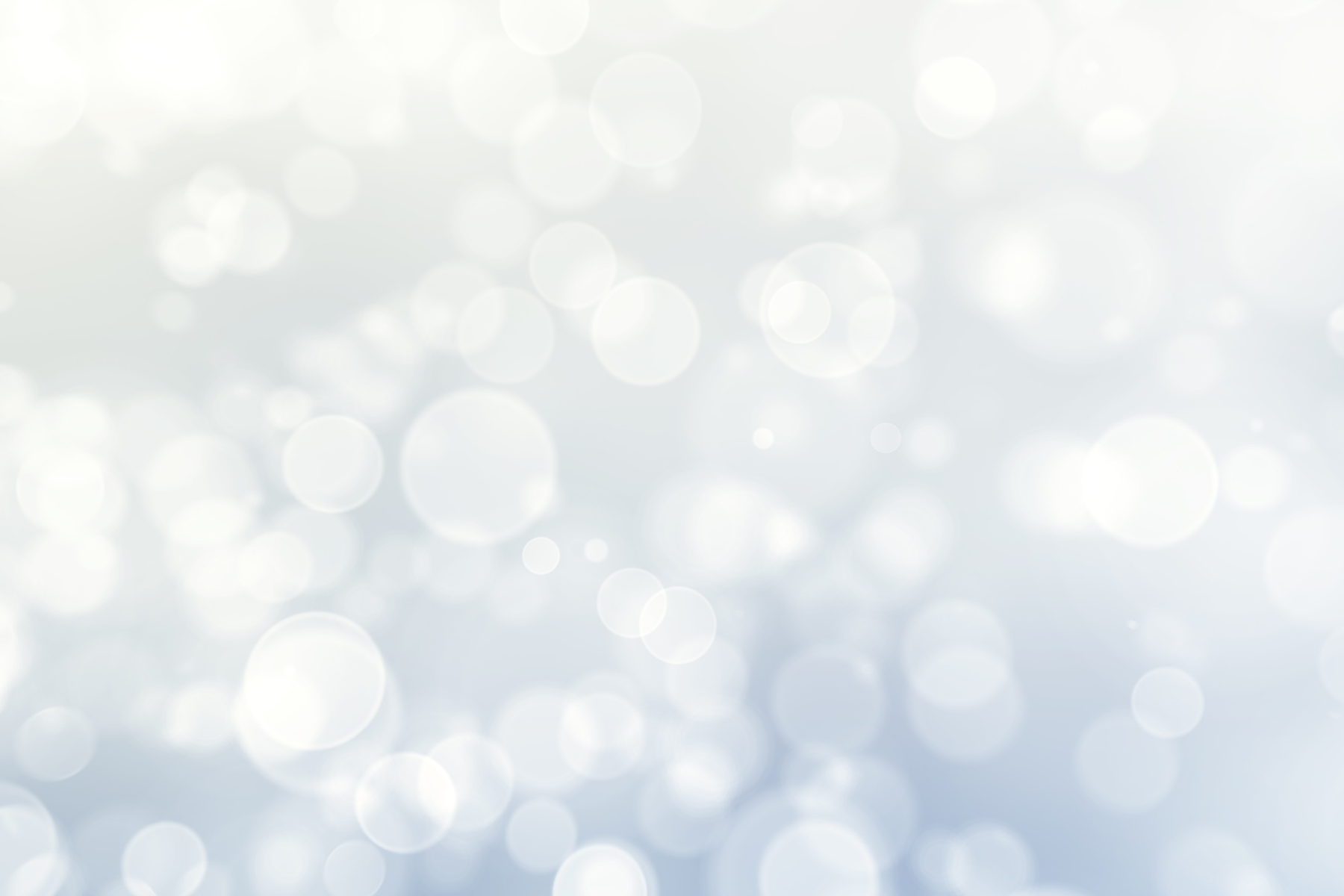 2022 October Shred School
Taking your riding to the next level!
Take your riding to the next level with Shred School! This class is for intermediate riders that have a solid foundation of basic mountain bike skills, can ride intermediate trails and are ready to take on new challenges. Students will build on basic mountain bike skills by learning front wheel lifts, rear wheel lifts, level lifts, roll down lunge, high speed cornering, switchbacks, climbing, descending and much more.