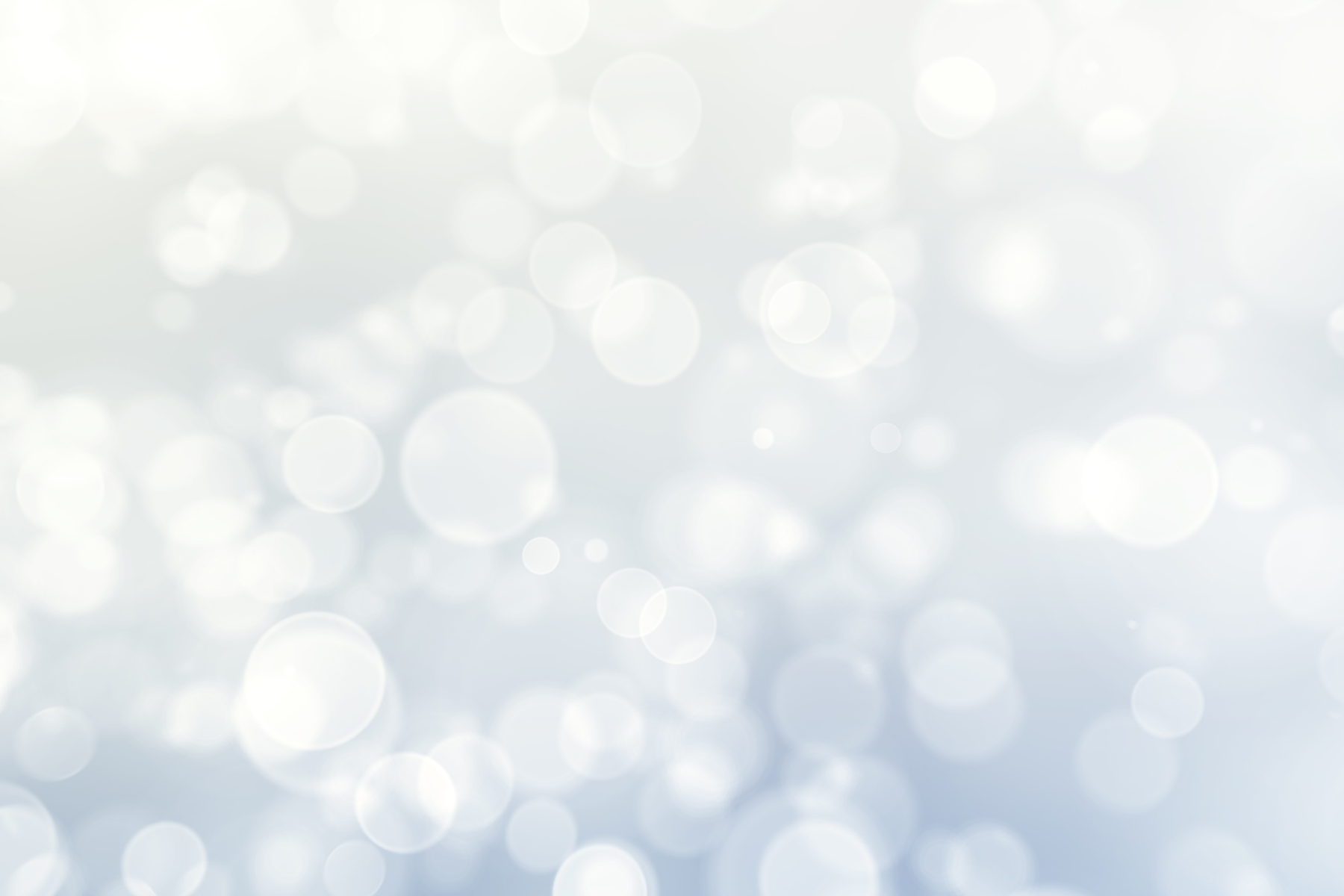 2022 October Flight School
Taking your riding to the next level!
Mountain Biking is growing in Columbus and so should your skills! Flight School will focus on drops and jumps! This class is for a rider that has solid mtb fundamentals, can proficiently ride advanced trails and is ready to take their riding to the next level.
Functional mountain bike, helmet and closed toed shoes are required. This class is structured for adults, special consideration will be given to highly skilled youth.
We are taking special precautions to keep everyone safe and healthy.
COVID-19 Precautions
1) Take your temperature before you head out to Dirt School. If you have a fever, are feeling sick, have a cough, or have been exposed to anyone with any symptoms of COVID-19, stay home.
2) Masks will be worn by instructors to the extent possible. Masks are recommended but optional for participants.
3) Everyone should practice social distancing of 6 feet between other participants. Instructors will use their outdoor voices to make sure everyone can hear.
4) We will have hand sanitizer available when you check in. Please use that upon arrival and before you leave.
5) Class sizes are being limited in accordance with Responsible RestartOhio guidelines.
6) Parents should respect social distancing as well. Spectators are not permitted.
7) Bring plenty of water and snacks for yourself - no sharing is allowed.