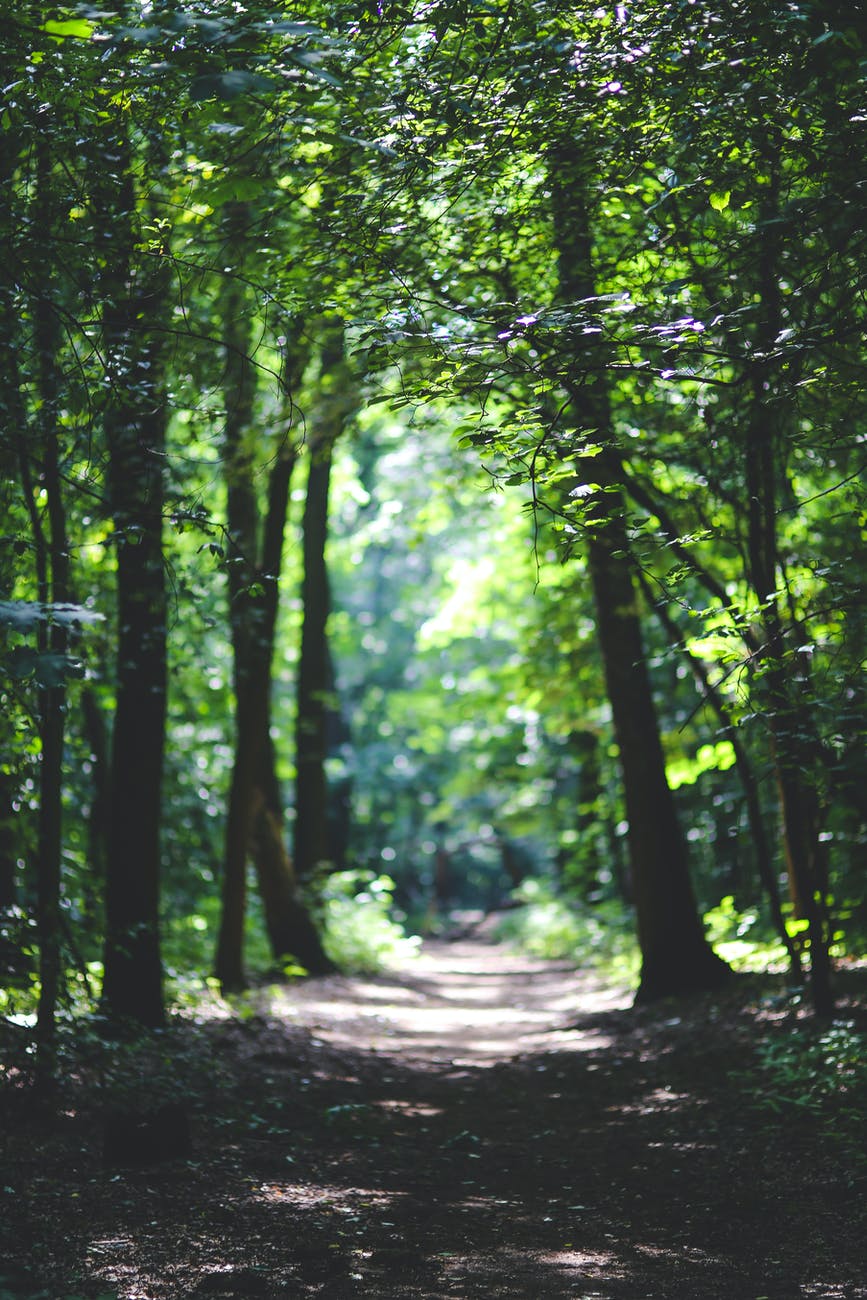 Meals for Online Trainings
Our virtual trainings are energizing for our trainers, but the days are long and it can be difficult for them to make time to refuel.
When trainings are in-person, the sponsoring group provides meals.


Through your support, we can sponsor meals for our trainers so it is easier for them to eat in ways that are nourishing and convenient. That way, their focus can remain on effectively communicating the training material and staying fully engaged with participants - where they want it to be!
Your gift of $20 supports a meal for one trainer during a three-day training. Sponsor one or more trainers, or just give what you can - every amount helps.

Roots of Justice programs depend on your support to keep going, and this is one small and concrete way to show your appreciation for our virtual trainings.