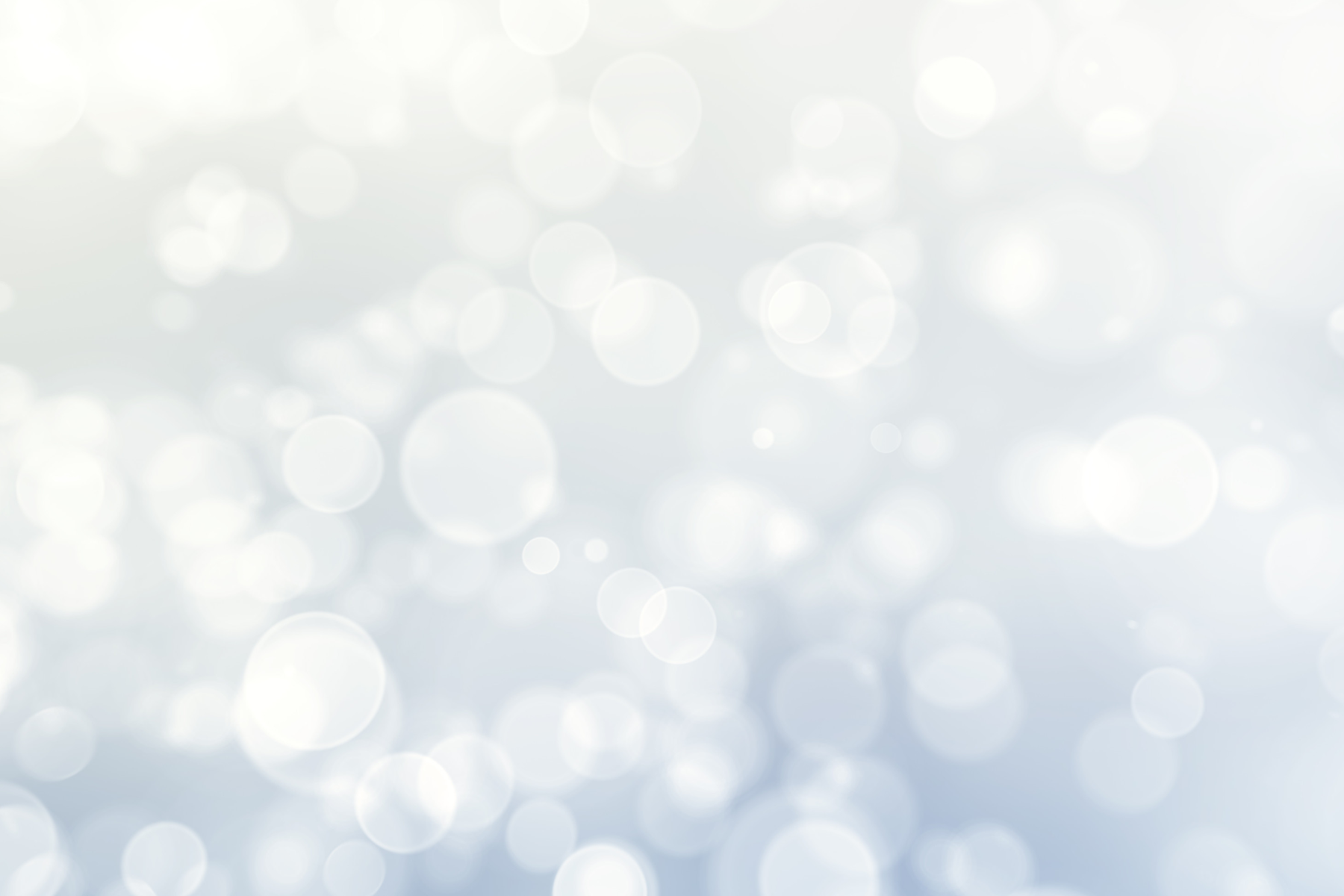 2022 Sip & Stroll in Old Town Tustin
Sip, Snack, Shop and Support our Community
It's almost Time for

Sipping, Snacking, Shopping and Strolling!
Saturday, July 23, 2022
1:00 - 4:00 in the afternoon
Join us in for an afternoon of food tastes, wine, craft beer, spirits, live music and fun!
Plus, get to know the wonderful shops and restaurants in Old Town Tustin.
ONLINE TICKET SALES CLOSED
General Admission $70 at the door
Non-Alcohol Admission tickets $60 at the door
Rules for social separation, health and safety will be enforced.

We look forward to seeing you and we thank you for helping TCF raise funds to help others!
All proceeds from this event will fund the Tustin Community Foundation annual Grant Fund and the annual Scholarship Programs of Tustin Dollars for Scholars and Soroptimist Int'l of Santa Ana - Tustin.
Everything stays in our local community!
Please support the following participating businesses and thank them for supporting our community!
Together we are #TustinStrong
~ Click on the link for their information ~
2 Towns Cider House Acai Republic American Grub Armstrong Garden Center
Arvida Book Company Assistance League of Tustin Blondie's Style Centro
Chaak Kitchen Divan Mediterranean Grill & Hookah Lounge Drakes Organic Boxtails
El Camino Café Four Crows by Erin Friends Cafe Full Body Pilates i.Initial
ImprovCity Ivy's Bridge to Better Health Johnny Jeans JuneShine Hard Kombucha
Kanan Jewelry Design Maruca's Mexican Kitchen Morning Lavender Oliboli Donuts
Red Hill Winery Roma d' Italia Rock & Brews
Rutabegorz Sea Shell Cellars Seek Out Real Hard Selzer Spice & Tulips Storico
Studio 17 Salon The Black Marlin Tustin Chamber of Commerce
Tustin Museum Tustin Preservation Conservancy 2 Towns Ciderhouse White Sparrow Coffee Shop
How "The Sip" Works:
Cost: $55 per person / $45 per person (non-alcohol) Prices increase on June 22, 2022 and at the door on June 23, 2022.
Check in with the Tustin Community Foundation volunteers on the corner of Main Street & C Street at

Helping the Behaviourally Challenging Child

(HBCC) across the street from

Rutabegorz

(145 W Main Street) or outside

Blondie's Style

on Main & 1st Street (155 El Camino Real) to pick up your tasting guide map and other goodies.

All attendees will be ID'd and wrist-banded.
From 1:00-4:00 PM wander the shops of Old Town Tustin, shopping and sampling along the way. Be sure to get your tasting guide marked at each of the tasting sites. You will be asked to empty your reusable glass before leaving each tasting location (sorry, no sipping on the sidewalk).

Enjoy music in the Arveda Book Company and Blondie's Style Parking Lots!

Volunteer

opportunities for all ages available!
Grab your friends and make it a girls/guys day out or a fun date day with that someone special!
Fun event for the entire family! Tastings available for all ages.
21+ wristband required for all wine, beer and spirits tastings. Be prepared to show your ID.
Cost includes all food and beverage samplings.
Tickets available online.

Hello and again, thank you for purchasing tickets to attend Sip & Stroll in Old Town Tustin tomorrow. We look forward to seeing you. Come hungry and wear comfortable shoes. It will be a warm, sunny day so you may want to wear a hat and don't forget to put on sunscreen!
We will have 2 Check In locations to help speed the process. Our other goal is to have some people start in one direction and the other people to start from the other direction. You can check in front of BLONDIE'S STYLE (155 El Camino Real) near the corner of El Camino Real or in front of HBCC (145 W. Main Street) across from Rutabegorz and near the Old Town parking structure.
Check in will start at 12:30 but the vendors will not be ready to serve you until 1:00. The event ends at 4:00.
When you check in you will receive a venue map, reusable cup and a reusuable spork courtesy of CR&R Environmental Services. You will also need to show your ID in order to receive a wristband to be able to taste the alcoholic beverages.
We look forward to sipping, strolling and shopping tomorrow!

Most sincerely,
The Sip & Stroll Committee