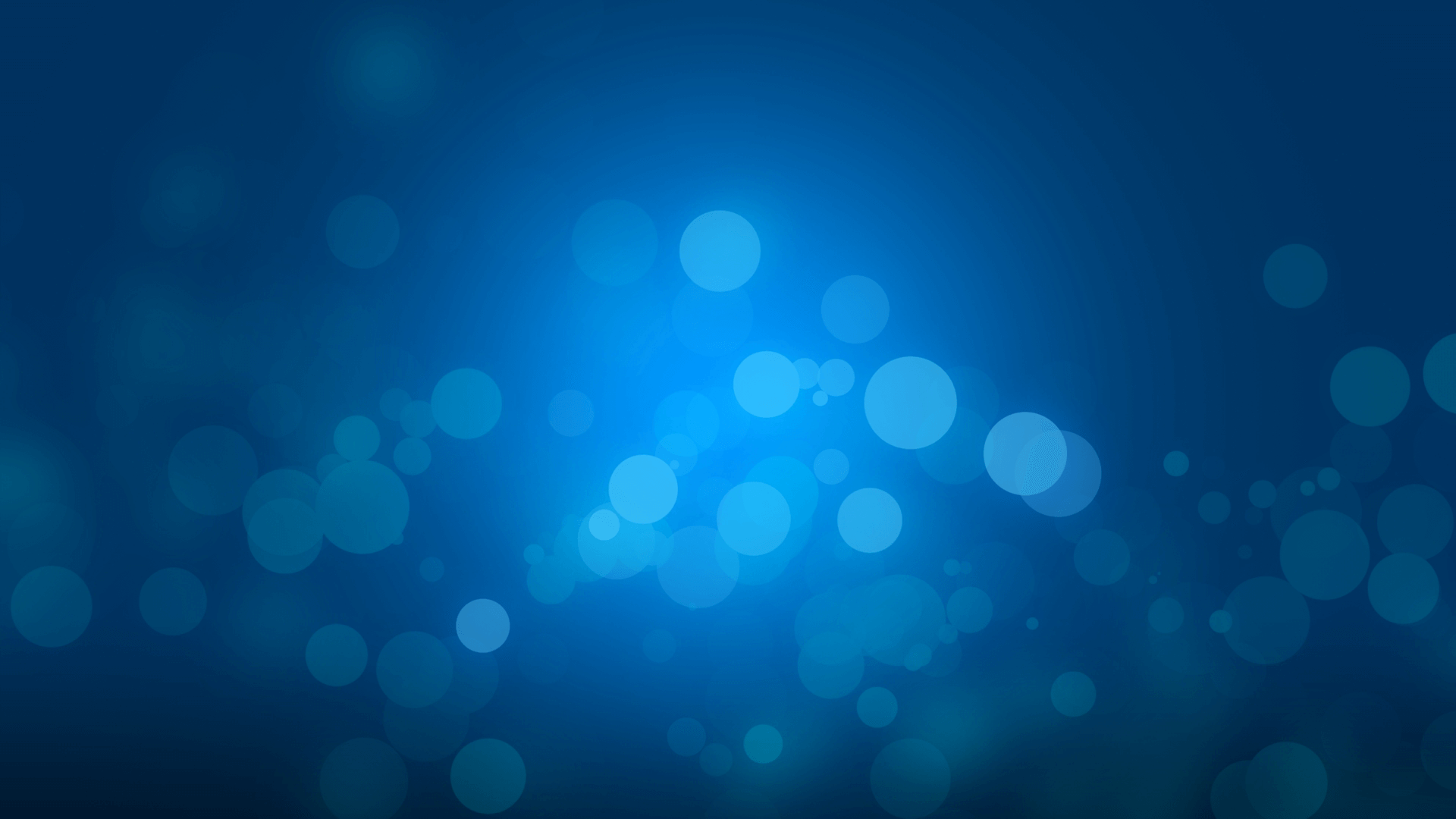 Clara's Dream Playground Backyard!

Clara is 5 years old and battling neuroblastoma. She was diagnosed at 2 years old. As Clara gets older, she is starting to ask the questions "Why am I not going to school?" "Why don't other kids have tubies?" Her little body is fighting hard, but her tumors are spreading and growing very quickly.
Sweet Dreams Foundation recently gave Clara and her 7 year old brother Sebastian a Princess Harry Potter Dream Bedroom Makeover. Her mother Nichole told us how they had a playground donated but because of their current landscape there was no place to put it. We have spoke to volunteers & landscapers about how we can help. We have begun leveling out land, putting in drainage and more to the hillside.
Will you consider making a donation specifically for the materials to give Clara and her family a Dream Playground Backyard? Plans include patio and outdoor furniture for their current fire pit that is not being used yet, new flowers, retaining wall, fill dirt, sand and more.
Sweet Dreams Foundation is set up with many companies for matching donations. Please check with your company.
EIN = 03-0592628.
Mail checks to PO Box 1233 Folsom CA 95763
Follow us on Instagram to see the progress of her landscape needs and Dream Bedroom Makeover. You will see this is much more than just a team of people going over there and doing work. Our Dream Team takes time with the kids making sure that they feel loved and supported during the process. https://www.instagram.com/sweetdreams2006/
Join us in praying for Clara and her family!
God bless,
Jennifer Donchenko
Founder of Sweet Dreams Foundation
916-220-3203
"When you lie down, you will not be afraid. When you lie down, your sleep will be sweet."
Proverbs 3:24