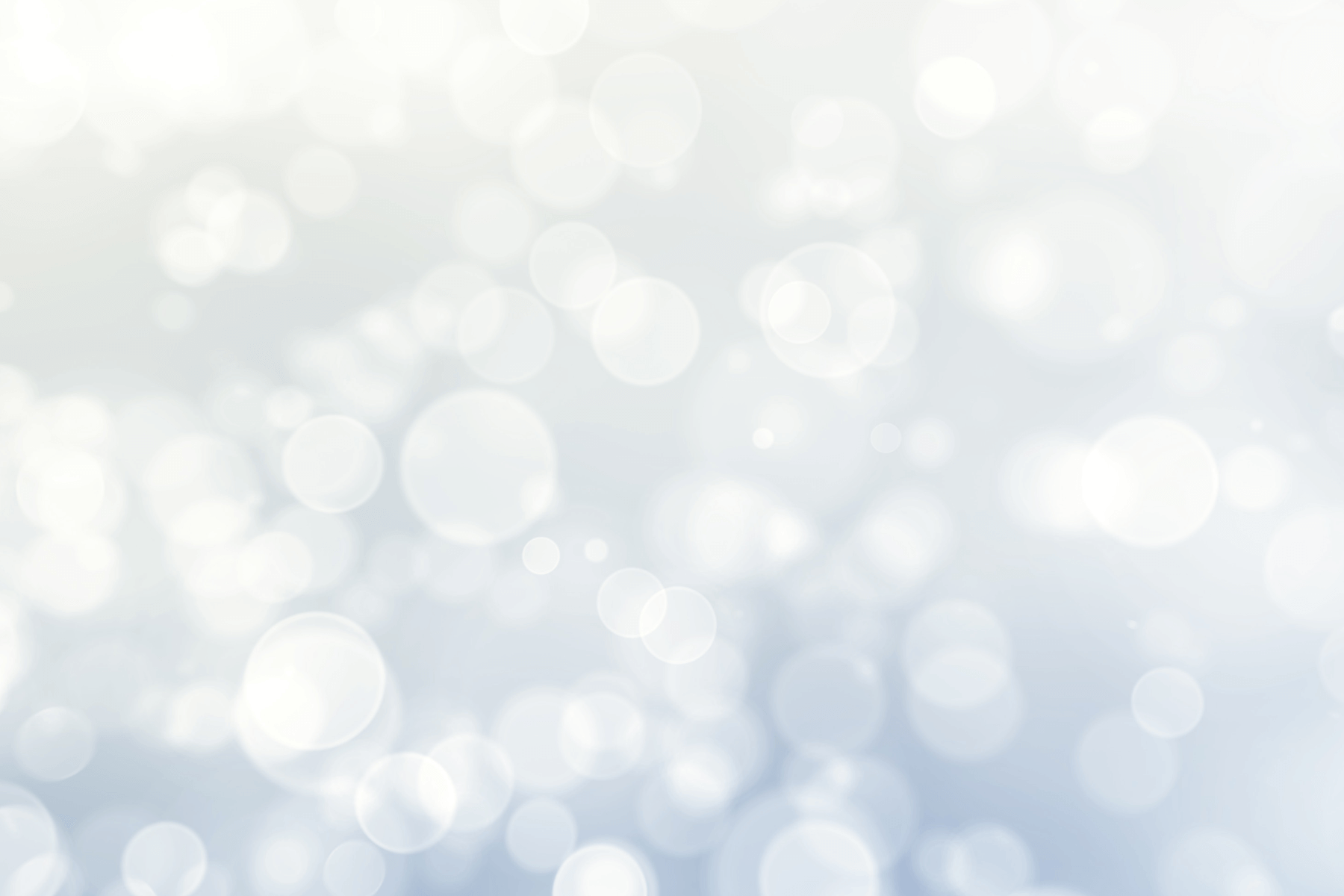 Susan Crenshaw Burroughs Memorial Fund
Susan was a remarkable woman, a true CF Warrior, and a friend who made a real impact on the lives of CF fighters and families who needed her help. Through her CF Reaching Out Foundation, she provided a safety net of financial assistance to struggling CF families in Georgia with no place else to turn. She worked to connect the CF community through newsletters and information sharing.
For many years, Miles for CF contributed funds to support the work of the CF Reaching Out Foundation, and now we will continue her work through the Susan C. Burroughs Critical Needs Initiative to help the CF community through financial support for groceries and fuel.
Miles for CF has established the Susan Crenshaw Burroughs Memorial Fund to honor Susan's legacy and support the Critical Needs Initiative. Your donation will help Susan's impact live on. Online donations may be made below. Donations by check may be sent to Miles for CF, PO Box 2984, Tucker, GA 30085
Cards or notes of condolence for the family may be sent to Keith Burroughs, 185 Franciscan Trail, Redding, CA 96003. To send a tribute e-card notification of your donation or other email message, Keith's email address is [email protected].
Donations can be made in memory of or in honor of Susan or any other person of your choosing. At your request, Miles for CF will notify the honoree or family of all honor or memorial donations.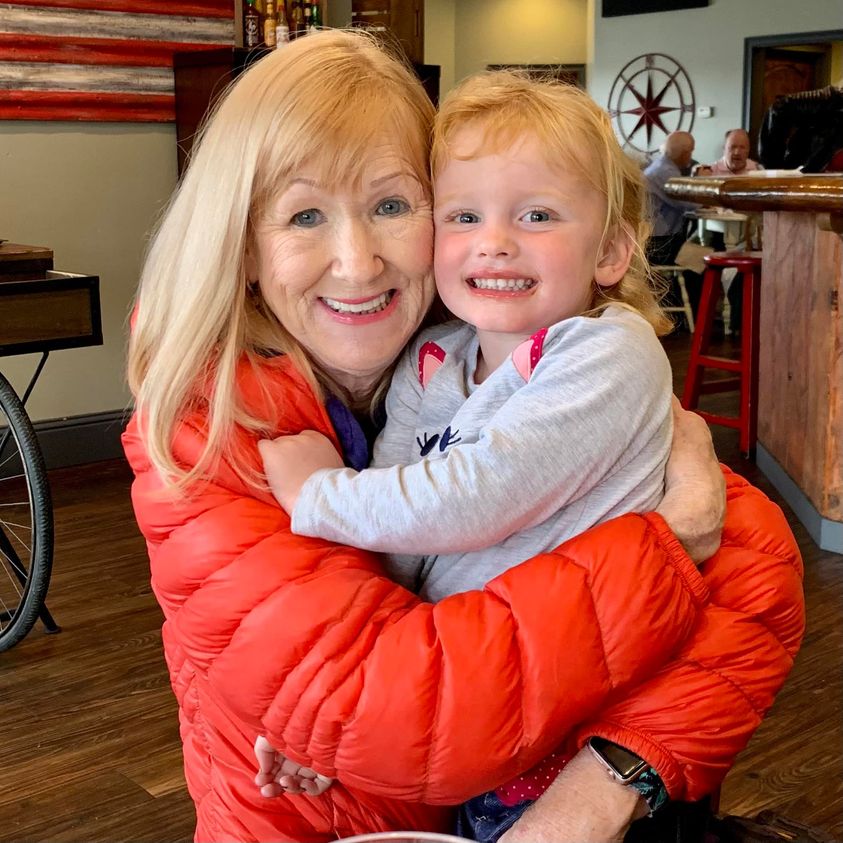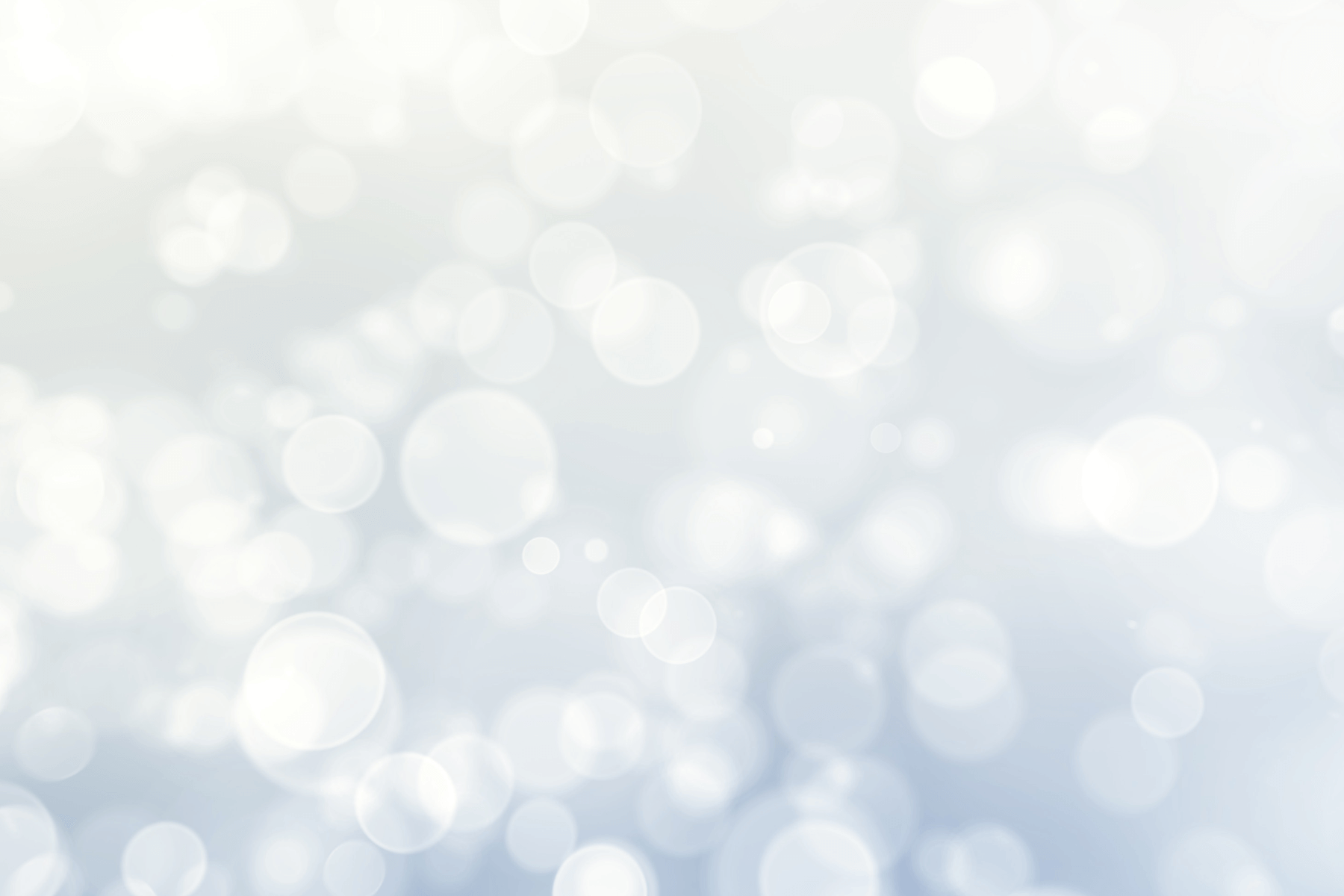 Comments
Join Our Mailing List