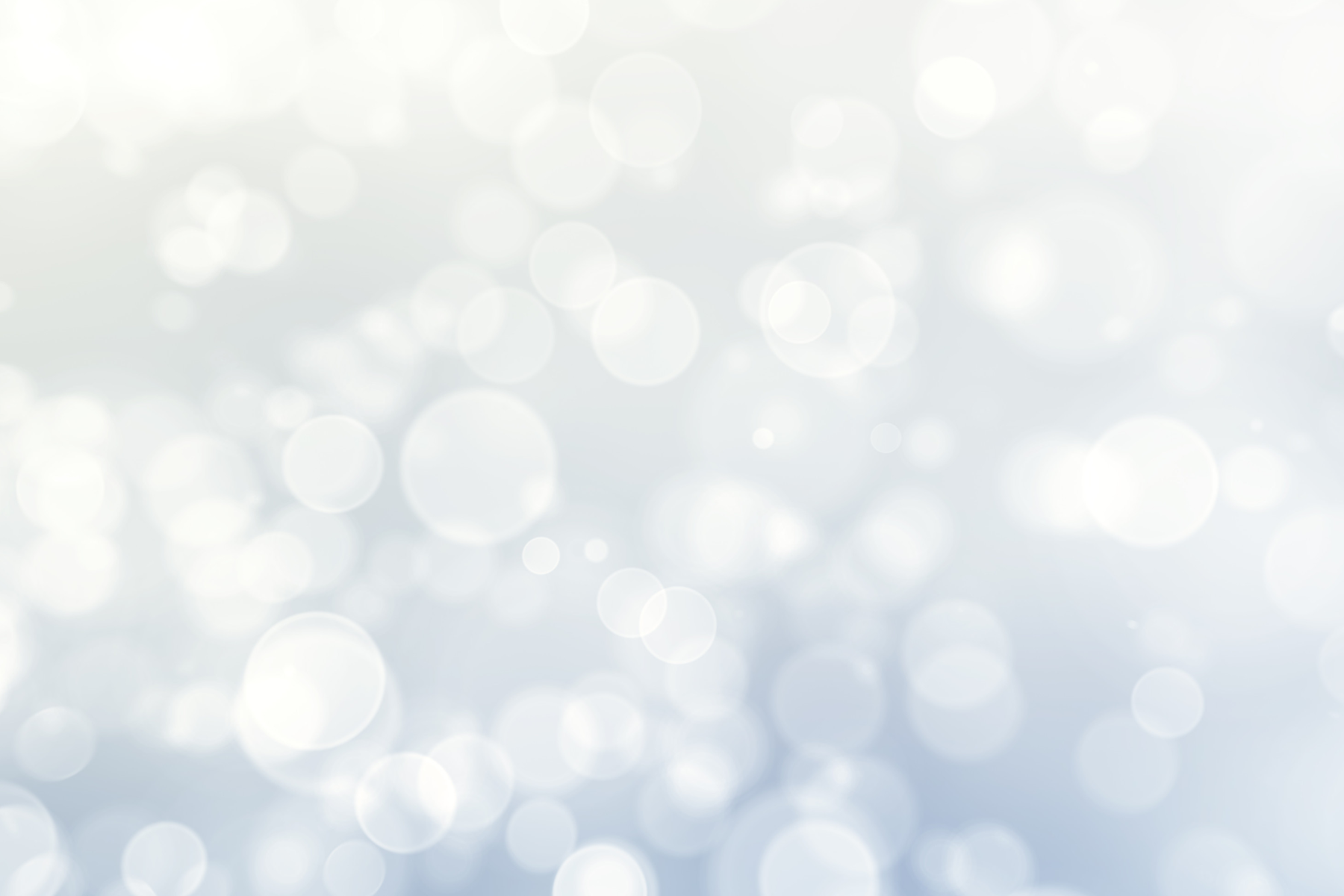 Fund Musical Recovery 4 At-Risk & At-Promise Youth
Learning is Hard. Covid Makes it Tougher. Music Makes it Better!
Many students in continuation and alternative high schools in high-poverty neighborhoods in Los Angeles Unified are struggling with hunger, housing insecurity, vulnerability, and the daily strain of racism and economic hardship. Removed from their main high schools after falling behind academically, they now attend smaller Continuation Schools and receive support to graduate on time. This project gives them instruction, a guitar and supplies for learning to play, sing, compose, collaborate with their peers, and build their resilience, creativity and leadership skills! At the end they get to keep their guitar, a gift to carry them into adulthood.

What problems does this campaign and program address? Students in continuation high schools are reassigned because they've begun failing classes in their regular HS and are in distress and at risk of dropping out. Some are involved in gangs. LAUSD Continuation High Schools provide restorative supports and smaller classes to help them recover. Thanks to CHS about 60% will be able to graduate on time! But these schools are tiny and receive little to no arts education. Students trying to overcome can benefit profoundly from getting musical access.
The pandemic has been immensely hard on these students. Illness and loss of family members to COVID and its variants have increased their suffering from anxiety, depression and hopelessness. Learning something so positive as playing an instrument and expressing themselves through singing can increase their wellness by learning to rap, sing, play percussion and guitar. Learning historical songs of resilience and social justice can give their life experiences new context, validation and constructive self expression. Becoming creative together can shift mindset & mood, improve health, and instill joy.

Can music help over the long term? Absolutely! For students participating in this program, making music together will improve their motivation to attend school and will boost their engagement, positivity, self esteem, social relationships and communication skills. Students who complete the class will be able to keep their guitar as a reward they have earned. The long term impact will include new abilities, self-confidence, and creative friendships, improved mental health, and can help them make it to graduation, then hopefully onto college or professional training and future employment!