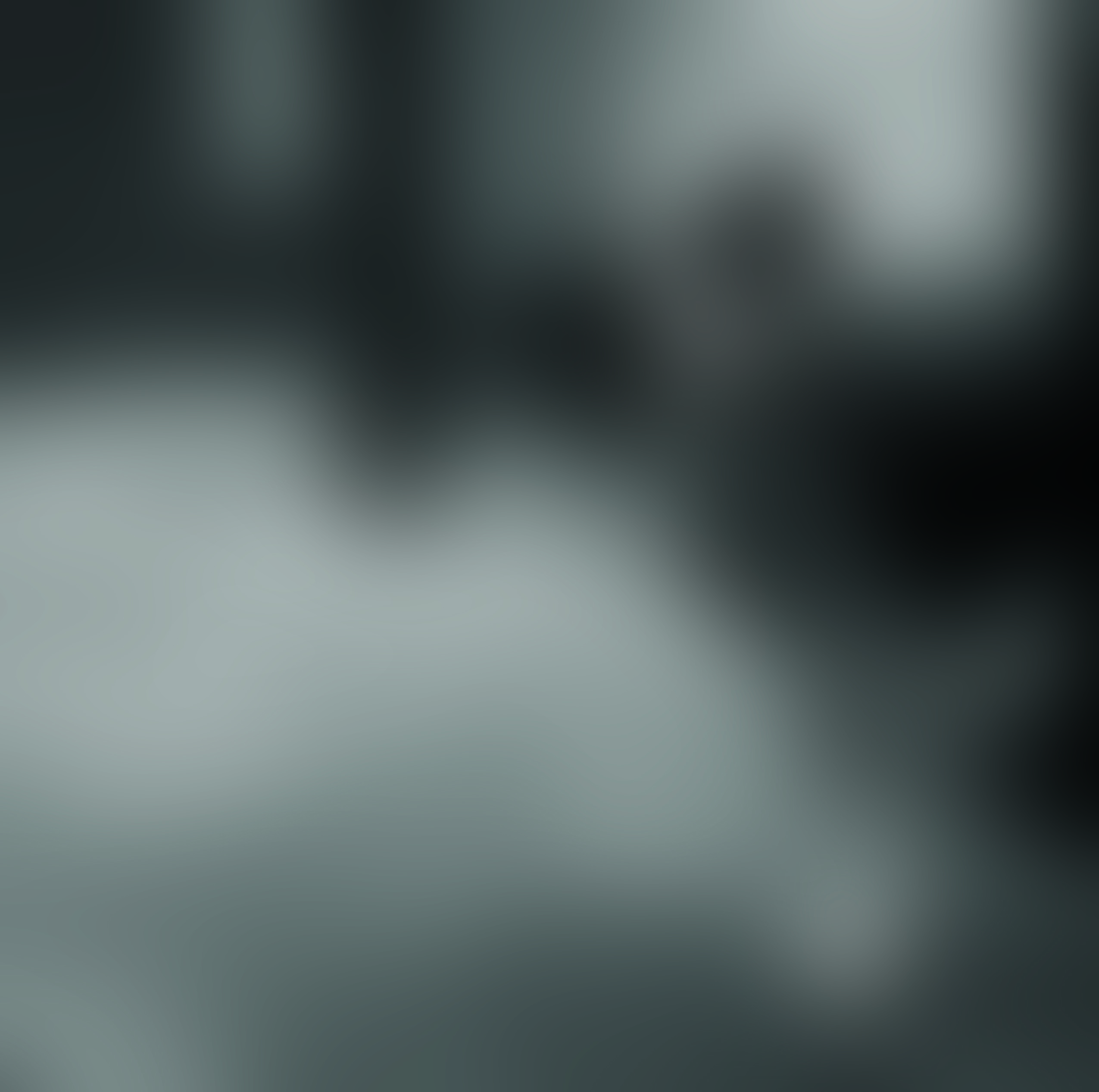 Rent Romus' Life's Blood Ensemble
Live for the Creative Music Series at the Dresher Ensemble Studio
Jazz in the Neighborhood and New Performance Traditions are proud to present the West Oakland Sessions: Creative Music Series. This series of 10 concerts will include musicians and groups spanning the improvised tradition, with influences across the jazz, classical, and avant-garde spheres of music. All concerts in this series require proof of full vaccination for all audience members and musicians.
For the debut concert of this series, Rent Romus will be bringing his Life's Blood Ensemble to the Dresher Ensemble Studio on January 30th at 4pm. The Life's Blood Ensemble "damn well rock their Jazz" says blogger disaster amnesiac, while exploring the influences and inspirations that make the art of jazz and improvisation timeless. Their repertoire features original composition and contemporary local and international composers while exploring the influences and inspirations of jazz and improvisation. Life's Blood's debut trio recording released in 1999 featured Danish drummer Stefan Pasborg and bassist Jonas Westergaard while Romus was on tour in Northern Europe. Since then he has presented the group with instrumentation ranging from trio to large fifteen piece ensemble presenting a broad range of original performance suites. The group has featured multi-reedist Vinny Golia, world traveler and inventor Cheryl Leonard, and Finnish jazz icon Heikki "Mike" Koskinen.
Rent Romus is a saxophonist/multi-instrumentalist, composer, bandleader, music producer, and community activist. Since 1988, his work on the saxophone has been dubbed "ferocious" by the San Francisco Weekly and "central to the creative music world of the West Coast" by writer Frank Rubolino. He leads the Lords of Outland, a free improvisation unit; the Life's Blood Ensemble, a composition based contemporary group; and the Otherworld Ensemble, a Finnish/American collective exploring new perspectives in heritage and traditional folk. He has recorded over 50 albums exploring a wide variety of musical settings which have included beat poet founder ruth weiss, and creative music pioneers Chico Freeman, John Tchicai, Vinny Golia, Teppo Hauta-aho, Heikki Koskinen, Thollem McDonas, Stefan Pasborg, Marcos Fernandez, and Ernesto Diaz-Infante. He is the founder of Edgetone Records, a community driven label with over 30 years of independent music production, and the creator of Outsound Presents, an all-volunteer musician run non-profit music presenting organization since 2000.
This performance will feature Rent Romus on alto saxophone, Joshua Marshall on tenor saxophone, Heikki "Mike" Kosikinen on e-trumpet and tenor recorder, Tim DeCillis on vibes, Safa Shokrai on double bass, Cory Combs on double bass, and Timothy Orr on drums and percussion.
Click here to find out more about Romus, and here to find out more about the Life's Blood Ensemble.
Please check back soon!

This campaign has ended or is not currently active.
Contact us if you would like more information on how to support!