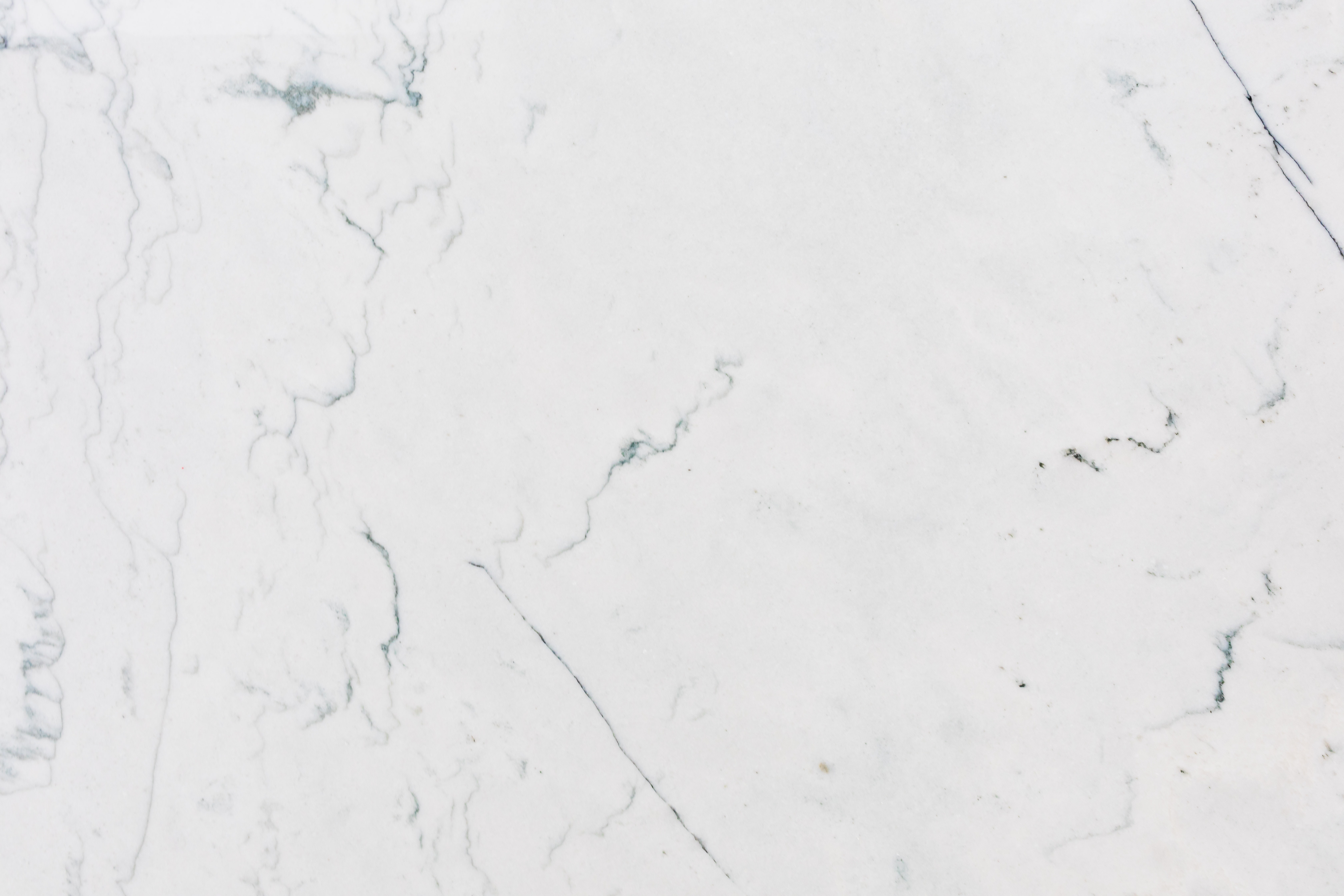 Consider joining us for an open water event on Saturday, June 24th. We will be fishing out of boats, and you can sign up for 1 of the 3 sessions being offered.
Session #1 - 8:00 A.M. - 10:30 A.M.
Session #2 - 10:30 A.M. - 12:00 P.M.
Session #3 - 12:30 P.M. - 3:00 P.M.
Participants will meet at the SmokeysMuskieBait and Tackle Shop (N27 W27250 Woodland Dr. Pewaukee, WI 53072) before your designated session.
All participants will have the opportunity to fish out of one of our mentor boats, and families are encouraged to attend. All equipment, bait, and tackle will be provided for the day on the water. Participants are encouraged to dress for the weather, bring a beverage and snack, and a positive attitude! (fish can sense this, you know).
We will have our 'merch' available for purchase, and Smokeys also has a variety of beverage items, ice cream, and snacks the day of the event. We hope to see you on the water!!!
Please check back soon!

This campaign has ended or is not currently active.
Contact us if you would like more information on how to support!