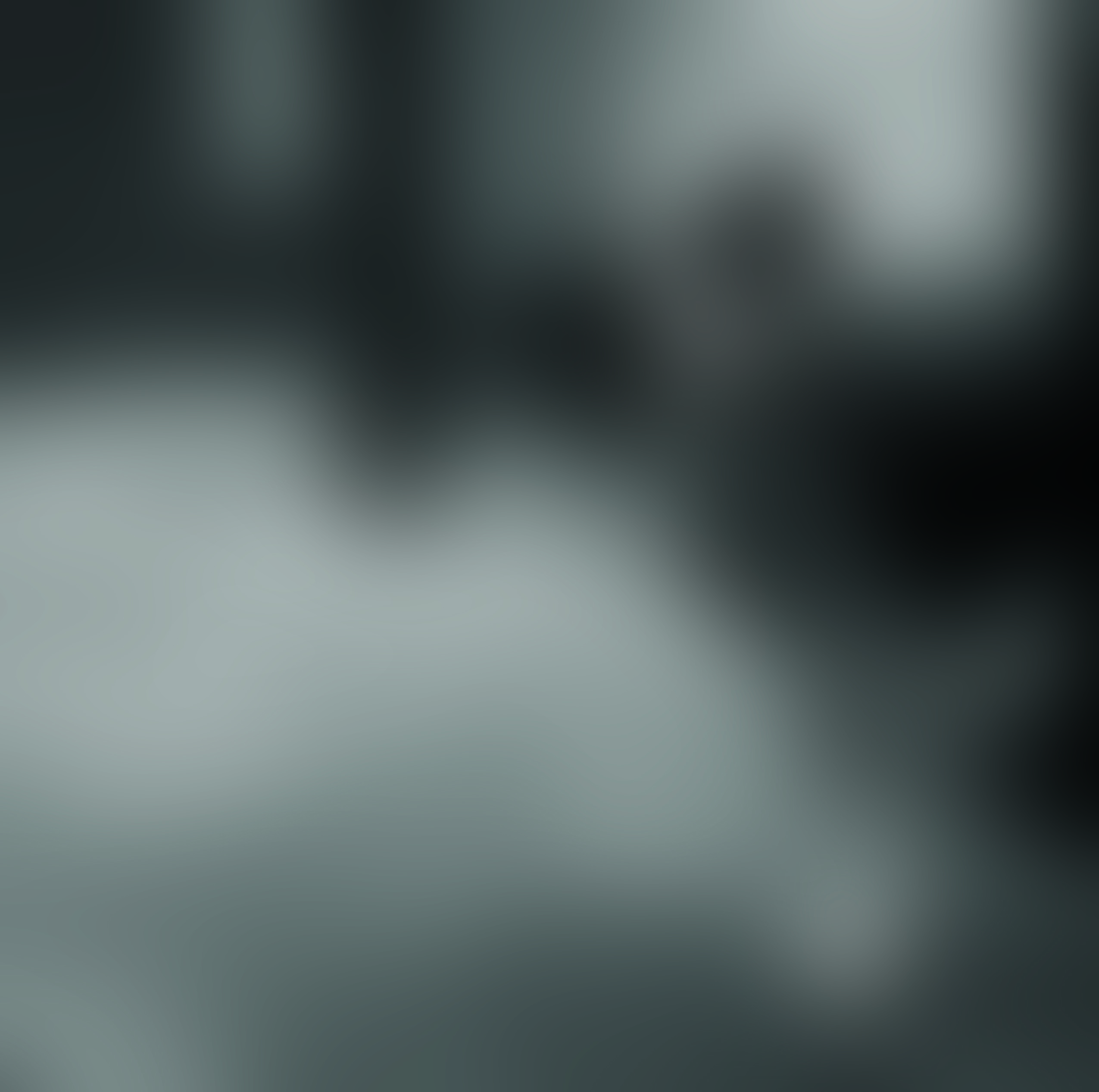 Karl Evangelista
Live for the Creative Music Series at the Dresher Ensemble Studio
Jazz in the Neighborhood and New Performance Traditions are proud to present the West Oakland Sessions: Creative Music Series. This series of 10 concerts will include musicians and groups spanning the improvised tradition, with influences across the jazz, classical, and avant-garde spheres of music. All concerts in this series require proof of full vaccination for all audience members and musicians.
Join us March 13th at 4pm to see Karl Evangelista at the West Oakland Sessions: Creative Music Series. Evangelista will be joined by Larry Ochs on saxophone and Donald Robinson on drums.
Filipino-American guitarist/composer Karl Evangelista (b.1986) ranks among a new wave of musicians pushing the traditions of jazz and experimental music into the 21st century. Synthesizing the heavy legacy of contemporary improvised music with popular song and 20th century composition, Evangelista explores multicultural concepts with sonic intensity and political fervor.
Signal to Noise magazine hails Evangelista as "one of the most original instrumentalists and composers of his generation," and as the creative force behind boundary-breaking group Grex, Evangelista's music has been called an "otherworldly experience" (Eugene Weekly) and "a near-seamless blend of modern jazz, contemporary structuralist composition, indie rock, and blues rock" (Tiny Mix Tapes).
Evangelista has explored new realms in sound and intercultural collaboration across a vast spectrum of musical situations. He has worked with or under the direction of, among others, Andrew Cyrille, Fred Frith, Eddie Gale, Oliver Lake, Myra Melford, Louis Moholo-Moholo, Zeena Parkins, Trevor Watts, Scott Amendola, Steve Berlin, Jordan Glenn, Ben Goldberg, Alexander Hawkins, Lewis Jordan, Lisa Mezzacappa, John-Carlos Perea, Gino Robair, Marcus Shelby, Aram Shelton, Damon Smith, members of ROVA, and Asian Improv aRts masters Francis Wong, Jon Jang, Hafez Modirzadeh, and Tatsu Aoki, and has performed in new arrangements of works by Moe Staiano, AACM co-founder Muhal Richard Abrams, and Art Ensemble of Chicago co-founder Roscoe Mitchell. Evangelista has presented work at the Guelph Jazz Festival, the United States of Asian America Festival, Myra Melford's New Frequencies Festival, the Switchboard Festival, the Sonic Circuits Festival, and the Outsound New Music Summit, and he has been awarded multiple Zellerbach Grants for his work in Filipino American jazz and experimental music.
Click here to find out more about Karl. 


Please check back soon!

This campaign has ended or is not currently active.
Contact us if you would like more information on how to support!