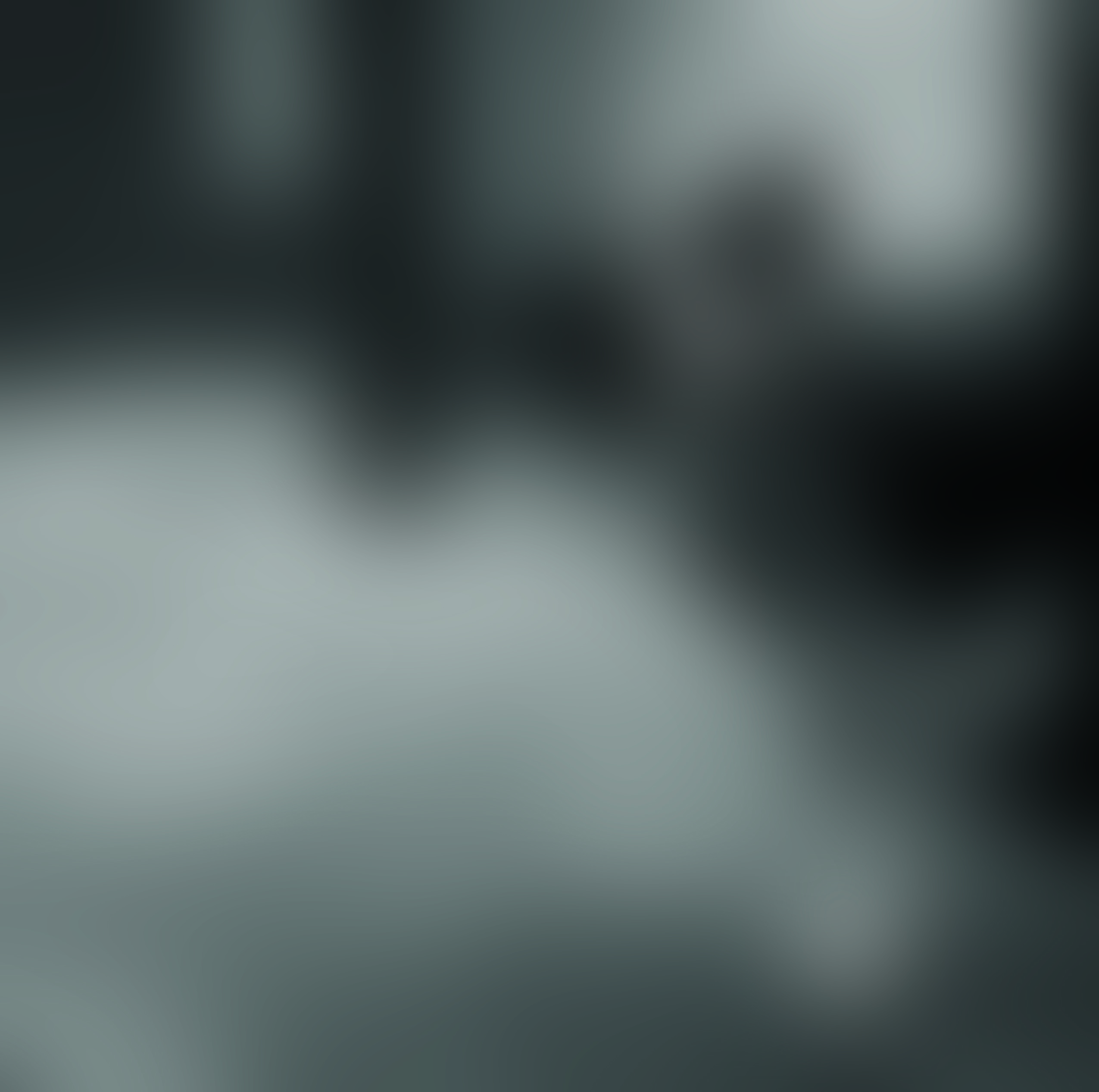 Ben Goldberg - Porch Concert Material
Live for the Creative Music Series at the Dresher Ensemble Studio
Jazz in the Neighborhood and New Performance Traditions are proud to present the West Oakland Sessions: Creative Music Series. This series of 10 concerts will include musicians and groups spanning the improvised tradition, with influences across the jazz, classical, and avant-garde spheres of music. All concerts in this series require proof of full vaccination for all audience members and musicians.
Join us February 20th at 4pm to see Porch Concert Material with Ben Goldberg (clarinet), Liberty Ellman (electric guitar), and Gerald Cleaver (drums) at the West Oakland Sessions: Creative Music Series.

Clarinetist / composer Ben Goldberg grew up in Denver. He was a pupil of the eminent clarinetist Rosario Mazzeo and studied with Steve Lacy and Joe Lovano. Since 1992, when his group New Klezmer Trio "kicked open the door for radical experiments with Ashkenazi roots music" (SF Chronicle), Ben has shaped a career through curiosity and experimentation. The New York Times says Ben's music "conveys a feeling of joyous research into the basics of polyphony and collective improvising, the constant usefulness of musicians intuitively coming together and pulling apart." Downbeat Magazine has twice named him Rising Star Clarinetist.
During the Covid-19 Quarantine, Ben began PLAGUE DIARY, with the goal of writing and recording a new piece every day. PLAGUE DIARY is offered free of charge on Bandcamp, and now has over 200 tracks.
Ben has released over thirty records of his own compositions, ranging from further explorations of traditional Jewish music, through jazz, to the uncategorizable. The Wall Street Journal called Good Day for Cloud Fishing, his recent album featuring poems by Dean Young, "a stel­lar doc­u­ment of small-group jazz." Ben's groups include: Invisible Guy; Tin Hat; Orphic Machine; Unfold Ordinary Mind; DIALOGUE, a duo with pianist Myra Melford; the Ben Goldberg Trio with Greg Cohen and Kenny Wollesen; Ben Goldberg School; and Ben Goldberg's Brainchild, a large ensemble performing Ben's on-the-spot compositions. Ben plays in Allison Miller's Boom Tic Boom and is on the Music faculty at the University of California, Berkeley. He also runs BAG Production Records.
Click here to find out more about Ben. 
Please check back soon!

This campaign has ended or is not currently active.
Contact us if you would like more information on how to support!