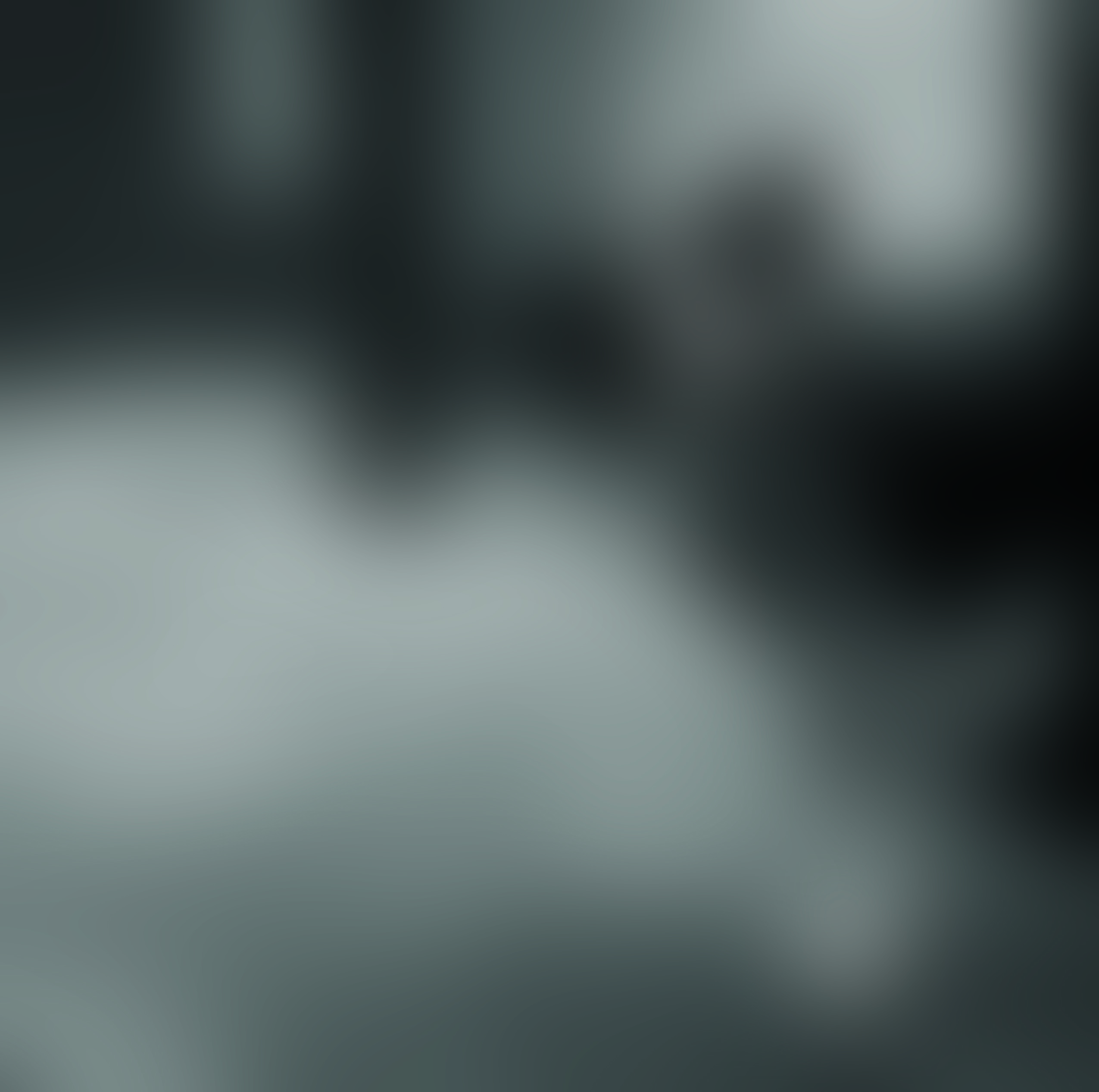 KREation - The Kevin Robinson Ensemble
Live for the Creative Music Series at the Dresher Ensemble Studio
Jazz in the Neighborhood and New Performance Traditions are proud to present the West Oakland Sessions: Creative Music Series. This series of 10 concerts will include musicians and groups spanning the improvised tradition, with influences across the jazz, classical, and avant-garde spheres of music. All concerts in this series require proof of full vaccination for all audience members and musicians.
Join us March 27th at 4pm to see KREation - The Kevin Robinson Ensemble at the West Oakland Sessions: Creative Music Series. Joining Kevin Robinson will be Nayoung Jung (piano), Tony Gennaro (vibes) and Jordan Glenn (drums).
Kevin Robinson is a performer-composer, educator and multi-woodwind instrumentalist who explores various interdisciplinary approaches to composition and improvisation. He is a native of Baltimore, MD and is currently based in Oakland, CA. He has a MA in Composition Program from Mills College where he is studied with Roscoe Mitchell, Fred Frith, Zeena Parkins and others. He received his BFA in Jazz Reeds from California Institute of the Arts where he studied composition with Wadada Leo Smith and Vinny Golia.
He has collaborated with dancers, poets, visual artist, writers and film makers -including visual artist Kenyatta A.C. Hinkle and Warren Niedrich – film makers Sola Bamis and Shirley Kim. He has also performed with the Ulrich Krieger Sextet, Marilyn Crispell, Nicole Mitchell, Wadada Leo Smith's Creative Orchestra, the Vinny Golia Large Ensemble, Copper Root, Kuumba Collective, Warren Niedrich, the trio BRL and krautrock group Faust. He was a participant at the Jazz Composers Orchestra Institute (2012) at UCLA, a resident at Project Row Houses in Houston Texas (2013) and a resident at Atlantic Center for the Arts.
The Kevin Robinson Ensemble (KREation) was established in 2003 and has recorded several studio albums. He has performed at various festivals and venues throughout the United States. Some highlights include performances at the Studio Museum in Harlem in New York City, The Made in LA 2012 Biennial, The Hammer Museum in LA, Artscape Festival in Baltimore and at The Outsound Festival in San Francisco.

Click here to learn more about Kevin Robinson and KREation.


Please check back soon!

This campaign has ended or is not currently active.
Contact us if you would like more information on how to support!