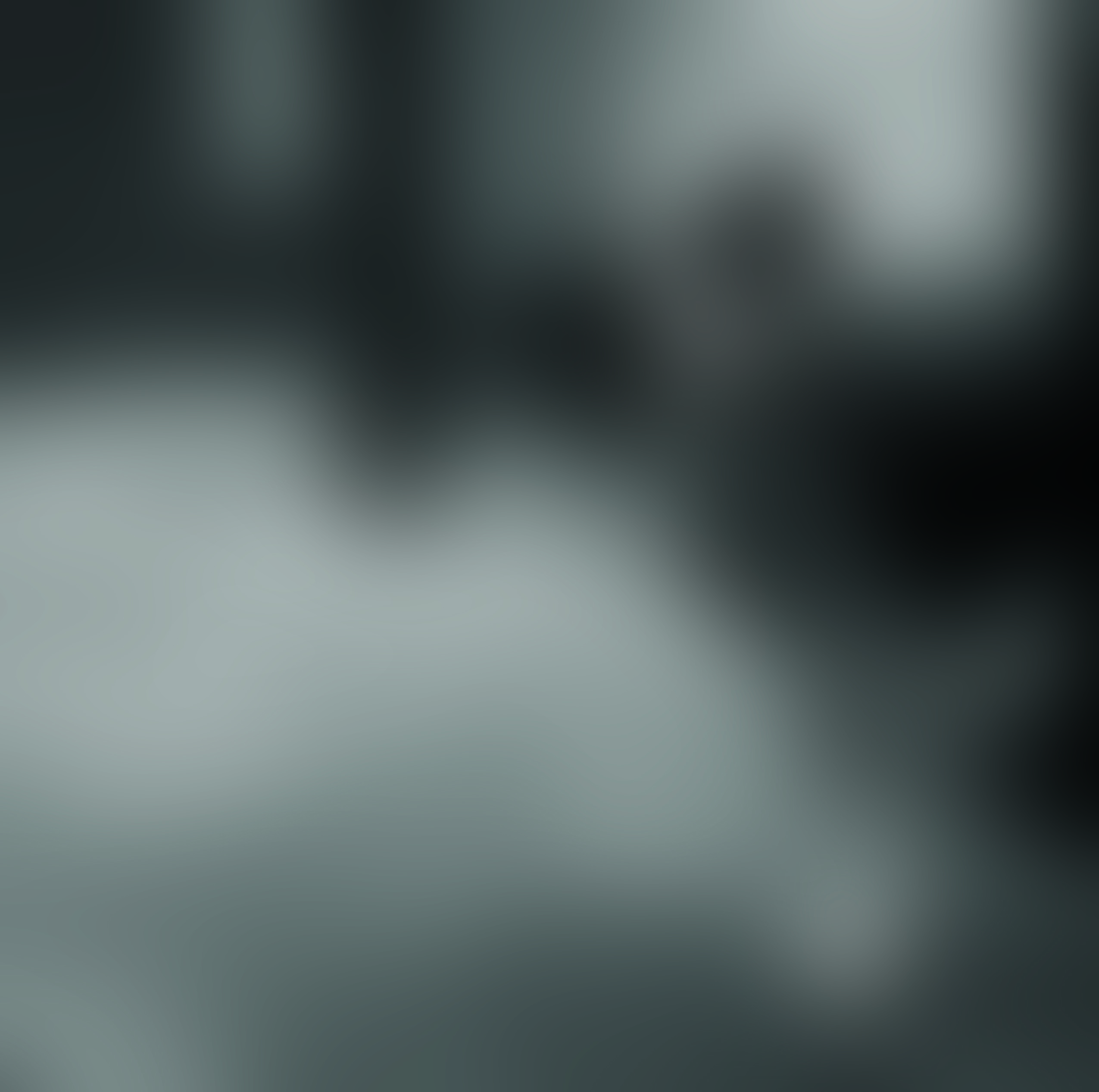 Lisa Mezzacappa
Live for the Creative Music Series at the Dresher Ensemble Studio
Jazz in the Neighborhood and New Performance Traditions are proud to present the West Oakland Sessions: Creative Music Series. This series of 10 concerts will include musicians and groups spanning the improvised tradition, with influences across the jazz, classical, and avant-garde spheres of music. All concerts in this series require proof of full vaccination for all audience members and musicians.
May 22nd at 4pm: Bay Area bassist, composer and improviser Lisa Mezzacappa brings two trios of master improvisers to the West Oakland Sessions to explore interactions between composed and improvised music, and acoustic and electronic sounds.
Set 1: Lisa Mezzacappa Tangle Trio (Brown-Mezzacappa-Nordeson)
Set 2: Looney-Mezzacappa-Nordeson
Lisa Mezzacappa Tangle Trio
Sheldon Brown: saxophone/clarinets
Lisa Mezzacappa: acoustic bass
Kjell Nordeson: drums
For the first set, Mezzacappa's power trio plays a set of extroverted and exploratory music, featuring some of the Bay Area's most accomplished and versatile improvisers. Swedish drummer Kjell Nordeson has toured the world in cantankerous avant jazz groups fronted by Mats Gustafsson, Ken Vandermark, and others; and has also studied intricate contemporary repertoire with percussion guru Steven Schick. Sheldon Brown, a vital part of the Bay Area creative music community for nearly 30 years, is universally in-demand for his breathless virtuosity on an assortment of woodwinds, and known for a keen musical mind that synthesizes many musical approaches, from microtonal music to big band swing, into a distinctive whole. He has toured internationally with Omar Sosa, and plays locally with the Clubfoot Orchestra, Ian Cary Group, Electric Squeezebox Orchestra and Clarinet Thing, and leads several of his own ensembles.
Mezzacappa, a fixture on the Bay Area music scene for two decades, writes music for groups from duo to large ensemble, and plays as a sideperson with Cory Wright, Randy McKean, Nathan Clevenger, David James, Rob Ewing, and others. Her most recent music projects have arisen from deep immersion in texts—from the journals of Victorian lady adventurers, to noir fiction to sci-fi comics and stories—and are often through-composed, meticulously arranged suites that foreground the composer's voice and vision. Tangle Trio is a effort to liberate the ensemble from the tyranny of the bandleader-composer—!—and so Mezzacappa has distilled her compositional ideas for this group down to the barest fragments that the musicians navigate and transform as part of the improvisation.
Looney-Mezzacappa-Nordeson
Scott Looney: acoustic and electronically-modified piano
Lisa Mezzacappa: bass
Kjell Nordeson: drums
For the second set, Mezzacappa and Nordeson swap out trio partners in an improvising trio with pianist and electronic musician Scott Looney. Active before the pandemic, the trio connected regularly for remote online improvisation sessions throughout 2020 and 2021, honing a unique musical chemistry and improvisational vocabulary. Making music online has deepened the trio's connection and sense of possibility in surprising ways, and in particular through these online experiments Looney has developed a novel and sophisticated method of integrating electronic processing into acoustic and prepared piano playing, which has dramatically expanded the ensemble's sound.
Click here to find out more about Lisa Mezzacappa.
Please check back soon!

This campaign has ended or is not currently active.
Contact us if you would like more information on how to support!