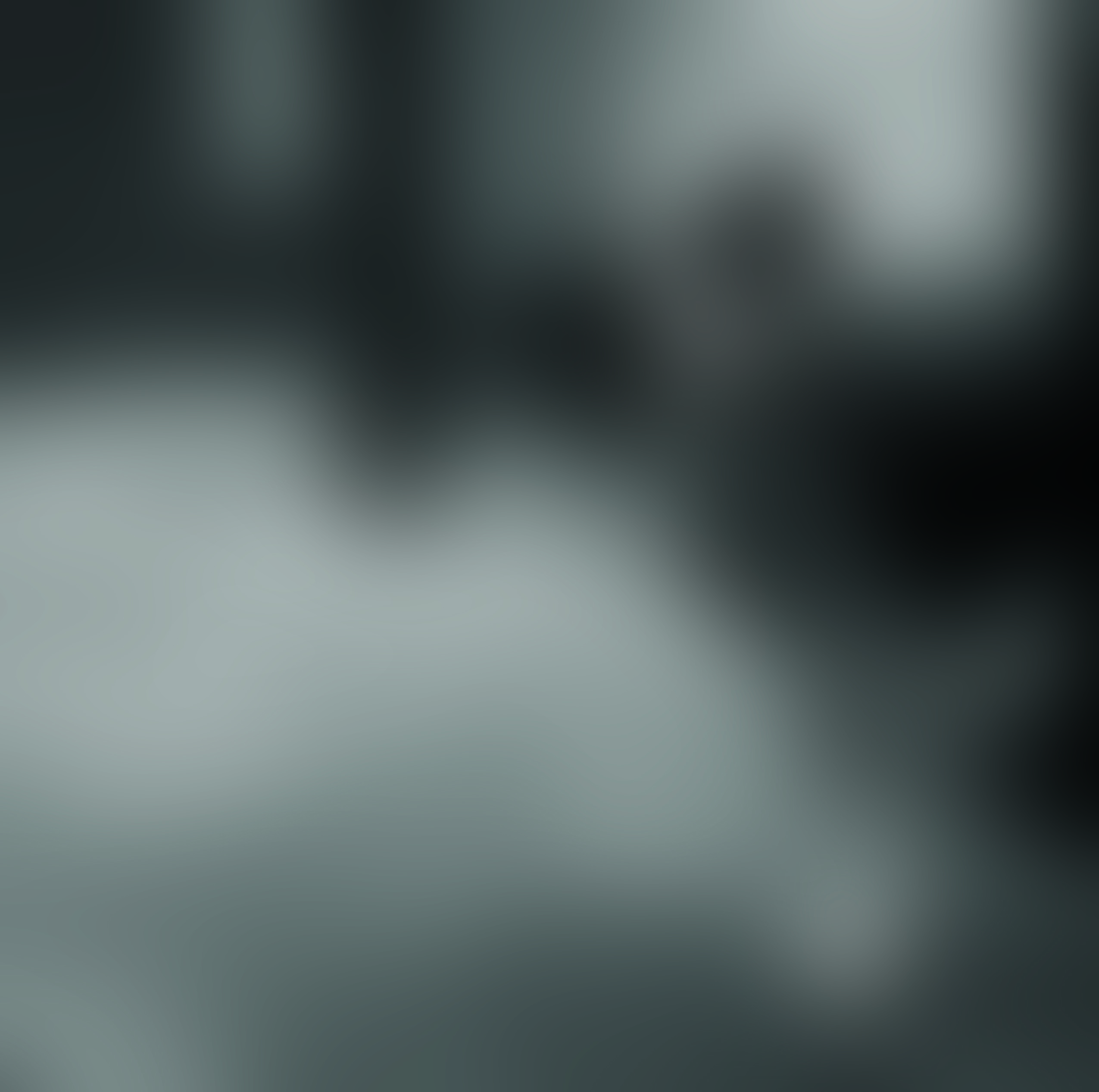 Oluyemi and ljemoa Thomas
Live for the Creative Music Series at the Dresher Ensemble Studio
Jazz in the Neighborhood and New Performance Traditions are proud to present the West Oakland Sessions: Creative Music Series. This series of 10 concerts will include musicians and groups spanning the improvised tradition, with influences across the jazz, classical, and avant-garde spheres of music. All concerts in this series require proof of full vaccination for all audience members and musicians.
Join us April 10th at 4pm to see Oluyemi and ljemoa Thomas at the West Oakland Sessions: Creative Music Series. They will be joined by Donald Robinson on the drums.
Oluyemi Thomas was born in Detroit, Michigan. He studied at Washtenaw College in Ann Arbor, Michigan where he received an Associate of Science degree in Mechanical Engineering. While attending Washtenaw College, he also studied music and the spiritual and physical nature of sound & silence. Great love and respect for the Arts is regarded as a gem to his parents who passed this on to him and his sisters and brothers. In his childhood years his mother & father often listened to the masters Duke Ellington, Dizzy Gillespie, Dinah Washington and Billie Holiday.
As a creative musician, performer, recording artist teacher and engineer, Mr. Thomas seeks to express his abiding love for the hidden power of Art. Oluyemi's primary focus is to touch the inner core of individuals, be it in a forum, radio, television, recording or on the bandstand. For two decades he & his lovely wife poet Ijeoma have been members of the music and poetry unit Positive Knowledge. (Bass Clarinet/Saxophone) He may be heard on Music & Arts, Ear Light Records, Eremite, Rastascan & BMG labels. His travels to Africa, the Middle East & Europe are elements he brings to the mix. Oluyemi's experience in sharing musical language utterance include the great Cecil Taylor, Wadada Leo Smith, Alan Silva, William Parker, Wilber Morris, John Tchicai, Roscoe Mitchell and wonderful conversations with Anthony Braxton and Charles Gayle. Mr. Oluyemi believes "The musician's art is among those arts worthy of the highest praise"… and "Music should lead to spirituality"
Wordsmith, spoken word artist, poet, vocalist and teacher, Ijeoma Thomas believes "all art is a gift of the Holy Spirit". She has composed, performed and recorded with the music unit "Positive Knowledge" and published many chapbooks and individual poems in local and national publications.
Born and raised in Washington D.C. now based in Oakland, Ca., Ijeoma has traveled and toured in New York City, Europe and West Africa. She has also been Artist - in - Residence at Headlands Center for the Arts in Marin, California. Thomas has lent a vocal poetic motif to the works of Cecil Taylor, Roscoe Mitchell, Wadada Leo Smith, Miya Masaoka, William Parker and Alan Silva.
Click here to find out more about Oluyemi and ljemoa Thomas.
Please check back soon!

This campaign has ended or is not currently active.
Contact us if you would like more information on how to support!