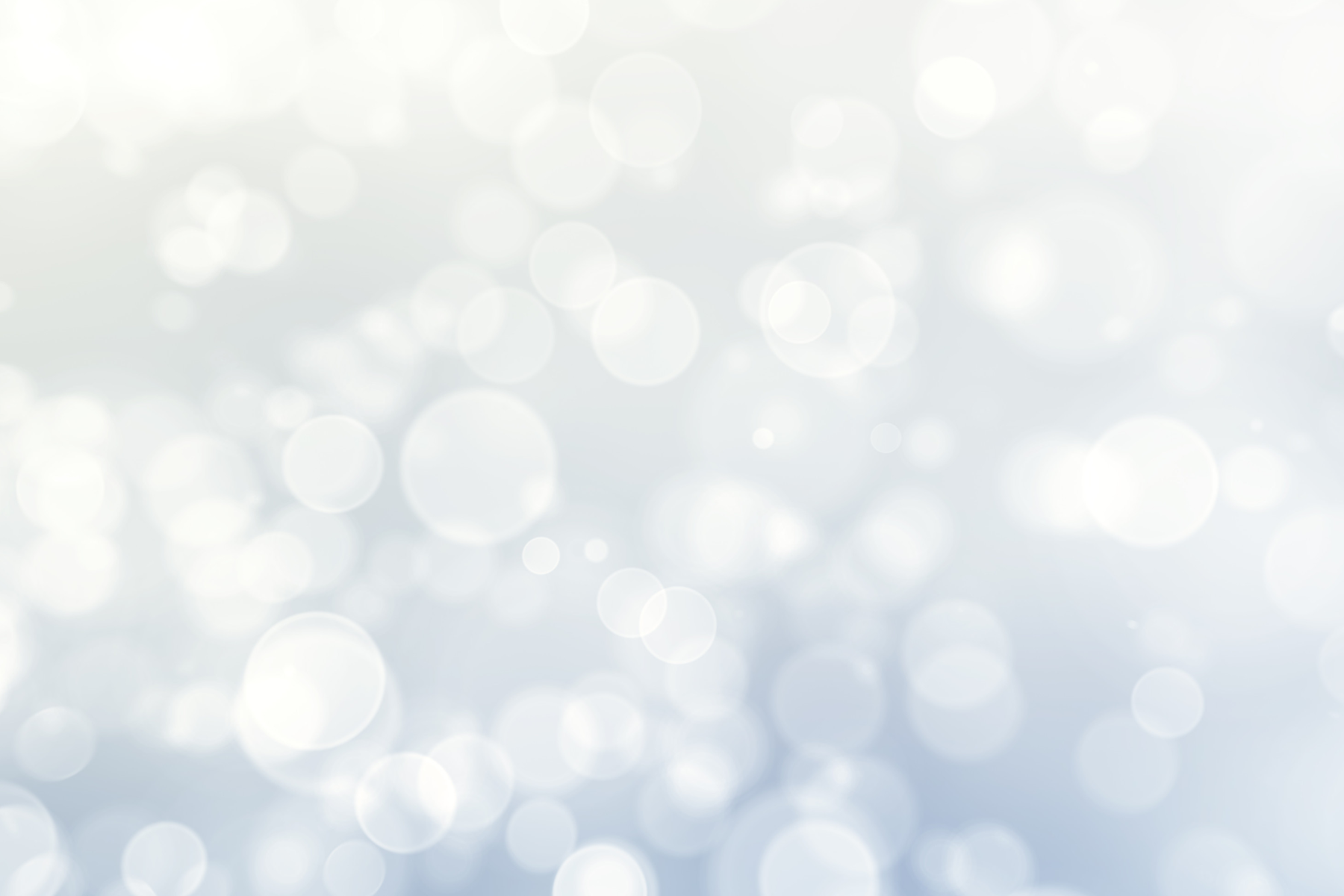 HAY NOW! 2022 Winter Hay Fund
Help us lock in our costs and supply for next winter's hay resources!
The Nokota Horse Conservancy® needs your help. In order to secure winter hay for next season, we need the resources to secure hay contracts with our trusted vendors. Pre-season contracts ensure that the herd will be well cared for and provide a buffer to price increases that may occur due to weather conditions.
Our goal: $43,000 to feed 101 NHC horses in the Linton herd.