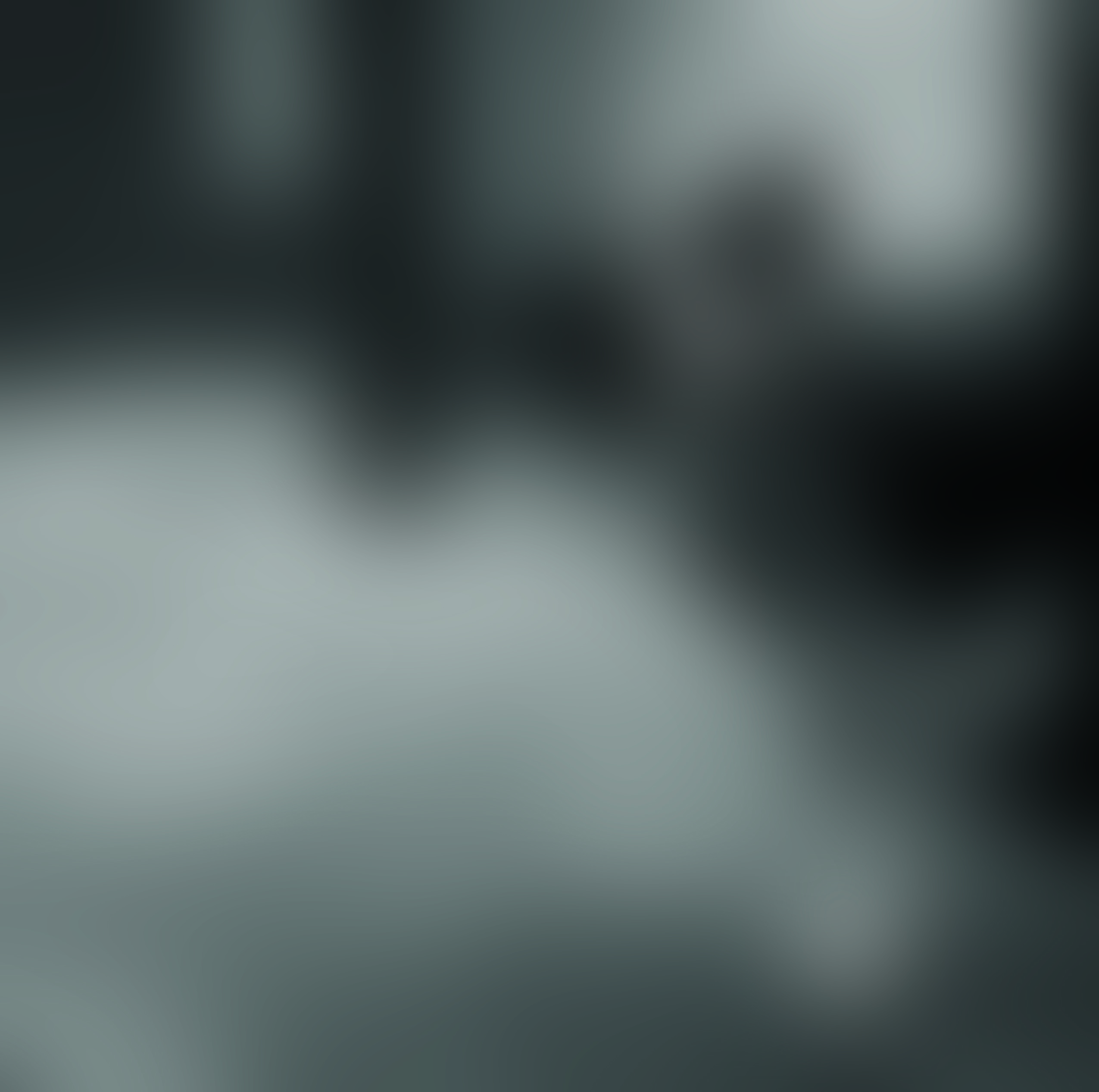 West Oakland Sessions Multi-Ticket Discount
Save on four or more tickets!
If you're interested in attending 4 or more West Oakland Sessions: Creative Music Series concerts, you can get 15% off your ticket prices if you buy them here! Select 4 or more concerts from the 10 in the series, listed below.

1/30: Rent Romus' Life's Blood Ensemble
2/20: Ben Goldberg - Porch Concert Material
2/27: Richard Howell
3/13: Karl Evangelista
3/20: Hafez Modirzadeh's Facets
3/27: KREation - The Kevin Robinson Ensemble
4/10: Oluyemi Thomas
4/24: House of Faern
5/1: Erika Oba Trio
5/22: Lisa Mezzacappa
A reminder: all audience members must show proof of full vaccination (two Pfizer or Moderna shots or one J&J shot, and a booster shot). We appreciate your cooperation in keeping all audience members and musicians safe.
After you enter your information on the next page, you'll be able to select the concerts you'd like to attend. Please choose the same number of concerts on that page as you have selected here. If you would like to buy multiple multi-tickets for attendance to a different set of concerts, please purchase those tickets separately.
Upon purchase, directions to the Dresher Ensemble Studio and safety protocols will be sent to you. Thank you for being a proud supporter of live music, we can't wait to see you!