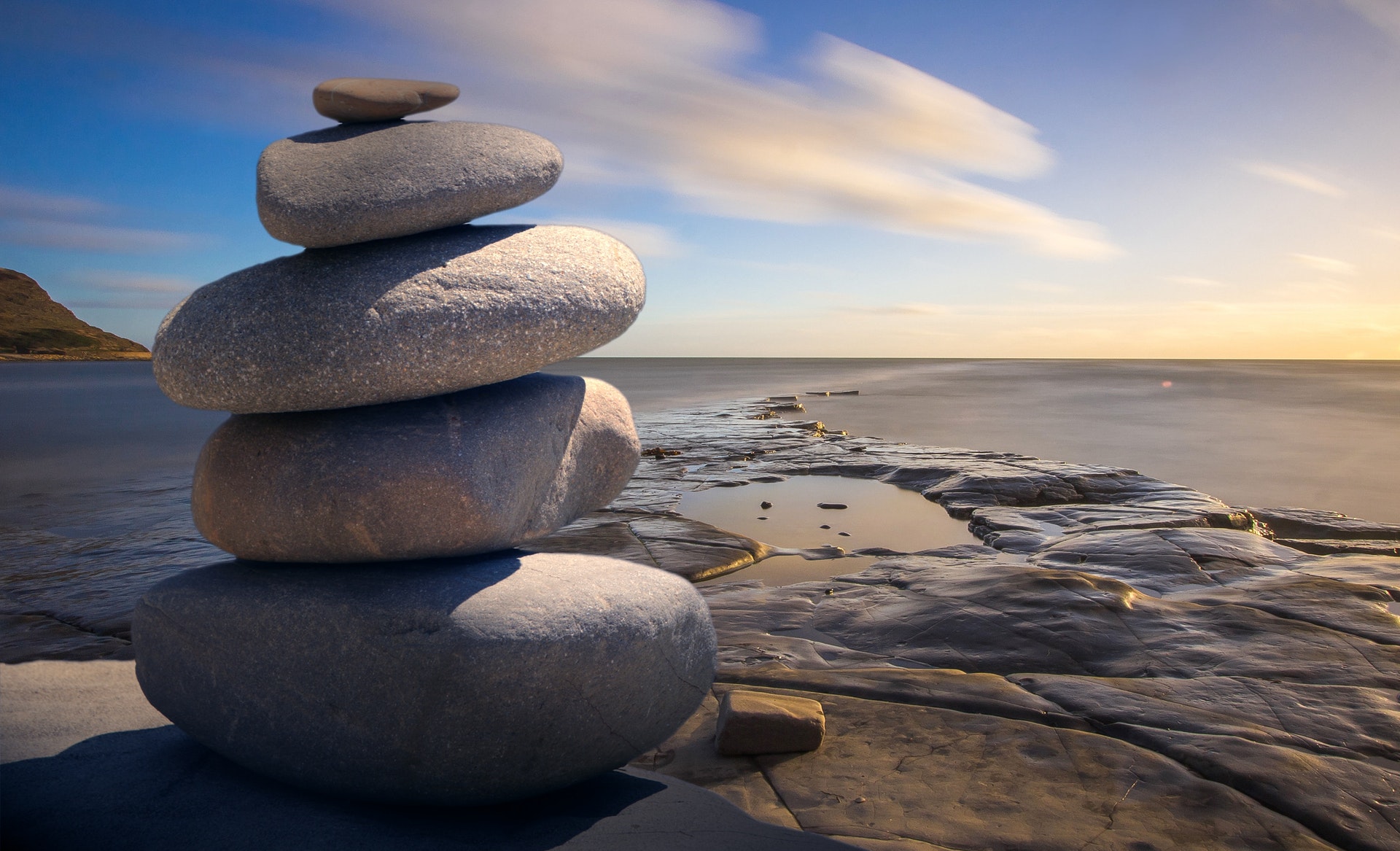 Spiritual Friendship Retreat
May 13-18, 2022
This retreat currently has 2 spots remaining
---
The Buddha once told his friend Ananda that 'The whole of the holy life is good friends.'
Please join Michael Melancon and Jonathan Prescott at the
Sahale Retreat Center
(located on the Kitsap Peninsula in Washington) as they explore how friendship supports mutual awakening. Drawing from the Zen practice that has long framed their own deep friendship, they will offer teachings, practices, and activities to help you nourish your own spiritual friendships. This 6-day residential retreat includes silent sitting, walking, and eating meditations; individual and group activities; relaxation; and Dharma talks offered together by dear old companions.


Exploring the role of friendship in Buddhist practice

Knowing the joy of walking the Path together

Nurturing and watering the seeds of camaraderie

Offering and accepting friendship without reservation

Practicing vulnerability of sharing your best, and your worst

Becoming a clear mirror for each other

Learning to value both supportive and adversarial friends

Identifying spiritual friends you already have
When
: The retreat begins at 5:00 pm, Friday, May 13, and ends at 1:00 pm, Wednesday, May 18.
Who
: Space is limited to 20 participants, with preference going to those who are able to attend the entire 6 days. RVs and tents are welcome.
Vaccination Status
: All participants must show that they have received a full course of COVID-19 vaccinations (including a booster) by April 30, 2022, and have a negative COVID antigen test result on arrival.
Payment
: You have two ways to register:
Click 'Register w/ One Payment' to register and pay the entire fee now

Click 'Register w/ Two Payments' to pay 50% now and 50% by April 13
Partial Scholarships
: If you'd like to inquire about receiving a scholarship, email the retreat planning team
here
before you register
. Our limited scholarship fund can provide a small number of $150 scholarships. If you'd like to help others attend the retreat by contributing to the scholarship fund,
email the retreat planning team
here
.
Your generosity would be greatly appreciated.
Refunds
: If pandemic conditions do not allow us to meet in person, your retreat fees will be refunded. Otherwise, no refunds after May 1.