KOP Virtual Race 2022 - All In For Afghan Allies
Keeping Our Promise Inc. invites you to participate in All In For Afghan Allies - a Virtual Race to support our wartime allies resettlement program. The race period will be June 20-30, 2022 to coincide with World Refugee Month. You can submit your race results anytime during this period.
Unlike a traditional race, this virtual race takes place wherever you are and at whatever time you want to get started. Each person that registers will receive an event t-shirt and we hope that they are worn as participants complete their own personal race. Participants will have an opportunity to select their t-shirt size during the registration process. We will have a pickup event for local racers and mail out t-shirts to those who are not local but participating and supporting our event from afar.

The registration cost is $35 per participant. Once you register for the event, you will be eligible for an event t-shirt. The t-shirt guarantee registration deadline is May 20, 2022, but registration will remain open until June 30, 2022. 


The Challenges:

Challenge 1: 5K - 3.1 miles
Challenge 2: 10K - 6.2 miles
Challenge 3: 15K - 9.3 miles
Challenge 4: Half Marathon - 13.1 miles

Choose the distance you'd like to challenge yourself with and register here. You can complete the race doing whatever mode suits you best (run, walk, horseback ride, skate, etc).


Other ways to support the race:

- After registering for your distance, become an individual fundraiser or form a team to help us reach our fundraising goal of $60,000. It is simple to create your own personal or team fundraising page and the page is easily shareable with your network. Please ask your friends and family to sponsor you for the race. Whether you raise $10 or $1000, any amount counts and will help with resettlement costs for the new wartime ally families arriving in the Rochester area. To help get you started, please feel free to reference our Fundraising Toolkit.
-Ask your employer or have your business become a sponsor of our virtual race. Information on Sponsorship opportunities can be found here: Sponsorship Opportunities. If you prefer to send a check, make sure to include "Run For Their Lives Sponsorship" in the memo line. The deadline for the Ambassador level sponsorship is May 20, 2022.
- You can make a direct donation to our Virtual Race and show your support from the comfort of your own home. We've made it easy for you! Supporters can also Text-To-Give by Texting ALLINKOP to (585) 774-4333.

- Help us get others involved and share the race with your community on social media by providing the registration link to our fundraiser. Send your network to our event page. You can also reference our Social Media Toolkit to help us promote the event on Facebook, Twitter, and Instagram.

100% of the proceeds and donations will go towards supporting the mission of Keeping Our Promise Inc.

Your participation in this event will directly benefit our wartime allies that resettle in the Rochester, New York area by raising funds so that we can continue to provide them with a comprehensive resettlement program that includes: paying for 2-3 months of rent, security, fully furnishing their new home and offering a modest car grant among other services.

How it works:
- Have fun!
- You can run, walk, bike, wheel (for our wheelchair participants), horseback ride, skateboard, skate or drive anywhere you want.
- Be safe - follow your local safety protocols for outdoor activities.
- You can track your miles any way you like and with your preferred device. You can also keep track of your miles
without a device.
- You will be submitting your miles through Keeping Our Promise's leaderboard. It is all on the honor system. We trust you to
accurately report your race results.

Keeping Our Promise Inc.'s virtual race encourages movement of all kinds and we hope you will choose whatever mode
works best for you!

Pictures:
You can share your race story with KOP to our social media pages by using the hashtag #KeepingOurPromise

We look forward to virtually racing with you!



Thank you to our sponsors!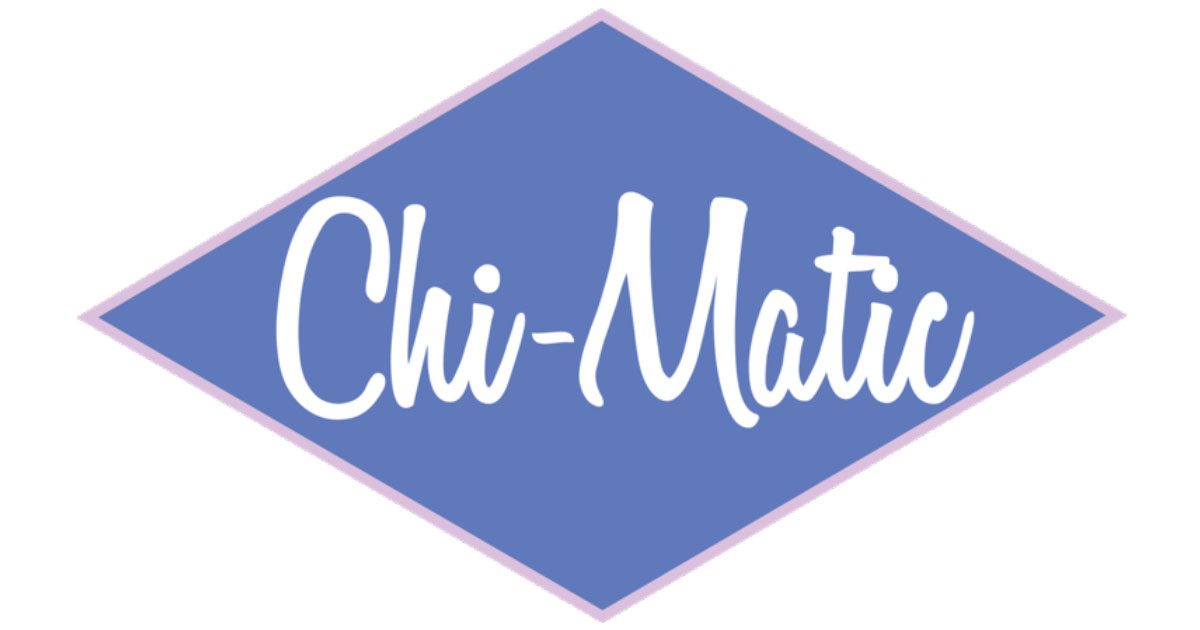 How would you like to support?
Join Our Mailing List