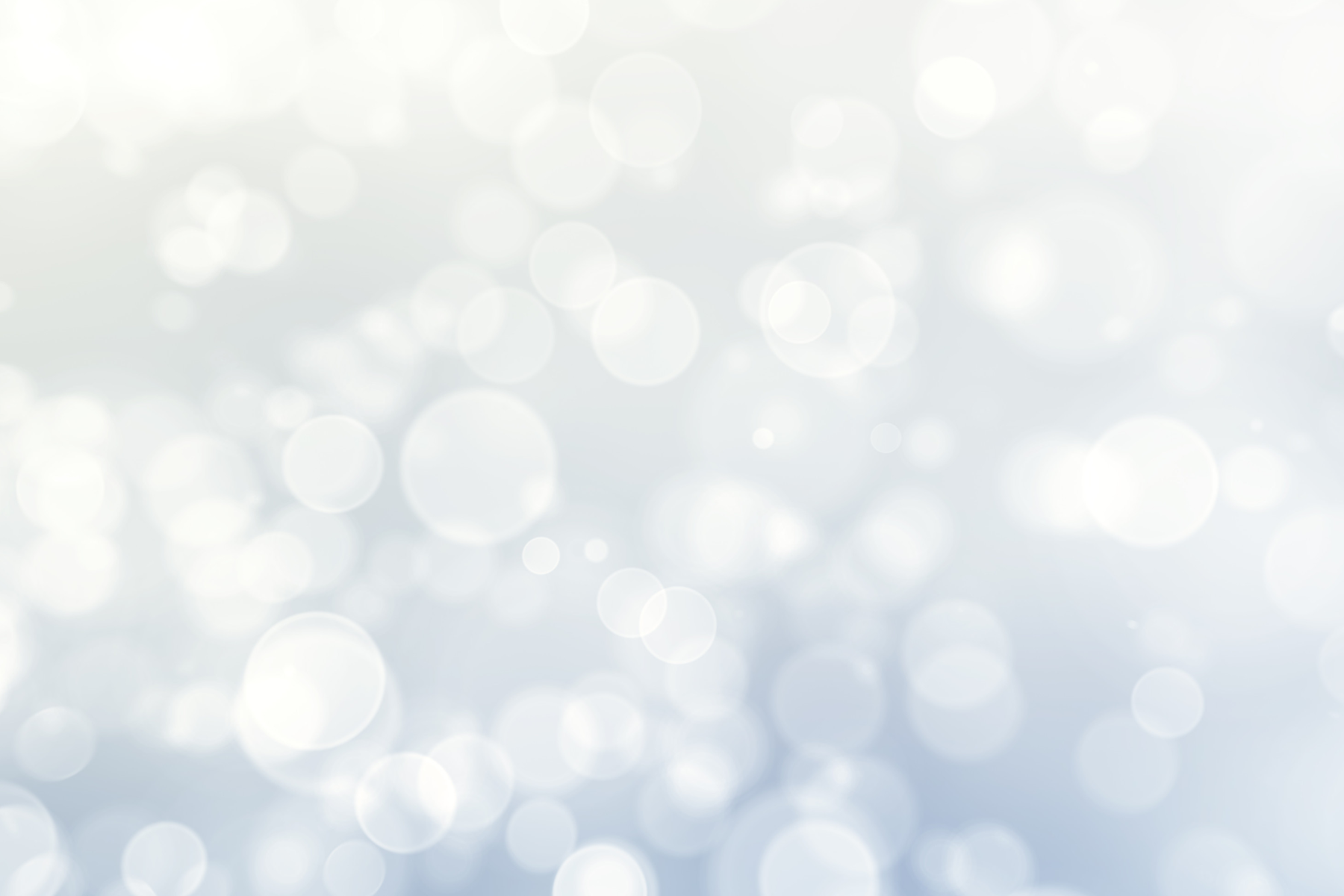 Annual Membership Fee
All members (Voting and Non-Voting) will need to pay an annual administrative fee to help cover the administrative expenses for operating the league (like website, slack, email, training, and other shared resources).
The Yearly fee is on a sliding scale between $5 and $20. We are asking members to choose a level that they can afford to pay. There will be no discounts for leadership positions.
Madison Roller Derby is shifting to a sliding scale for Annual and Monthly Membership Dues & Fees. In this new structure, members self-select an annual fee amount based on income and ability to pay. (No proof of income or any other aspect of one's status is required to select the amount that best represents your ability to pay.) We are moving to this structure, rooted in consideration of ability to pay and a logic of solidarity, as part of an ongoing effort to increase economic accessibility for current and future MRD members.
For web-based payments, our processing fee is 4.9% +30 cents per transaction. There is an option for members to cover the processing fee for MRD.


If you need to adjust your annual membership fee for any reason, you can do so through the email confirmation you received.
Kindly refer to this link for the step-by-step instructions: https://help.flipcause.com/help/edit-recurring-donation-amount