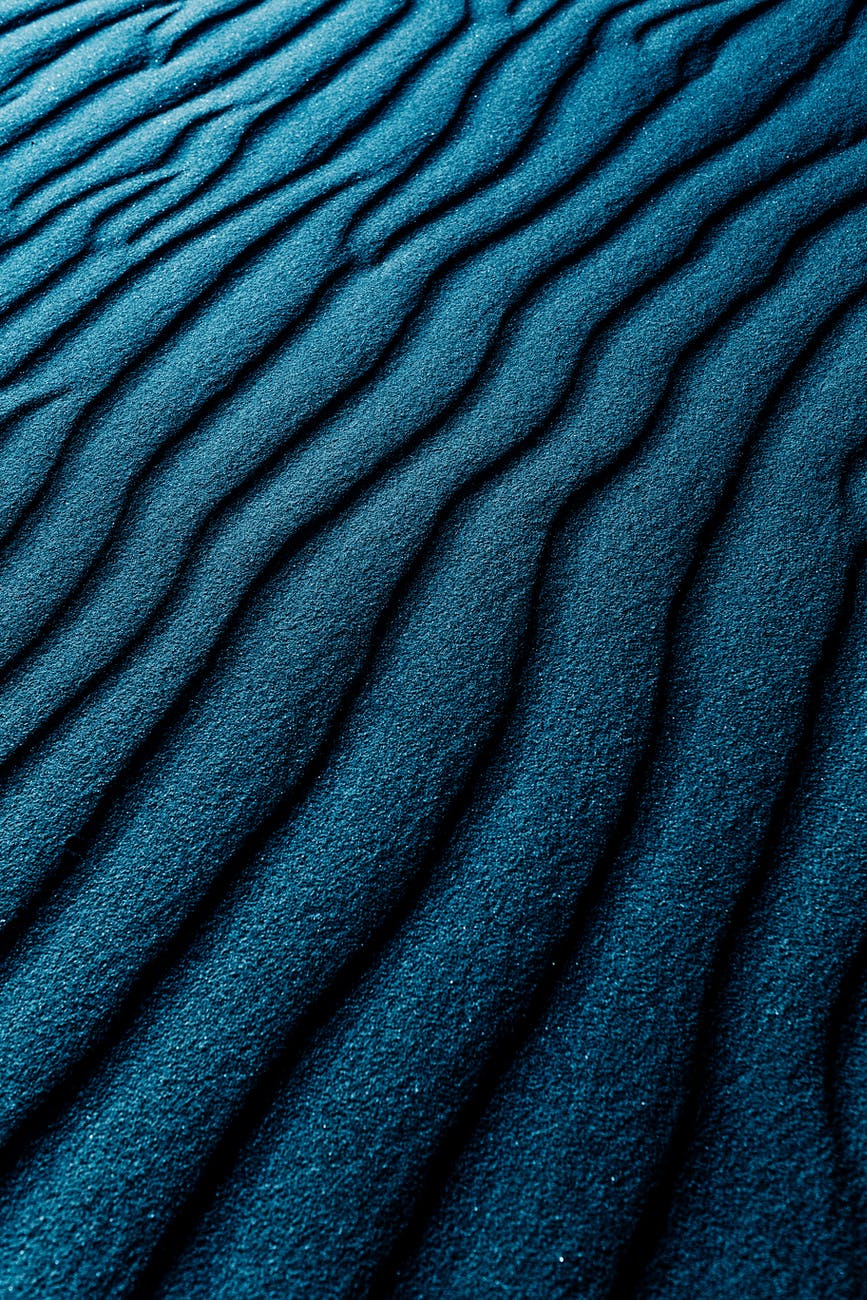 Sponsor an Event or Cause
Enriching the Educational Experience for all.
"Enriching the Educational Experience for all."
Sponsorships of any amount, help Nanuet and Beyond, Inc. defray costs for our events e.g. our Annual Art Contest and Exhibition in conjunction with the Nanuet School District, other community projects and allow additional funds to be used for scholarships. Nanuet & Beyond, Inc. currently provides a $1,500 grant/scholarship to a graduating senior from one of several local high schools. Sponsorships will help us increase the amount of the scholarship in the future and/or increase the number of scholarships offered.
We are a 501c3 charity and all contributions are tax-deductible to the fullest extent of the law.

One dollar, one day, one moment at a time. We all can contribute and change the future together. 
Choose a Sponsorship
No Sponsorship - I would just like to donate.
Donate
Sponsor an Event or Cause Starting at $100.00
Any amount will help support Nanuet and Beyond with our scholarships, events, etc.
For example, an initial level Sponsorship/Donation of $100 will help defray costs of snacks, soft drinks, etc for the Annual Art Show Exhibition gala.
A $500 sponsorship will help cover the prizes awarded to first place, honorable mention (for each of the 2 elementary schools, one middle school, one high school in the Nanuet School District) and Best in Show.
A $1,000 or greater will allow us to increase our annual scholarship or perhaps add an additional scholarship next year.

Select
Comments
Join Our Mailing List