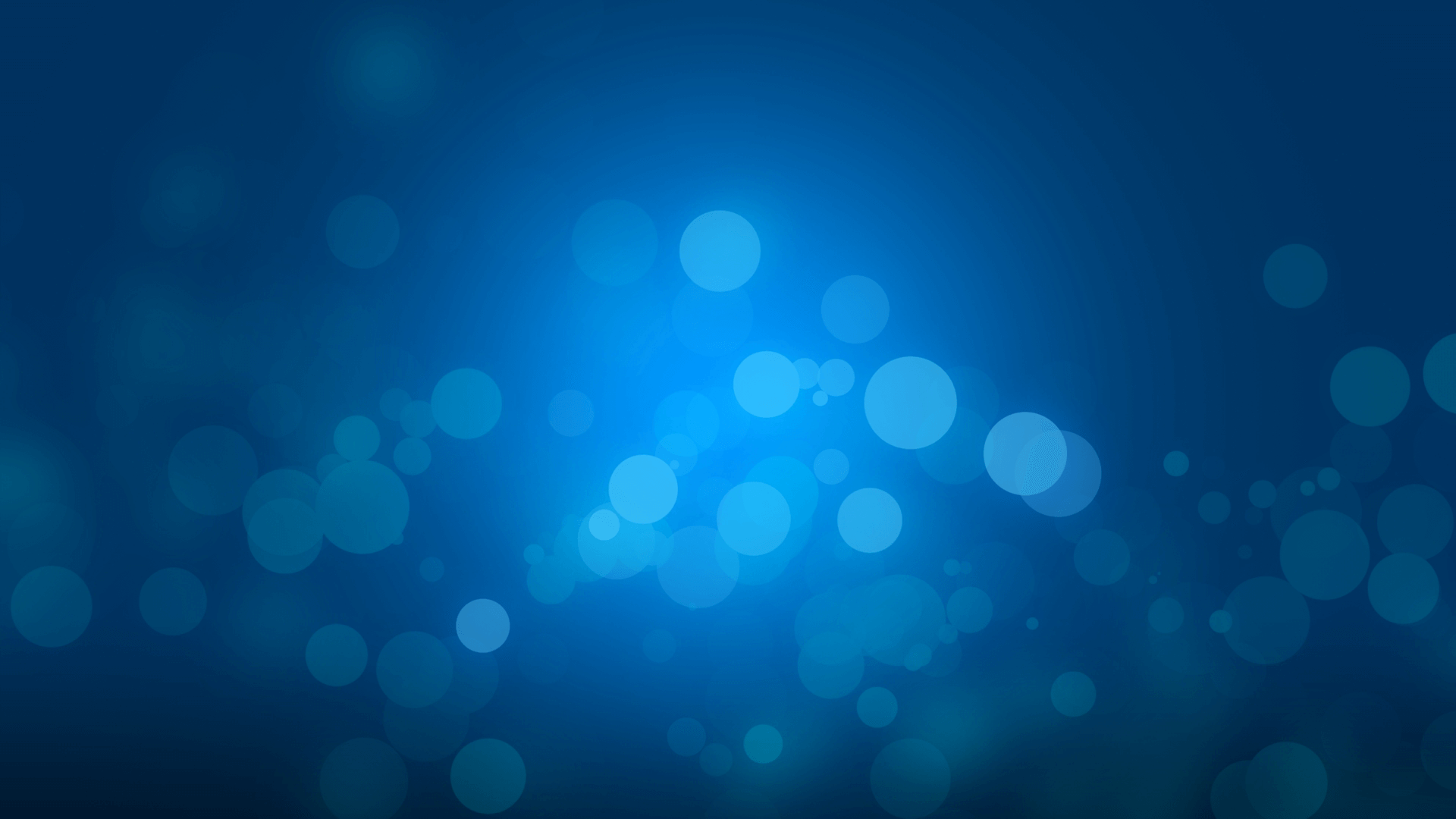 G.J. Post Memorial Scholarship Fund
To honor the memory of Gurvis Jefferson Post, Jr. (better known as G.J.)
May 13, 1931 - July 23, 2021
A native Fort Worthian, G.J.'s life was dedicated to volunteerism with a major emphasis on groups that served youth. He was a youth baseball and softball coach for 22 years and was actively involved with the Miss Texas Pageant for 50 years. He traveled extensively across the country to judge Miss America state pageants. He was a member of the Miss Texas Pageant Hall of Honor and was a recipient of the Miss America Organization Volunteerism Award. He was active in, and in many cases, served on the Board of the following organizations: Ft. Worth Jaycees (Jaycee of the Year in 1963), Texas Jaycees, Kiwanis Club (Order of Merit recipient), United Way, Junior Achievement, Fellowship of Christian Athletes, Southwest Family YMCA, Metro YMCA (Chi Rho recipient), and a long-time proud member of the TCU Frog Club. He was a member of the Pride of the Plaid at Colonial Country Club and was a long-time member of the club and volunteered at its PGA golf tournament for over 50 years.

G.J. was a beloved husband, father, grandfather, and great-grandfather. He was a long-time passionate volunteer and supporter and will be greatly missed. This scholarship will be given in his memory at the Miss Texas Scholarship Competition. 100% of funds raised in his memory will be donated in the memory of his strong, community-minded strength that G.J. lovingly displayed during his life.
Thank you for remembering G.J. May his memory be a blessing to others and may it shine forever.