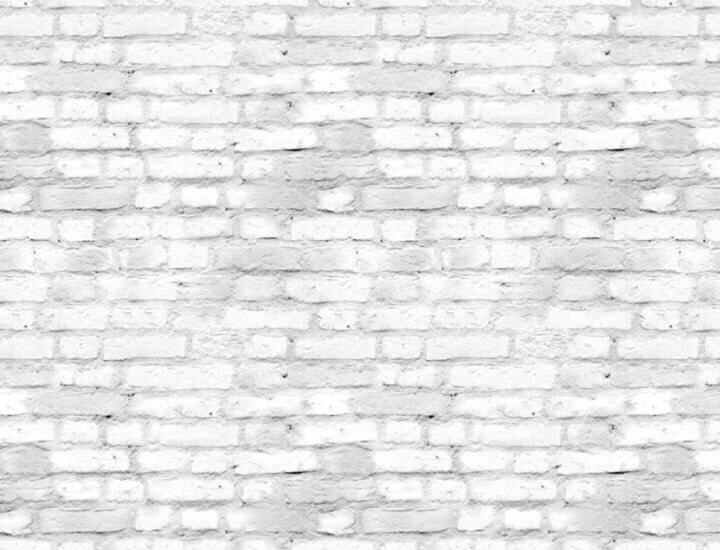 Too weak, starving and sick to go on, she was filled with fear and losing hope, when a miracle happened.
Eight-year-old Amelia was stumbling along the road on a cold January afternoon, searching for someone to help her. Thankfully, two college girls saw her and opened their car doors. Amelia was so emaciated and weak, her body couldn't handle it and she fell to the ground. They helped her up into the car and brought her straight to us for help. To be honest, we didn't know if she'd even make it to an emergency veterinarian office for testing. She was extremely weak and cold.
Our team acted fast and created a thermal blanket for her to help her body warm up as much as possible. We knew we had to do whatever it took to get her through the night. With a lot of fluid, warmth, and even more prayers, Amelia made it. It's been a journey to say the least, and everyday is a win for sweet Amelia. One thing is for sure, she never gave up and neither did we. Today, she is gaining weight at a good, slow pace, and has even gotten to play with other dogs during our play groups. She's a walking miracle and her next challenge is going to be finding a home.
Amelia is a very happy girl and when you meet her, you'll immediately fall in love. There's just no way around it with her.
If that's you, please stop by the shelter and meet her, you won't be disappointed!
Help us find her the home she's always deserved.
Sadly, Amelia isn't an isolated situation. We see cases like this on a regular basis and need your support to continue helping each and every one of them. Their journey from sick, abused and abandoned to healthy adoptable pets is often a long and costly one. Will you help with Amelia's expenses AND the others in desperate need of our care?
We understand that everyone cannot support monetarily, but you can still be a lifesaver by volunteering, fostering and of course, adopting!