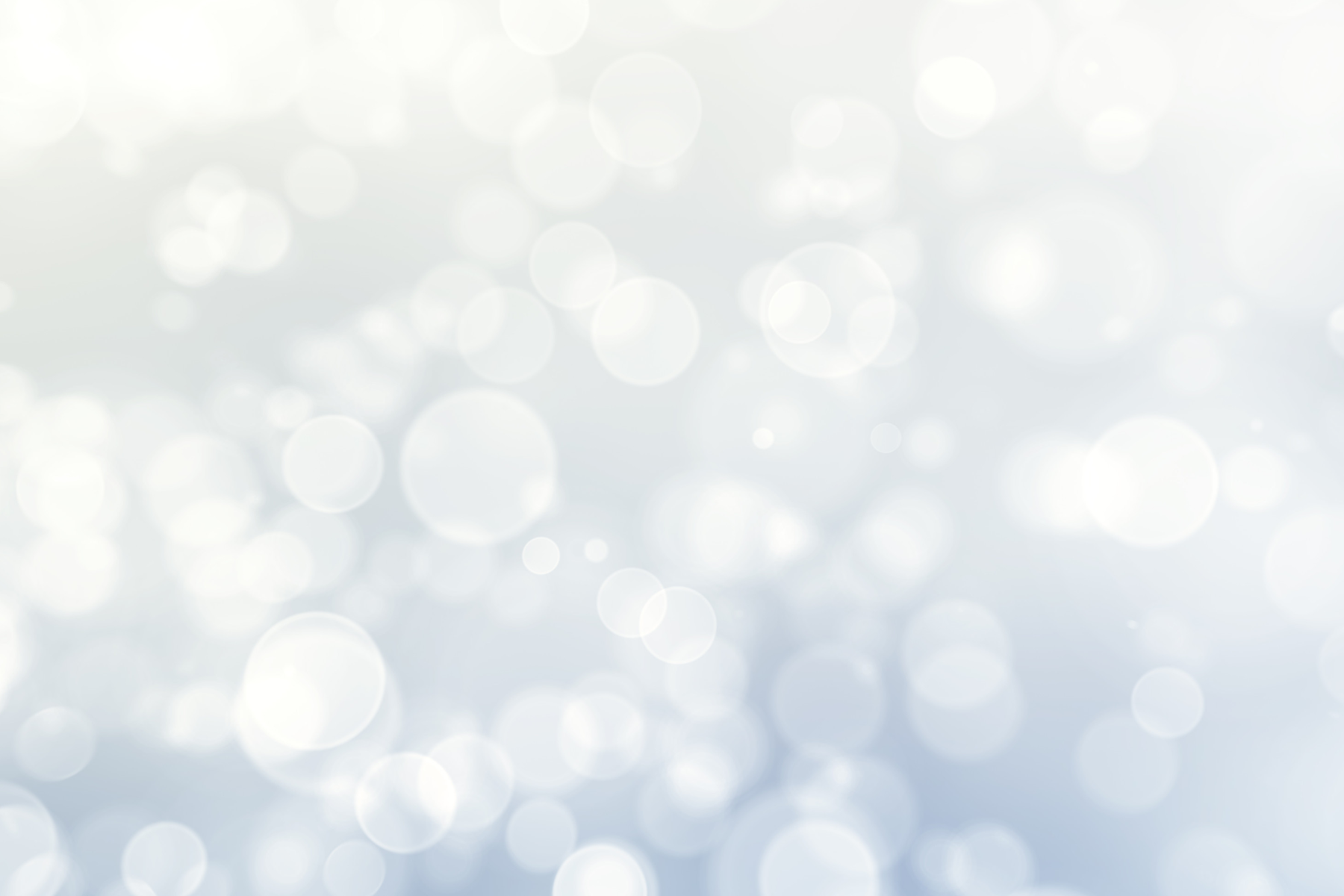 The Madison Park Retired Educators Awards
Helping Madison Park Graduating Seniors Achieve Their Career Goals
The Madison Park Retired Educators Awards Fund (MPREAF) is now launching its fifth annual donation campaign! The fund gives awards to deserving graduating seniors to help them continue in their vocational/career area with further education or training in their field or trade.
The MPREAF was developed in part to address the lack of financial resources available to graduating Madison Park students. It was also created in response to the rising cost of continuing education and the tools and technology required by students entering the workforce and training programs. This hardship is particularly felt by students of color and those from low-income backgrounds.
Thanks to your generosity the fund has been able to provide two $1000 continuing education scholarships each year. The fund aims to provide three $1500 scholarships this year. The number of "tools of trade" awards given to outstanding vocational students will increase from five to eight awards this year.
Raising additional funds this year will make more scholarships and awards available to Madison Park students as they continue in their vocational fields after graduation. Your support to meet this year's goals will be greatly appreciated!