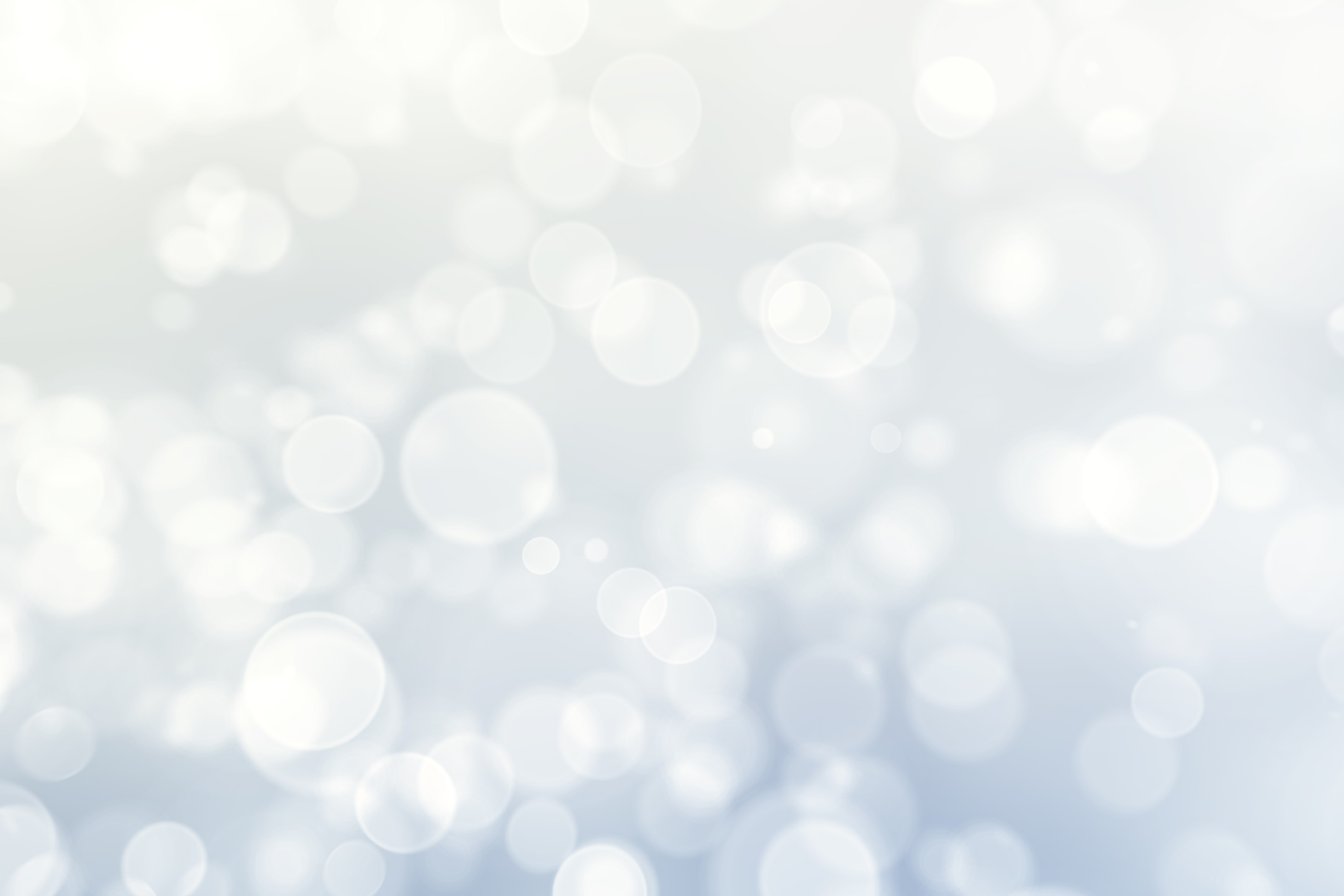 2022 UCCSD, Inc. Georgia Fall Bass Classic
Put Shoes On Those Babies' Feet

United Craftsmen Children's Shoe Drive, Inc. Charity Georgia Fall Bass Classic
Saturday, October 22, 2022
Title Sponsor: Viega LLC
Onsite registration begins at 4:00 am the morning of the tournament
Safe Light until 3:00 PM, Sugar Creek Marina, Lake Oconee, Buckhead, GA
$100 Per Boat until October 08 ($125 after 10/09)
$4000.00 GUARANTEED Prize Money

$1000.00 Guaranteed Big Bass Sponsored by Milwaukee Tools
1st Place $2,000; 2nd Place $600; 3rd Place $400; 4th Place $300
5th Place $200; 6th thru 10th Place $100 each boat
$200 Big Bass Bonus to the Veteran with The Big Bass

We are fishing for Cash Prizes and to raise funds to help "put shoes on those babies' feet."
Come on out with your Fishing Buddy and enjoy the Fun, the Fellowship, Make some Memories and help support The United Craftsmen Children's Shoe Drive, Inc.
Learn more at https://www.unitedcraftsmenchildrensshoedriveinc.org

"Let's Put Shoes On Those Babies Feet"
Contact: Bob Carpenter
(404) 218-5402
Lake: Oconee
Location: Sugar Creek Marina
October 22, 2022
Safe Light till 3:00 pm
Entry Form on Reverse Side

Onsite registration begins at 4:00 am on 10/22 and is $125.

We accept Cash, Checks, Money Orders or
All entrants subject to post tournament polygraph
Liability Insurance Required!
All Boats must meet Coast Guard Requirements
Life Vest MUST be worn while boat is on plane
Kill Switch MUST be used when Gas Motor is in Operation
Boats MUST have aerated Live Wells
5 BASS Limit, Largemouth, Smallmouth and Spotted Bass ONLY. Minimum length of fish is 14 inches on a Golden Rule, Mouth Closed, swept tail. Short fish will be disqualified. Dead fish will not be weighed. All Anglers must be in line with their fish no later than 3:15 pm
Live Wells will be checked before blastoff, No Trolling or live bait Fishing allowed
Each boat will leave blast off and check in by number assigned by registration
NO ALCOHOLIC BEVERAGES ALLOWED
Tournament Director Reserves the Right of Denying Registration to Any Angler
Maximum of 2 people per boat. Solo anglers permitted.
Entry Fees Must Be Turned In With Registration
$50 "no weight" drawing
All fish must be caught on Lake Oconee between Blast off and Weigh-In
All fish must be released back into Lake Oconee
==============================================================================
LIABILITY RELEASE: In signing this form, I acknowledge this is a high-risk event and release The United Craftsmen Children's Shoe Drive, Inc., and their officers, agents, employees, volunteers, and sponsors from any and all damages, claims, demands, costs or expenses relating to injury of any persons or any property which I sustain, or I may cause by reason of participating in or in connection with this tournament. COVENANT NOT TO SUE AND WAIVER OF SUBROGATION, I further agree that I will never sue The United Craftsmen Children's Shoe Drive Inc., or its officers, agents, employees, volunteers, or sponsors on account of any injury or damage I suffer or cause whether known now or which may develop in the future as a result of my participation in this tournament.
I SIGNIFY BY MY SIGNATURE THAT I HAVE READ & UNDERSTAND THE AGREEMENTS & WILL ABIDE BY ALL RULES & LIABILITY RELEASE OF THIS TOURNAMENT.
BOATER (Please Print) _____________________(Sign)_____________________
ADDRESS__________________________________
CITY______________________ State ______ZIP_________________ PHONE _____________
Email_____________________________
TOW VEHICLE TAG NUMBER ____________________________________________________
PARTNER (Please Print)___________________(Sign)_______________________
ADDRESS__________________________________
CITY______________ State ______ZIP_________PHONE_____________
Email_____________________________
On-Site Registration will be Accepted beginning at 4:00 AM on the morning of the Tournament and is $125
"LET'S PUT SHOES ON THOSE BABIES FEET"
We accept Cash, Checks, Money Orders or