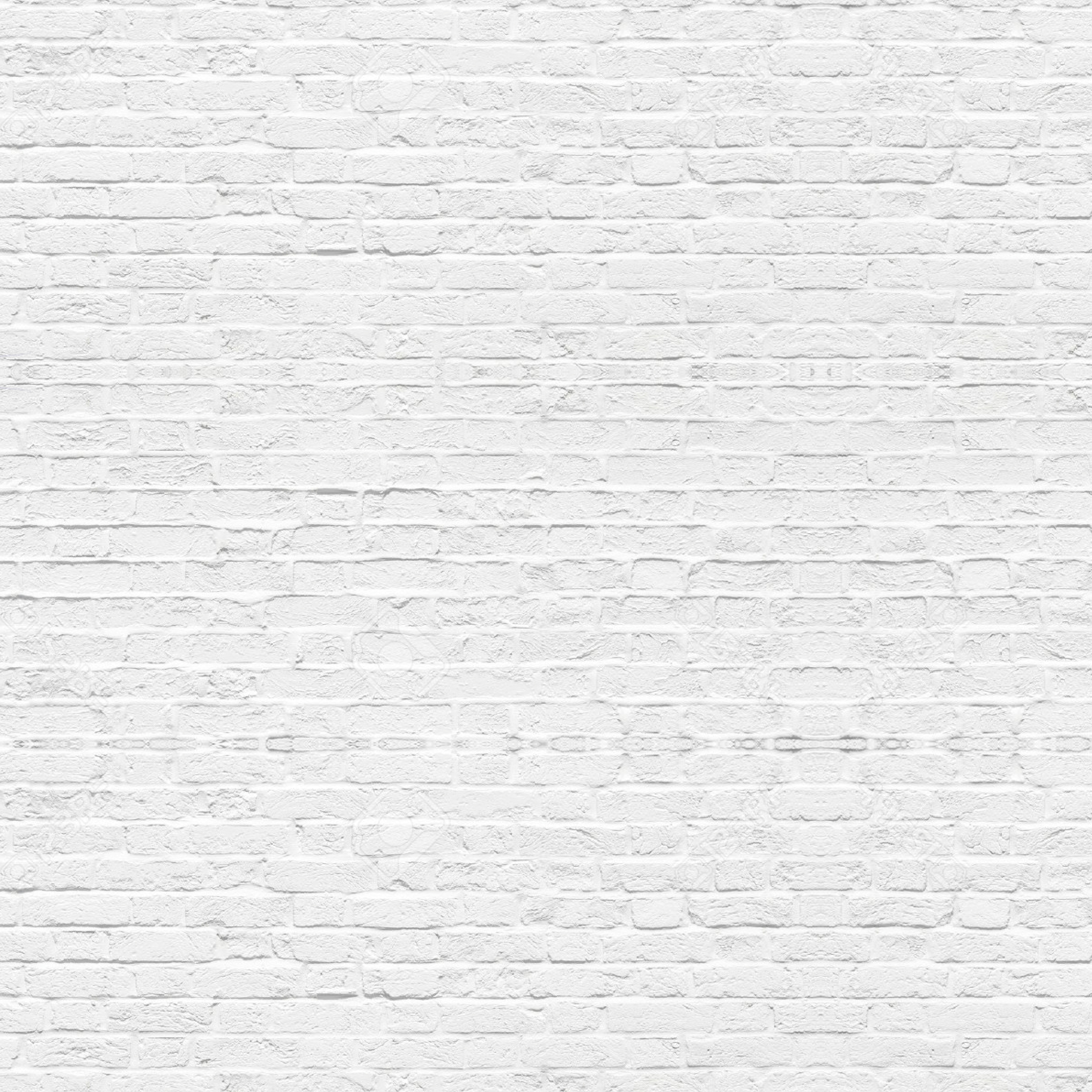 Many thanks to all who supported Paulie Palooza 2022- a fundraising event to support Gulfside Hospice!

Thanks to Paul Correia and donors like you, nearly $30,000 was raised!
Paul Correia, Founder of Paulie Palooza

Paulie Palooza was created by Paul Correia in 2012 to honor the memory of his father, who passed away while on Gulfside Hospice's services. Originally part of the Ride for Hospice event, the Paulie Palooza has grown to become its own full-day fundraising event. Since 2012, the Paulie Palooza festival has raised more than $96,000 to benefit Gulfside Hospice, which provides patient care and bereavement services to more than 650 patients and families every day in our local community .
For more information, contact Carla Armstrong, Director of Philanthropy, at 727-845-5707 or [email protected].
Thank you, Sponsors!
Rockstar Sponsors
Crooner Sponsors
Roadie Sponsors
Groupie Sponsors
Superfan Sponsors
Media Sponsor

Event Vendors
D & R Southern Homestyle Cuisine
Fraternal Order of Eagles
Gulfside Hospice Thrift Shoppe
Ierna's Heating, Cooling and Plumbing
LeafFilter Gutter Protection
Trever Florbes, RE/Max Realtec Group
Zephyrhills Elks Lodge #2731
A COPY OF THE OFFICIAL REGISTRATION AND FINANCIAL INFORMATION MAY BE OBTAINED FROM THE DIVISION OF CONSUMER AFFAIRS BY CALLING TOLL-FREE WITHIN THE STATE (1-800-435-7352). REGISTRATION DOES NOT IMPLY ENDORSEMENT, APPROVAL OR RECOMMENDATION BY THE STATE. RE. #CH61515.